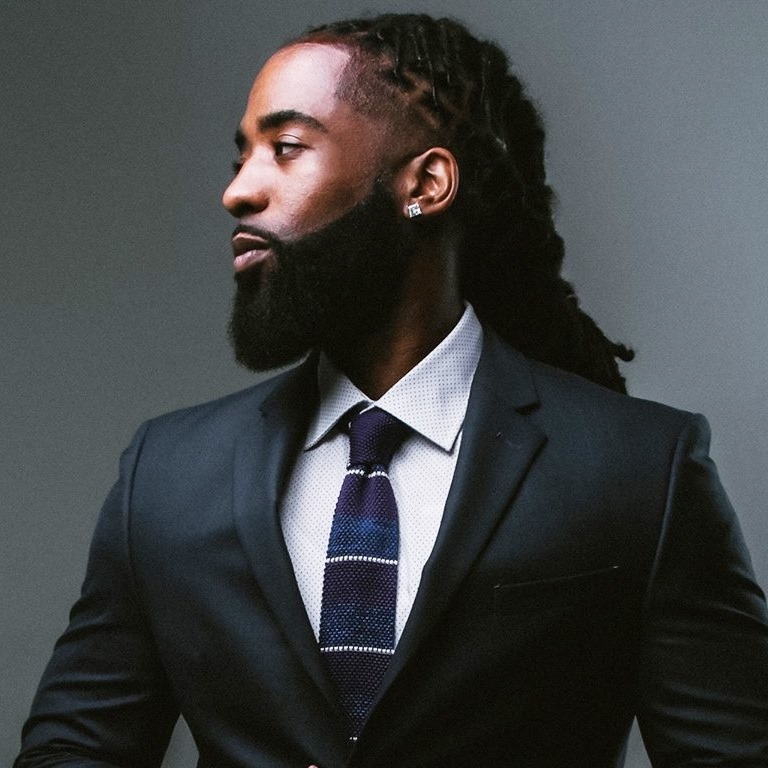 Originally from Queens, New York, Stephan Labossiere is a man on a mission, and that mission is to make relationships happier and more fulfilling. Certified Life & Relationship Coach, Speaker, and Bestselling Author of,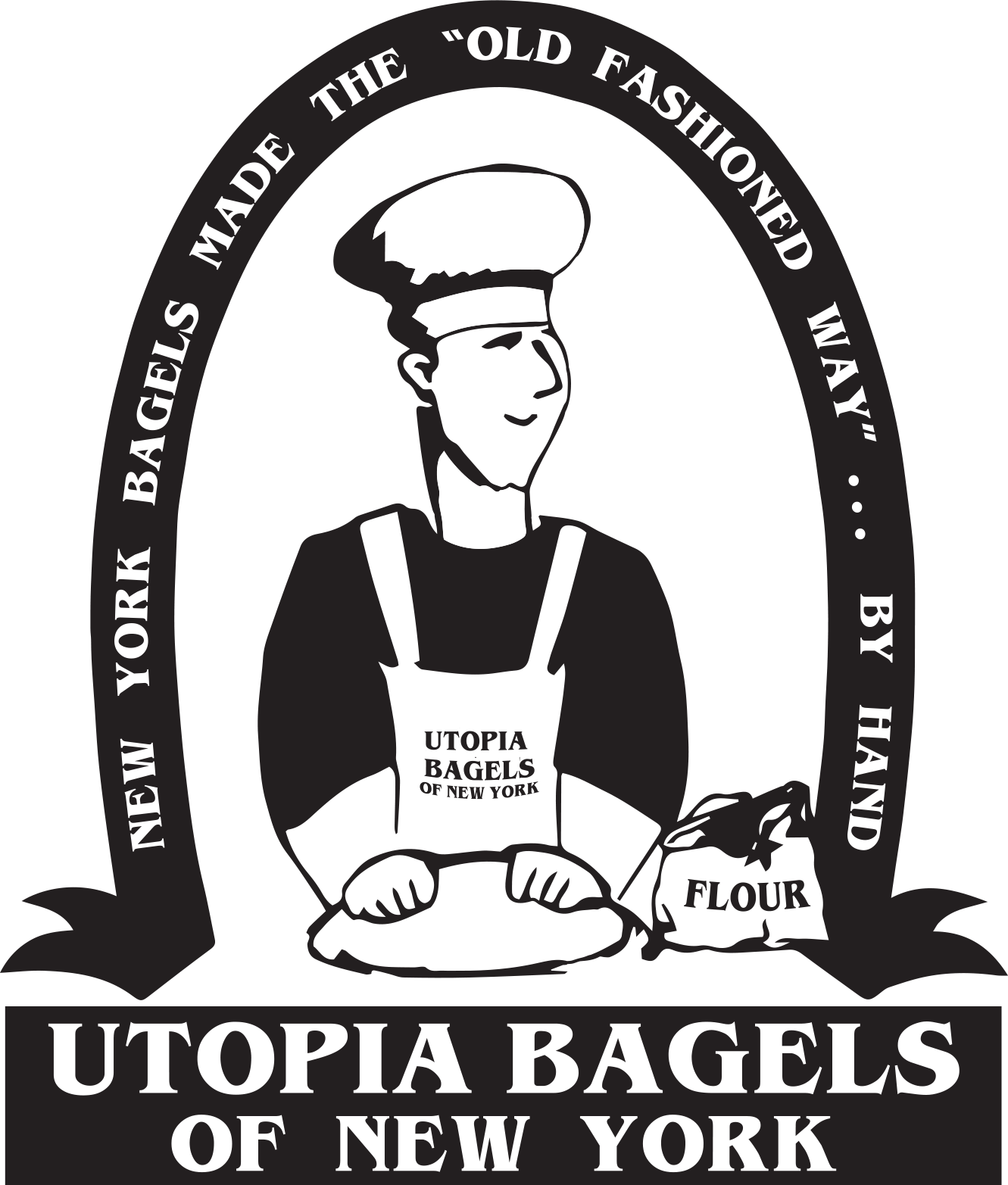 Utopia Bagels was founded in 1981 in Whitestone, New York. Using the old world process of individually hand-rolling our bagels, kettle boiling them and baking them in our 1947 carousel oven with love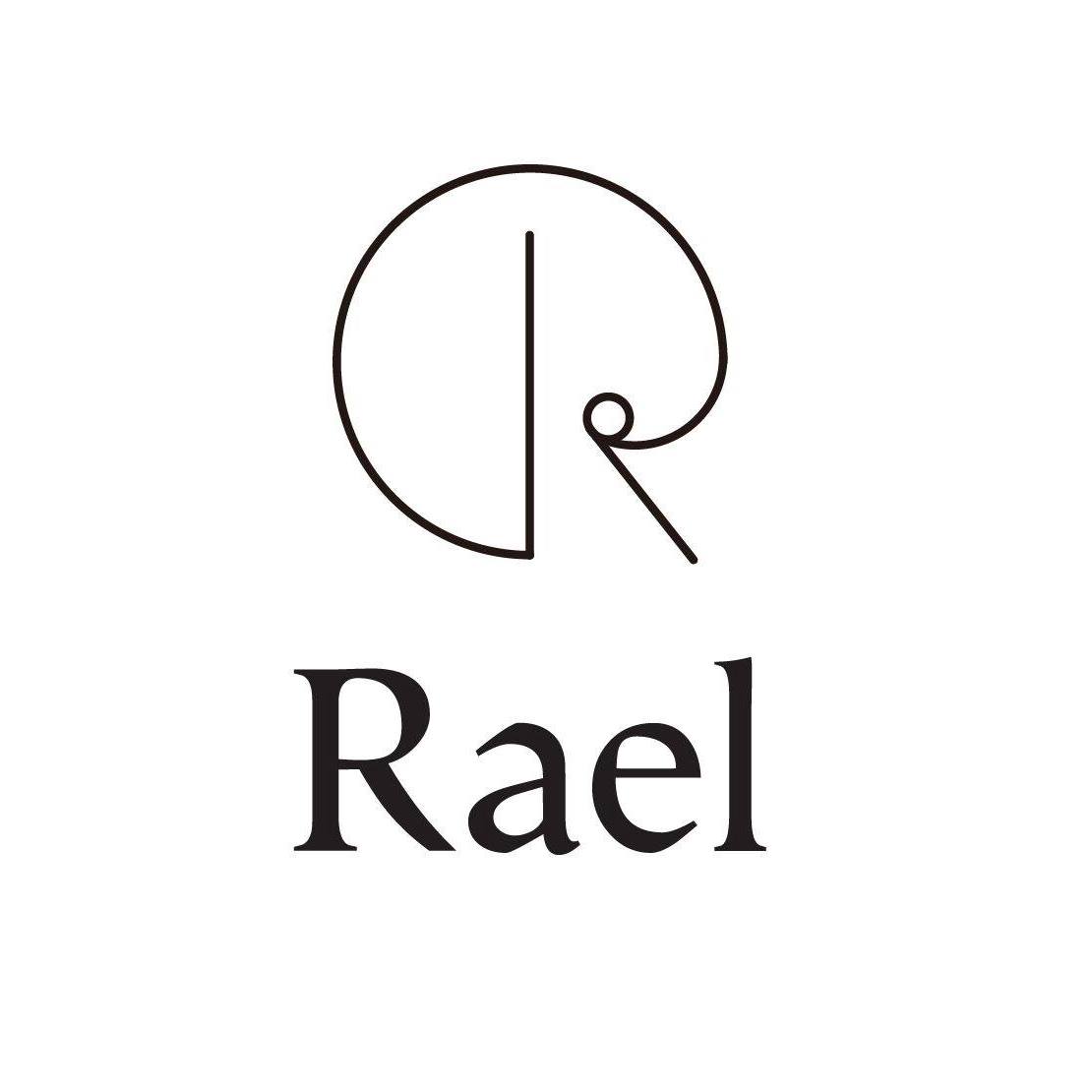 Holistic feminine care made with high-quality ingredients. Rael was founded in 2017 by 3 women originally from South Korea.
Ole Savannah Southern Table & Bar is an authentic Southern food waterfront restaurant with a modern twist. Ole Savannah's menu and bar seeks to celebrate the fresh and inspired cooking and culture of the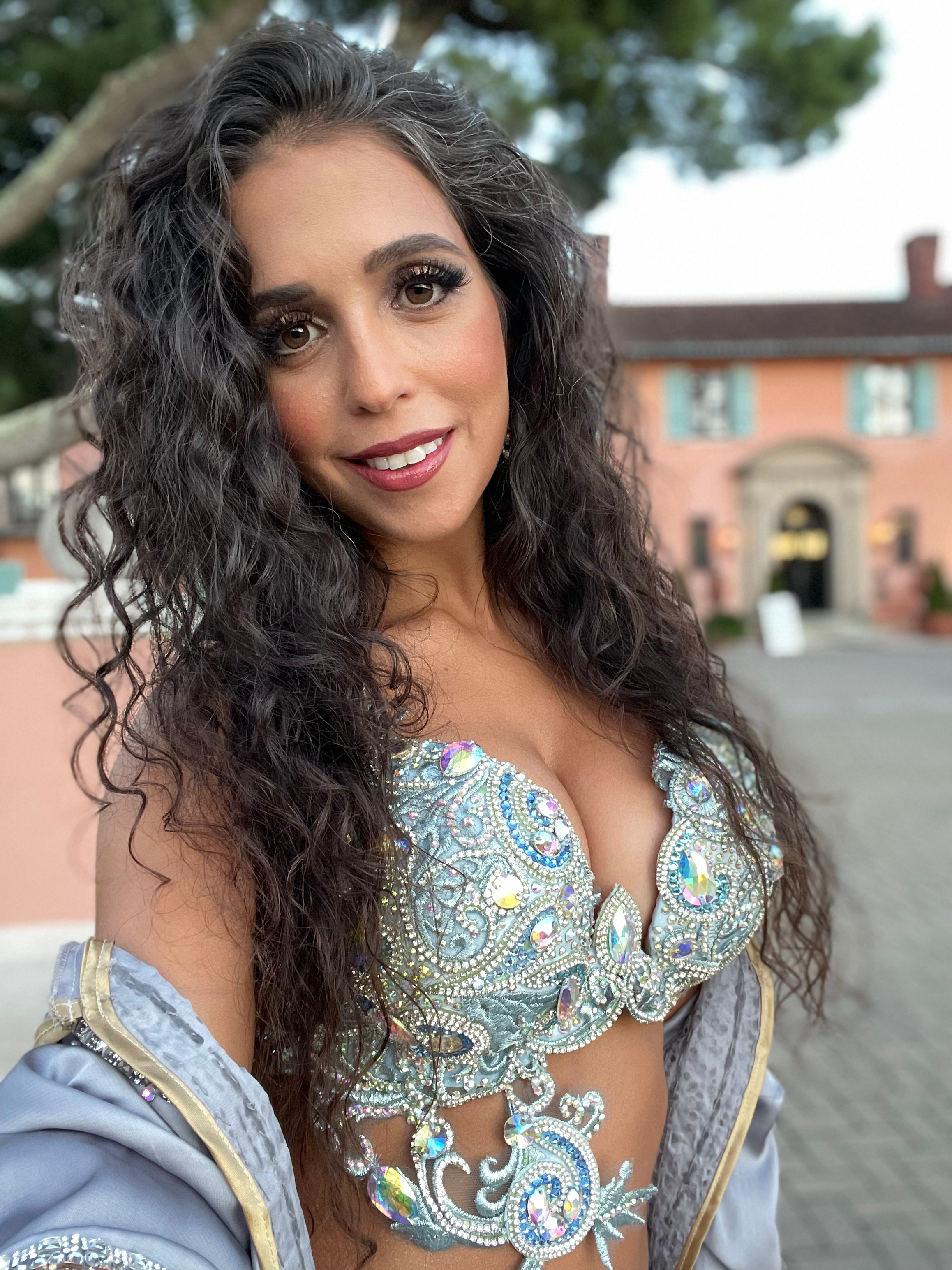 Janelle Jalila Issis is a talented, fun-loving, full-blooded Palestinian-American national touring bellydance artist, choreographer, performer, certified Yogini, nutritionist, and CESD-signed model. My mission is to help you grow the confidence to face all of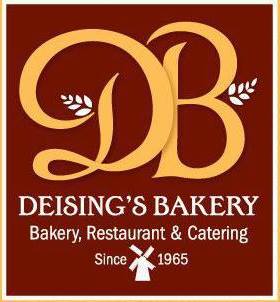 Food inspires. Food serves as a centerpiece for great events. Food builds families, communities, and even nations. Fresh food, prepared with loving attention to detail, makes mouthwatering memories. Deising's Bakery, Restaurant, and Catering Company,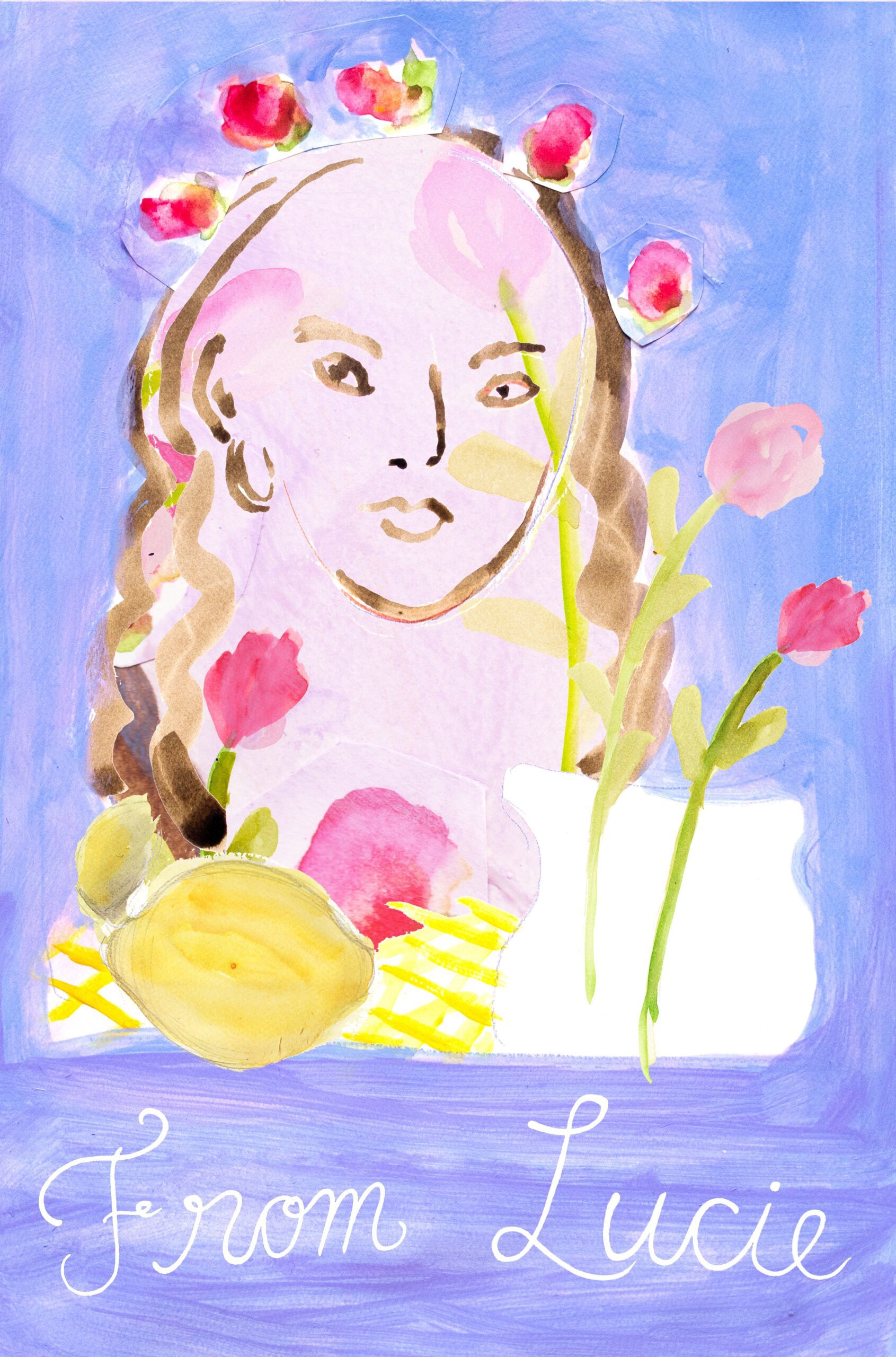 From Lucie cakes are morsels of a still life painting, each delicately composed from a palette of flowers and carefully flavored icing sitting atop inspired choices from olive oil to earl grey cakes.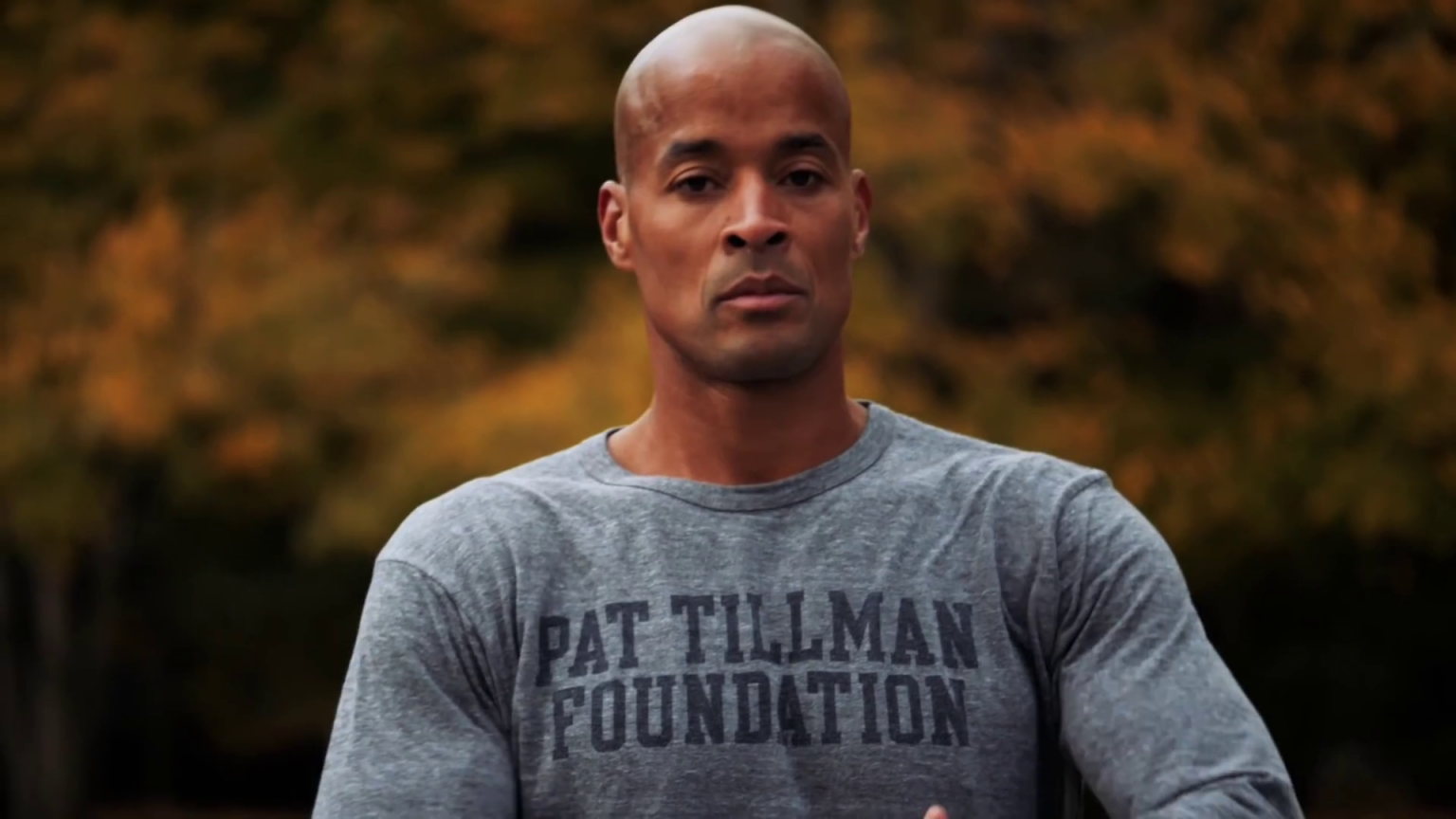 Originally from Buffalo, New York, David Goggins is a retired Navy SEAL and the only member of the U.S. Armed Forces to complete SEAL training, Army Ranger School, and Air Force Tactical Air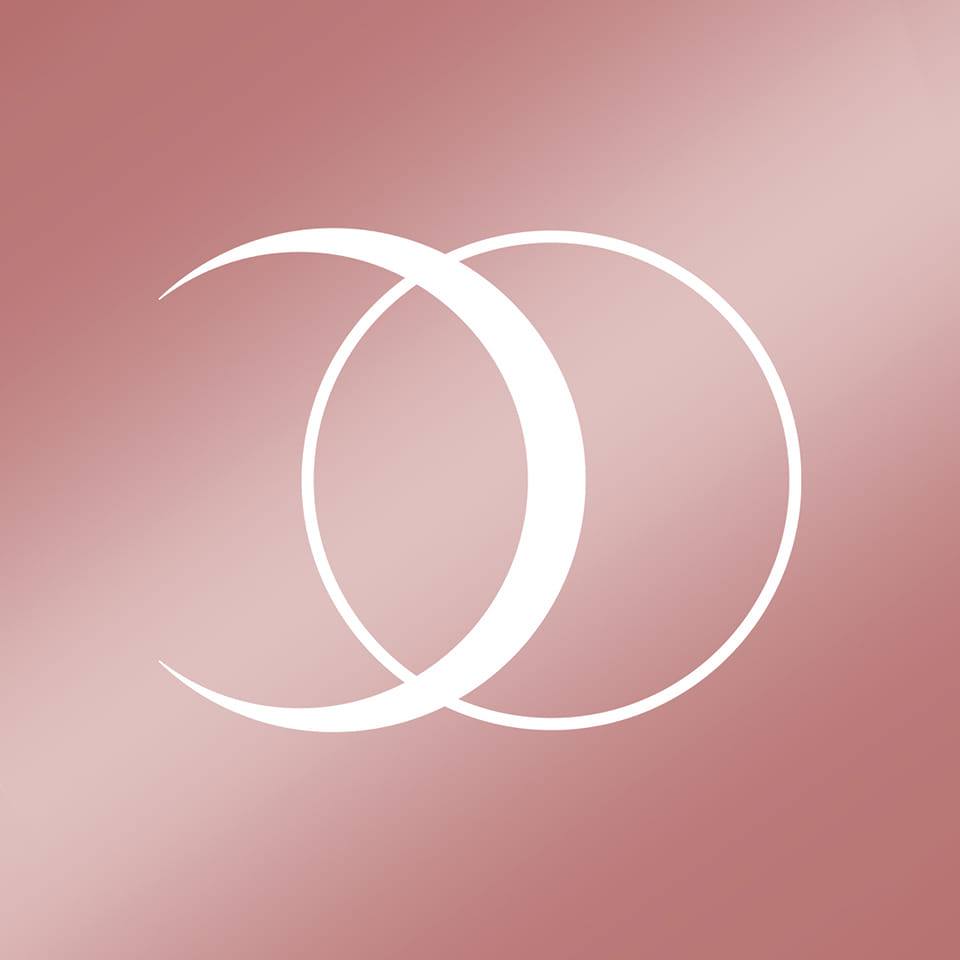 Guaranteed authentic, brilliant, beautiful gemstone jewelry. Bringing a little bit of magic to the world. GIA tested.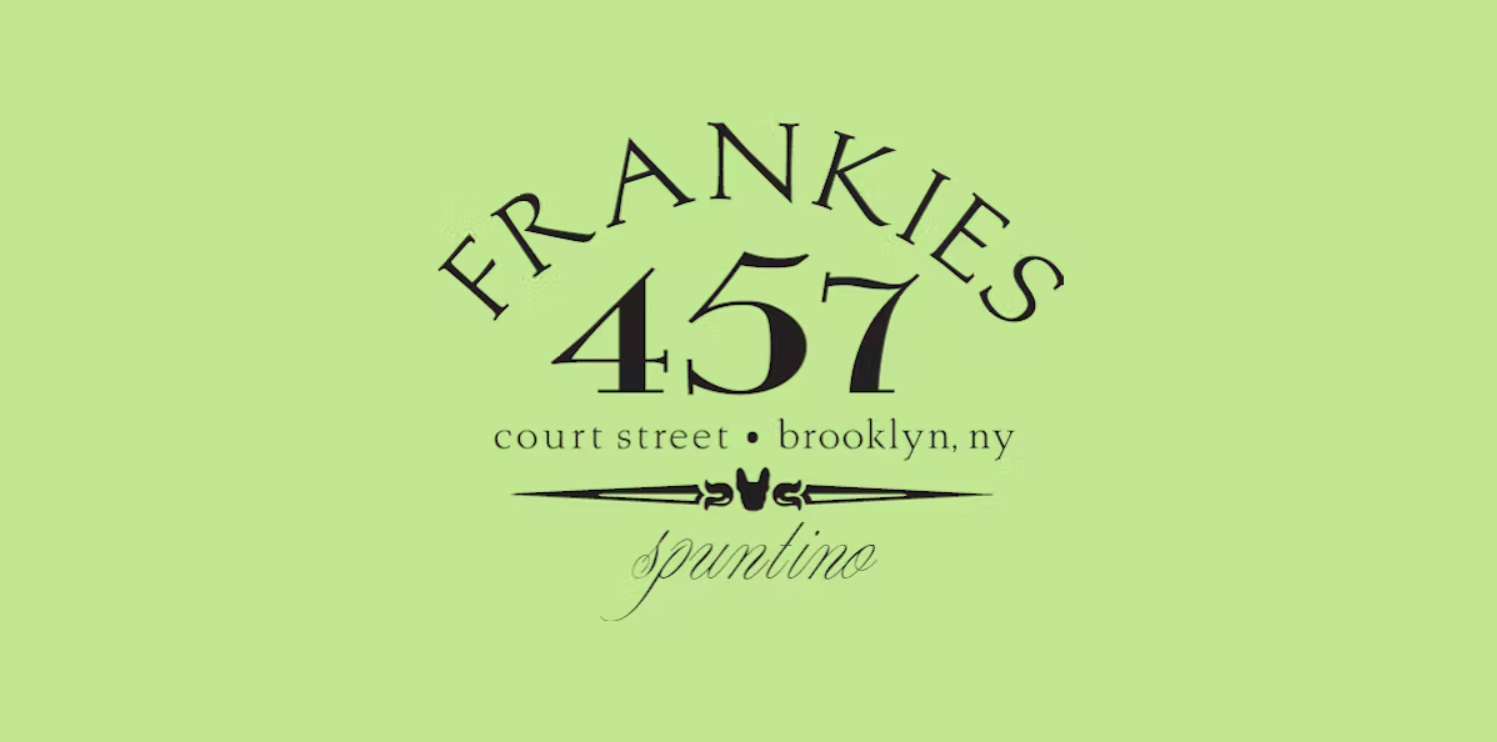 Frankies Spuntino has served impossibly delicious takes on Italian-American cuisine for nearly two decades. New York Times editor Sam Sifton, in his final review as restaurant critic for the paper, wrote, "The best meal