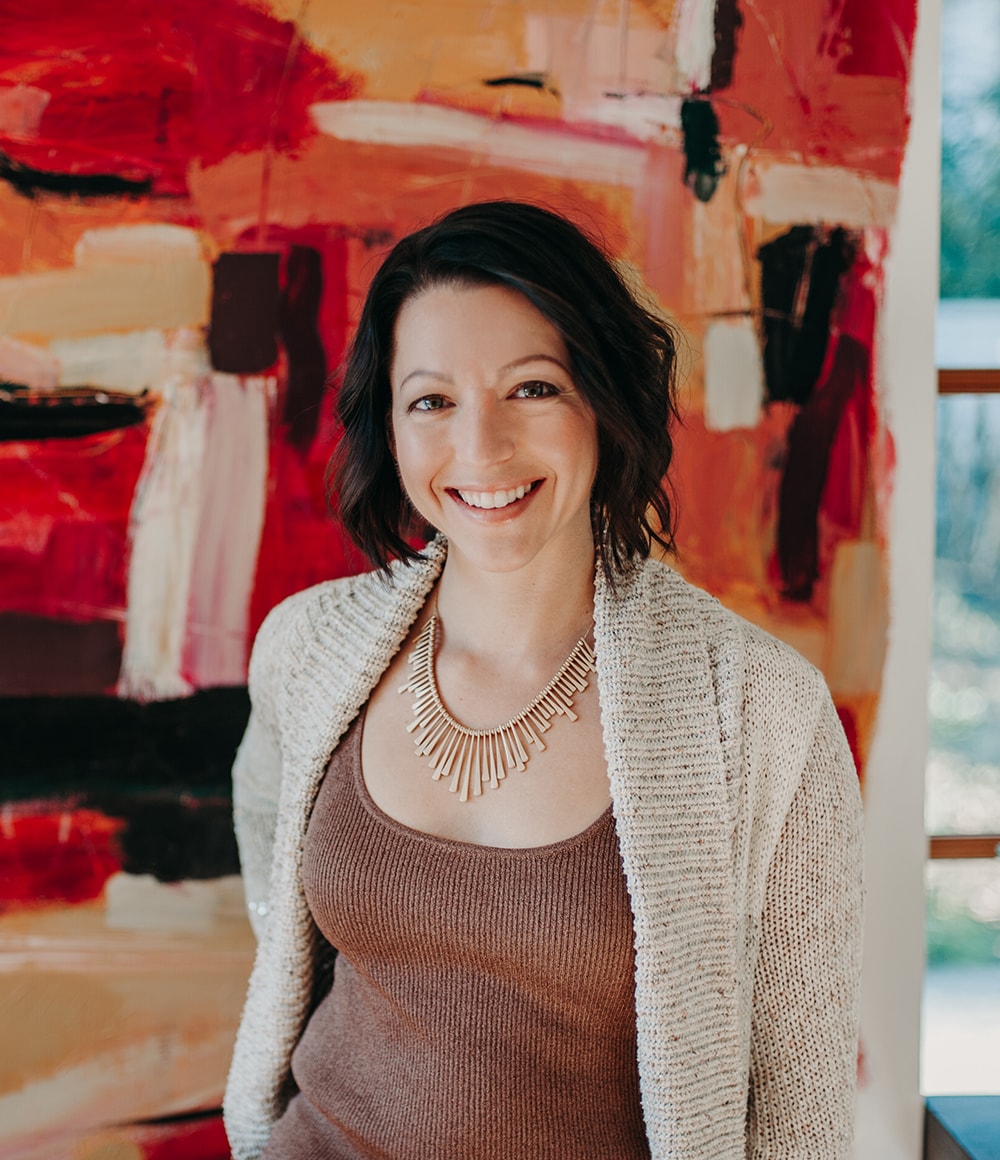 Skinterrupt
Skinterrupt is a mash-up of the words skin and interrupt — in other words, to interrupt what's happening to your skin AND to start the much-needed conversation about how to address chronic skin rash conditions.
Jennifer Fugo, MS, CNS, LDN is a clinical nutritionist who has helped thousands of motivated individuals beat chronic gut and skin rash issues.
She has experience working with conditions such as eczema, psoriasis, rosacea, dandruff + hives — with clientele ranging from regular folks to celebrities + professional athletes.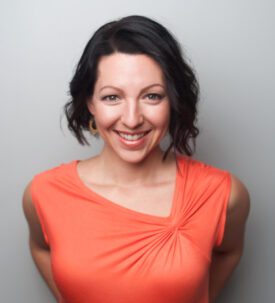 She believes in looking for the REAL hidden reasons (aka root causes) that are messing up your health. And then she'll build the step-by-step process for you and support you to see it through to the finish line.
Jennifer also founded her own line of skincare + supplements available at www.QuellShop.com specifically for people struggling with these chronic skin issues. Currently shipping to the United States and Canada ONLY, no other international orders at this time.
She holds a Master's degree in Human Nutrition from the University of Bridgeport and is a Licensed Dietitian-Nutritionist and Certified Nutrition Specialist. Skinterrupt has been featured on Dr. Oz, Reuters, Yahoo!, CNN, and many podcasts and summits. Jennifer is a faculty member of the LearnSkin platform, an Amazon best-selling author, and the host of the Healthy Skin Show.