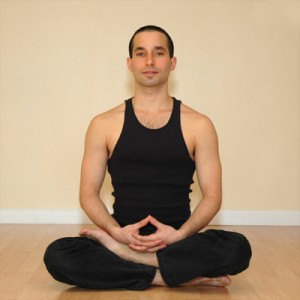 Adam Dobbs Yoga & Massage - Long Island, New York. With 25 years of teaching experience and practice in therapeutic bodywork, my goal is to find ways to assist you on your path to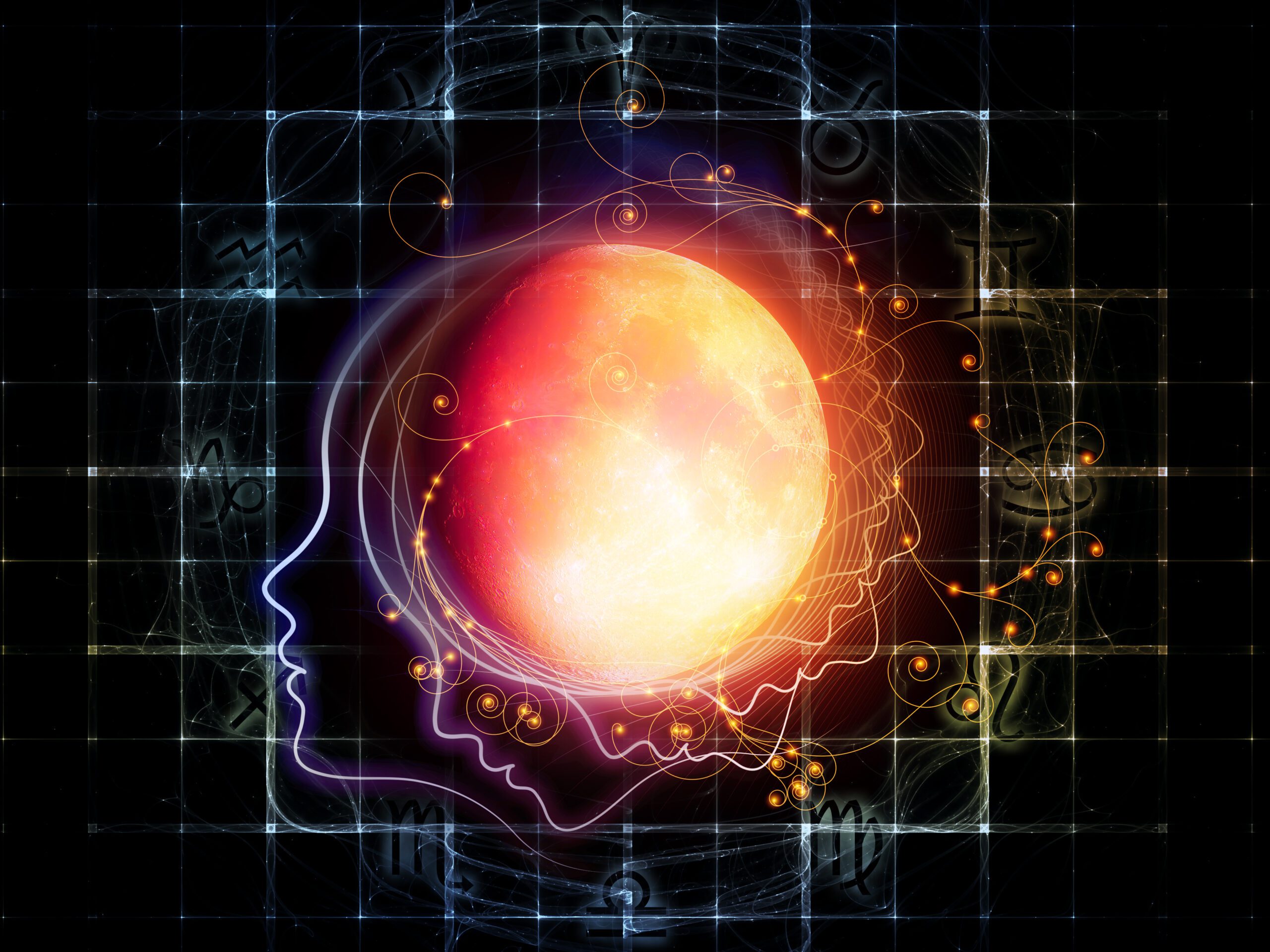 Holistic Healing with a LI/NY Craniosacral Therapist. Craniosacral Therapy (CST) is a light touch manual therapy that works with the body's self-correcting mechanism to affect multiple structural and physiological systems in attaining greater health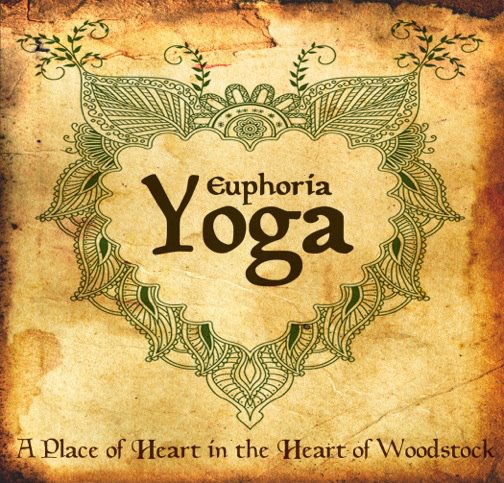 The creation of Euphoria Yoga is the realization of a long standing dream envisioned by the founder, Corinne Gervai, upon graduating from the world renowned Jivamukti Yoga School in 2000. Joined by an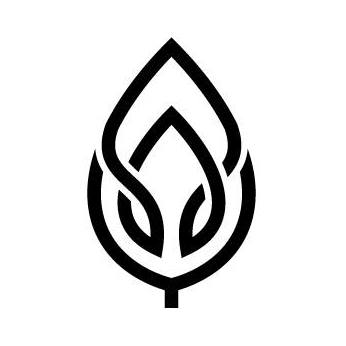 Come experience Hudson Valley's most immersive Salt Cave at the Hudson Valley Healing Center. Breathe Deeply in the Salt Cave, Rejuvenate in our Infrared Sauna, Nourish with Vitamin IV & CBD, and Explore our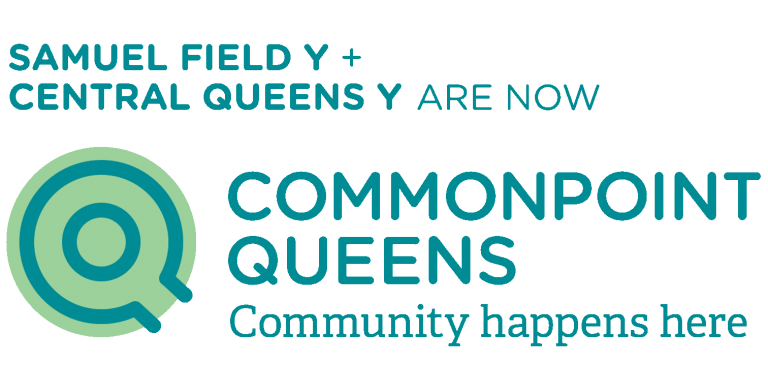 Commonpoint Queens is a social services organization meeting the diverse needs of people of all ages. Commonpoint Queens is dedicated to sustaining and enhancing the quality of individual, family and communal life throughout Queens,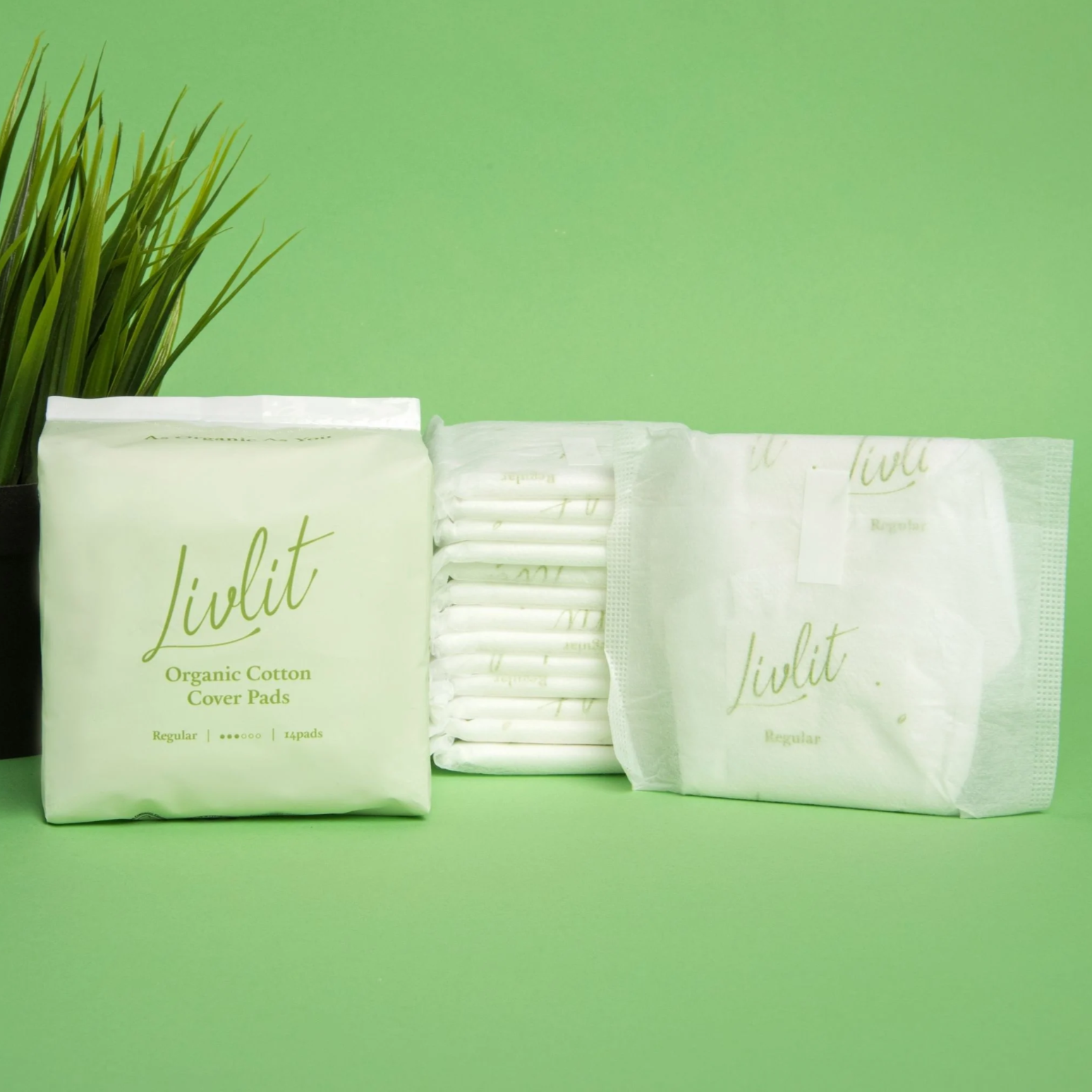 LIVLIT only sources 100% organic cotton from Texas, the best place to find cotton for all our sanitary napkins. Our dedication to using only premium materials is to ensure that you have superior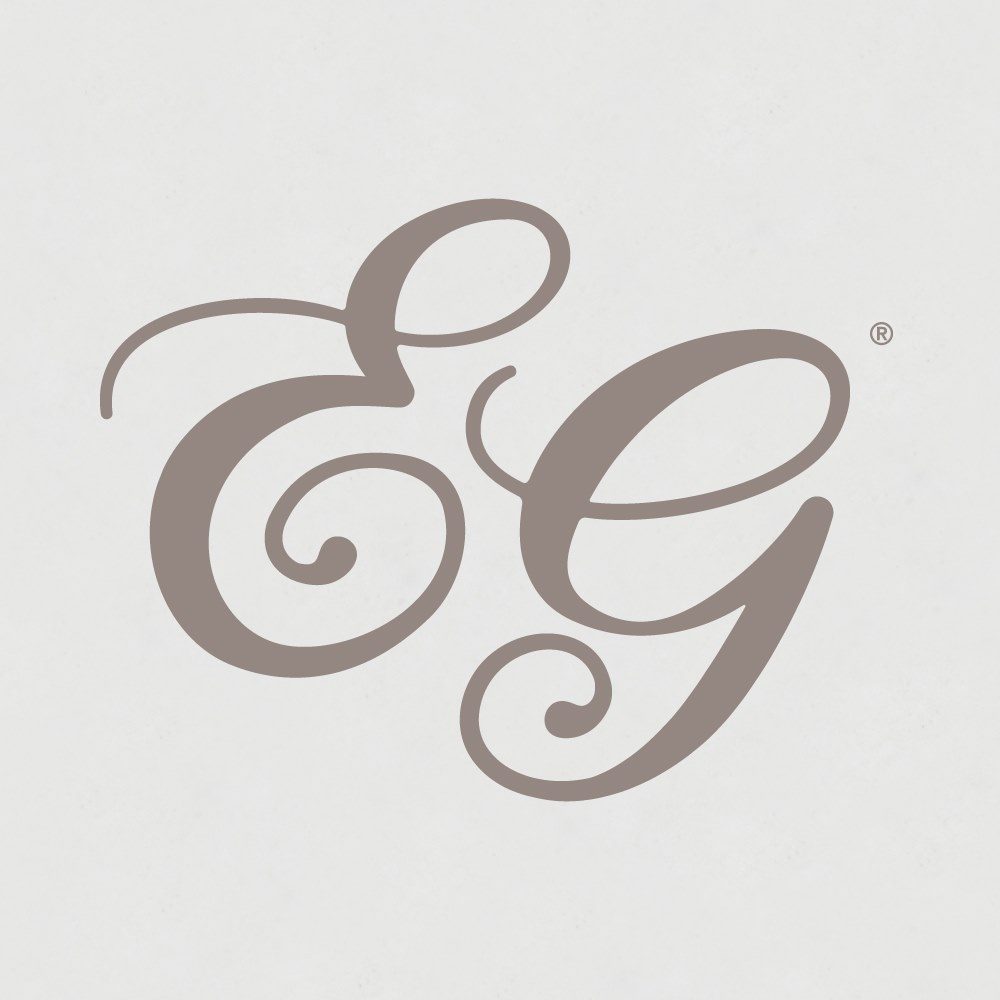 Edens Garden is a family-owned, women-operated essential oil company making natural wellness affordable and accessible. All our essential oils are 100% pure, free of any fillers, synthetics or harmful chemicals. And all are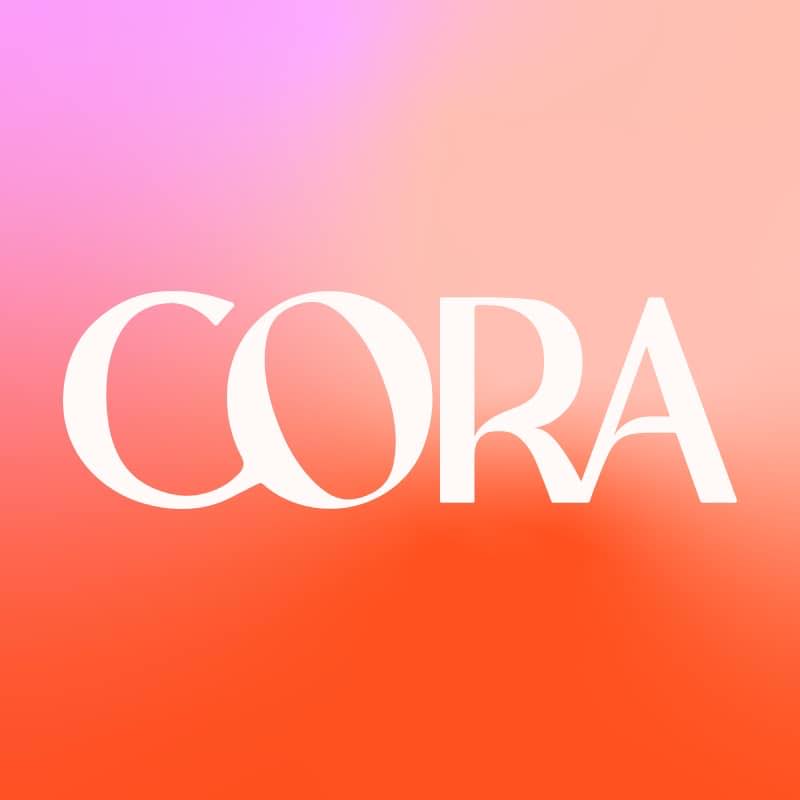 Wake up to a more comfortable cycle with Cora. Organic period and body care, delivered.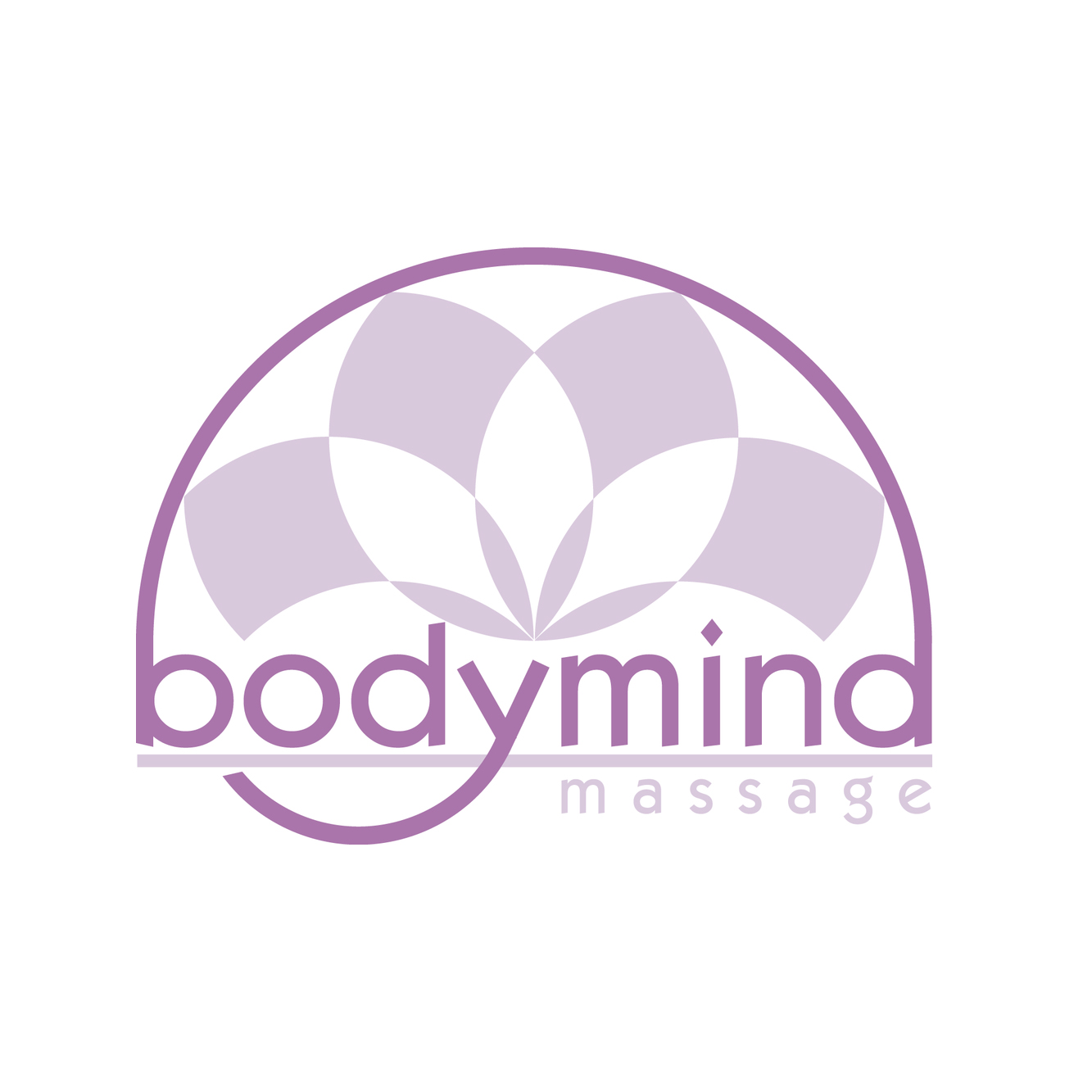 Bodymind Massage Therapy sessions are tailored to meet your needs. Whether you are overstressed or overworked our massage techniques will relieve and calm you. We also specialize in massage for people with chronic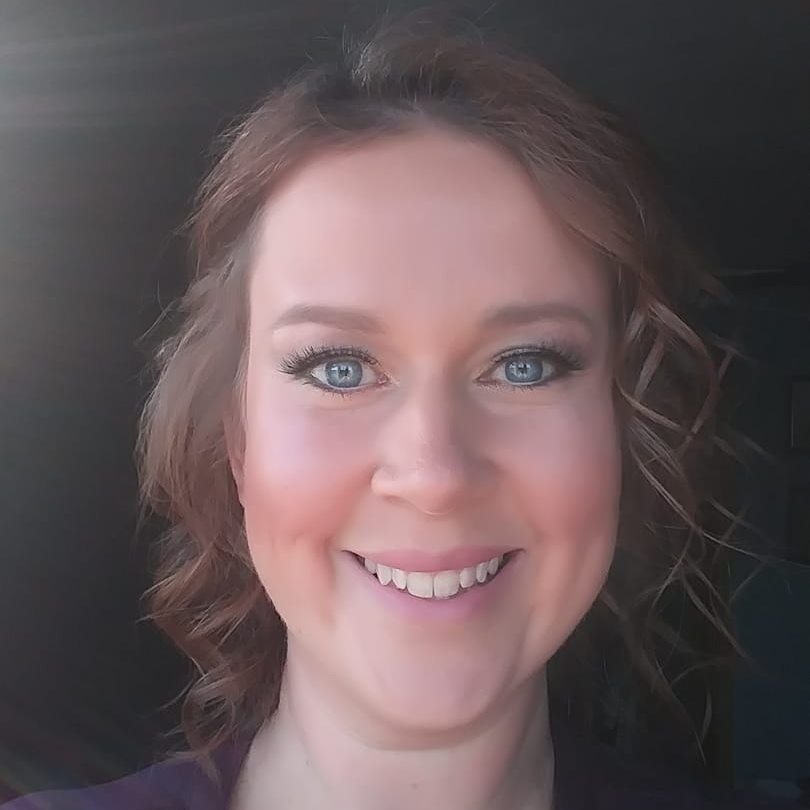 Call Massage by Heather Today: 516-287-0798 Licensed Massage Therapist, Certified Integrated Reflexologist My mission is to inspire and empower my clients to gain self awareness, to experience their authentic selves, to achieve balance, and to