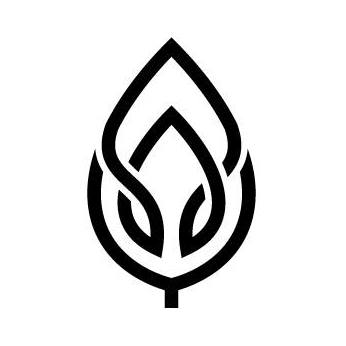 Hudson Valley Healing Center
Come experience Hudson Valley's most immersive Salt Cave at the Hudson Valley Healing Center.
Breathe Deeply in the Salt Cave, Rejuvenate in our Infrared Sauna, Nourish with Vitamin IV & CBD, and Explore our other services.
OUR CENTER IS A PLACE WHERE YOU CAN SLOW DOWN, RELAX AND FOCUS ON IMPROVING YOUR HEALTH.
Our Salt Cave in Poughkeepsie, NY surrounds you in an oasis of certified Himalayan Salt from Pakistan. Experience the benefits of Dry Salt Therapy (Halotherapy) for your respiratory system, skin, and overall well-being.
Our Sauna offers near, mid, and far infrared for a full-spectrum experience. Detoxify, ease tension, and rejuvenate your skin with a session today.
Experience the Power of Hemp at the Hudson Valley Healing Center CBD Shop. The health benefits of CBD are backed by scientific evidence.
Come into our Center and relax on our state-of-the-art Chakra Mat. It is filled with seven different healing crystals that balance your body's energy centers. Plus, it features Pulsed Electromagnetic Field (PEMF) at a regenerative 7.83 Hz frequency. All the while, the mat emits a gentle heat to help relax muscular tension.
Balance your energy. Ease pain, muscle tension, and stiffness. Take a moment to care for your body and spirit. Perfect to add onto another service! Schedule the Chakra Mat before or after your Salt Cave or Vitamin IV, for example. Typical sessions last for 20 minutes and cost $20.
STOP BY OUR CENTER ANY TIME TO ENJOY WELLNESS WORKSHOPS AND COMMUNITY EVENTS.
IF YOU'RE READY TO EXPERIENCE FULL-BODY WELLNESS STOP BY OUR HEALING CENTER IN POUGHKEEPSIE, NY.
51 Springside Avenue, Poughkeepsie, New York
(845) 849-0838