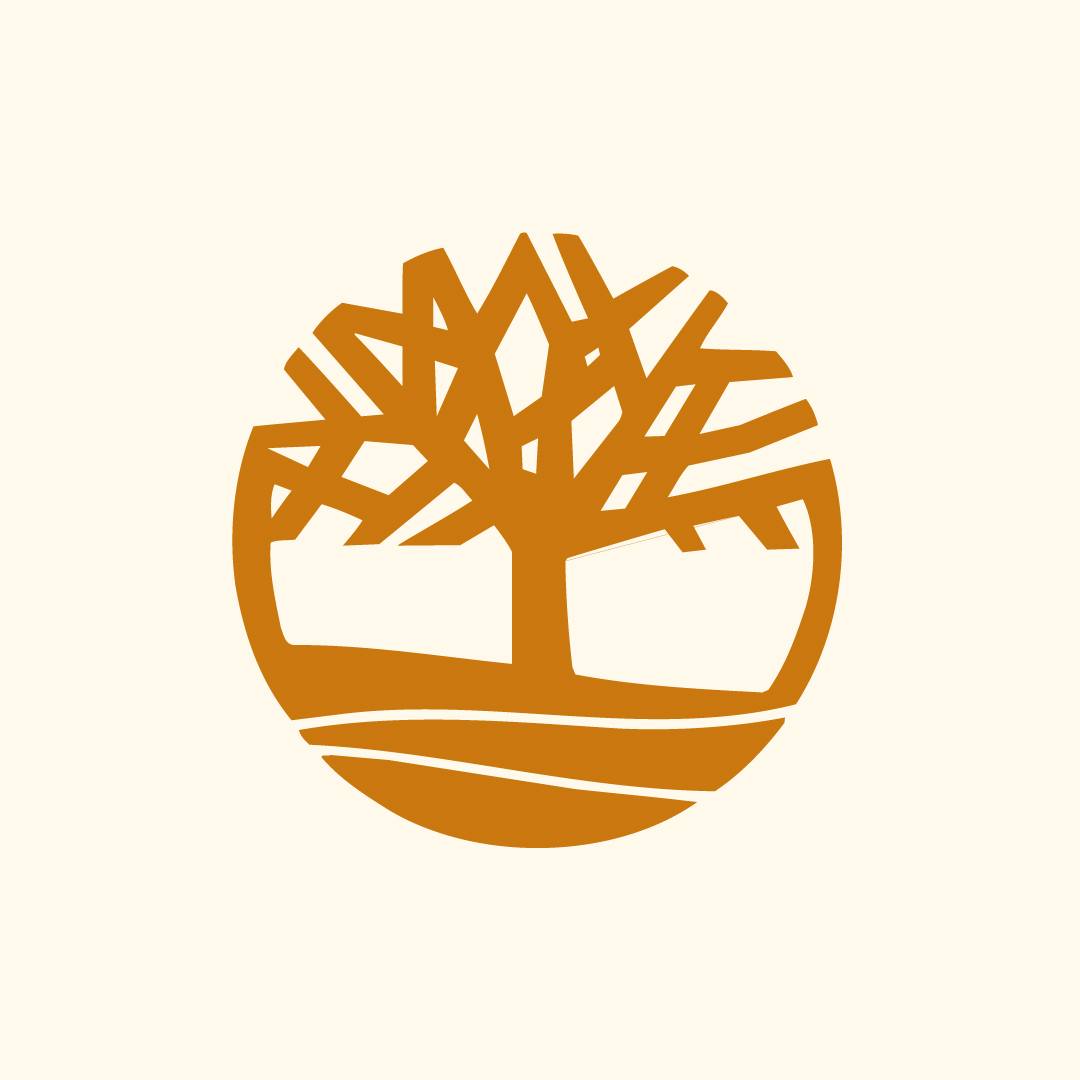 Timberland
Our mission is to equip people to make a difference in the world. We do this by creating outstanding products and by trying to make a difference in the communities in which we live and work. We demonstrate this philosophy across all facets of our company from our Timberland products, to our employee involvement in our communities.
We believe a greener future is a better future.
From planting trees, to serving in our communities, to the products we make. That's why we strive to include recycled, organically grown, or renewable natural materials in nearly everything we make.
Organically grown cotton without the use of genetically modified seeds, synthetic fertilizers, or pesticides: soft and natural. Look good and feel good wearing our clothes.
Our Timberloop eco-innovation design platform is focused on circularity, aiming to prevent our products from seeing a landfill. We'll take back Timberland footwear, apparel and accessories at the end of their lives and give them new ones.
Timberland Stores / Outlets in NY:
28 West 34th Street, New York, NY 10001
212-564-5921
474 Broadway, New York, NY 10013
646-613-7292
90-15 Queens Blvd, Space 2036, Elmhurst, NY 11373
929-205-5932
125 Westchester Avenue, Suite 30-30a, White Plains, NY 10601
914-328-2237
680 Racetrack Lane, Central Valley, NY 10917
845-928-4628
1601 The Arches Circle, Deer Park, NY 11729
631-242-4598
651 Kapkowski Road, Suite 2034, Elizabeth, NJ 07201
908-352-5390
1 Premium Outlet Blvd, Suite 591, Tinton Falls, NJ 07753
732-493-6183
One Garden State Plaza, Space T-10, Paramus, NJ 07652
201-843-1289