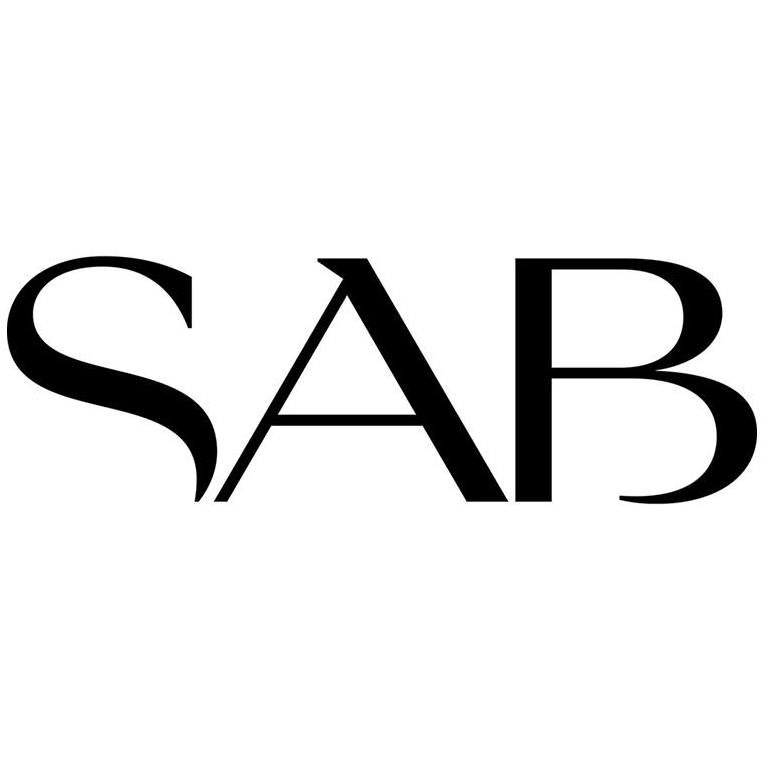 School of American Ballet
Founded in 1934 by George Balanchine and Lincoln Kirstein, the School of American Ballet (SAB) has been training ballet dancers for generations.
The SAB is the official School of New York City Ballet.
We train talented dancers from diverse backgrounds for professional careers in ballet while enriching the life of every student. SAB provides a complete classical ballet education in a nurturing environment that supports student growth both in and outside of our studios.
We undertake the broadest possible recruiting efforts to select students ages 6 to 18 who possess the qualities necessary for the highest level of achievement as classical ballet dancers, with the ultimate mission of placing our graduates in dance companies around the globe. Our vision of excellence is underpinned by the cultivation of a diverse student population in which the unique gifts and perspectives of all students are embraced. To ensure that those with limited financial resources have the same access and opportunity as any other student with potential, SAB provides $2 million in scholarships and financial aid annually. Resources and programming that support student wellness and health are also a critical component of our artistic success.
The high demands of the art form ensure that not all students will succeed in attaining a professional career, and yet the quality of instruction at all SAB training levels—whether beginner or advanced—meets an exceptional standard. Whether a student spends 2 years or 10 years in our studios, we are fully invested in creating a rich learning experience which teaches not only the fundamentals of classical ballet but also the discipline and focus that are key to success in all of life's endeavors.
70 Lincoln Center Plaza, New York, NY 10023-6592
(212) 769-6600
The School of American Ballet is located in the Samuel B. and David Rose Building at the northwest corner of the Lincoln Center campus. (165 W. 65th Street between Amsterdam and Broadway). The building lobby is located one story above street level on a plaza which also contains the primary entrance to the Walter Reade Theater. The plaza may be accessed from an elevator, escalator or staircase located on the north side of W. 65th Street just east of Amsterdam. A parking garage directly underneath the building may be accessed from W. 65th Street or W. 66th Street.