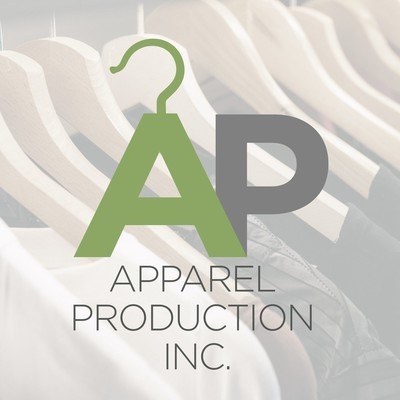 Apparel Production Inc.
Apparel Production Inc. is a distinguished and highly experienced domestic and overseas garment manufacturer based in New York City.
Leading fashion design house, clothing factory, and apparel manufacturer.
We work with established brands to improve margins, reduce overhead, and accelerate turnarounds. Offering full private label production from start to finish.
Research and Development: We have R&D teams in New York City, Dominican Republic, and China. We source fabrics and trims and offer digital/screen prints on all fabric types.
We Make and Fit Patterns: First patterns and production patterns are made in our New York pattern room. We make and fit patterns only for confirmed production orders in a few days, not weeks. Free patterns for styles over 250 pieces.
Full Domestic & Overseas packages: All garment construction of 1st patterns, cut & sew samples, fittings, grading, markers, corrections, and tech packs are done here in New York. All packages include LDP.
Quality Control & Compliance: We have two teams, domestic and overseas, committed to providing the highest quality and compliance specializing in the following ISO/WRAP approved factories.
Eco Friendly Factories: All of our factories, both domestically and overseas, are eco-friendly certified and follow strict labor laws to offer the utmost quality.
First Sample Production: First sample production and Road & Show samples are created in New York. Client may be present during production fittings, we offer same-day corrections with our pattern makers on-site.
270 West 39th Street, New York, NY, 10018
(212) 278-8362