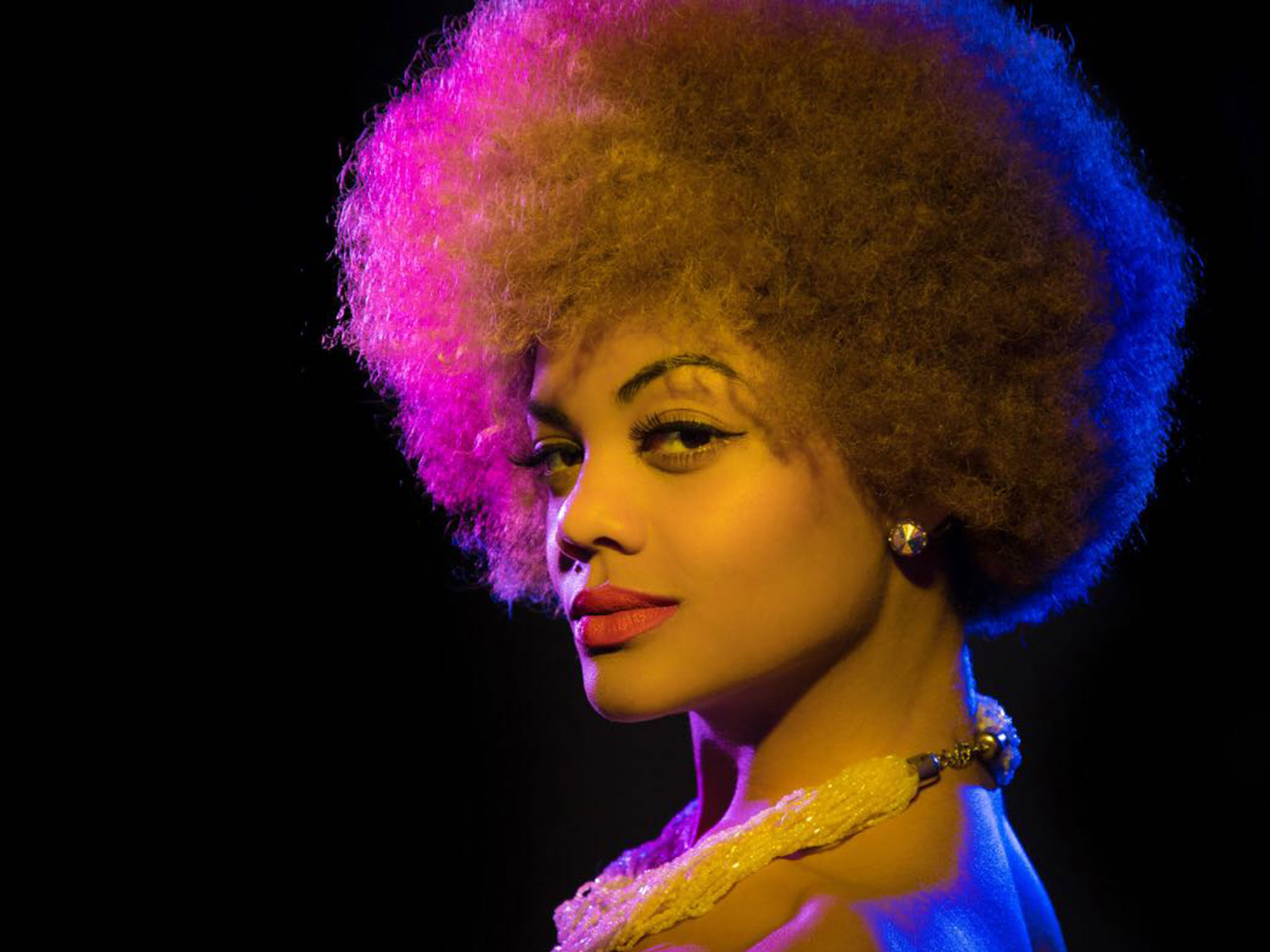 Delia Madera
Delia Madera is a Professional Salsa Dancer and 12x World Champ🥇.
Delia will take you through all the tiny bits and pieces of movement you haven't even known you could do.
Her quick body movements with flare and spot on turns make her one of the most sought after teachers and performers in the world.
Delia Madera was born and raised in New York City, from Dominican parents.
Her salsa dance career has started in 2007 as she joined a Company called Yamulee Dance Company, directed by Osmar Perrones. In 2009 Madera started traveling the world as a professional dancer with Yamulee. During her journey she visited Mexico, Singapore, Argentina, Chile, Italy, France, Costa Rica, Peru, Venezuela, Germany, Colombia, Ecuador, Japón, Jamaica Honduras, Puerto Rico etc. During her career she has had the pleasure to dance on stage with Jose Alberto "El Canario" David Kada, Oscar de Leon, Chiquito Team Band, and Jhonny Ventura.
Delia Madera has won eleven first place world championships. Seven in the team division and four in female soloist division. Currently she is the director of a team of ladies called ZUBERI LADIES and a Group team called Rumbayá Dance Project. Madera is also a part of the New York Movement.