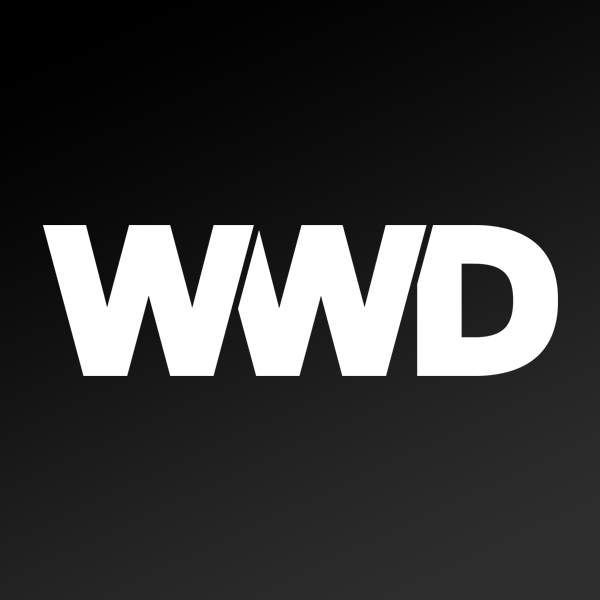 WWD – Women's Wear Daily
Women's Wear Daily (WWD) is a fashion-industry trade journal often referred to as the "Bible of fashion". It provides information and intelligence on changing trends and breaking news in the men and women's fashion, beauty and retail industries. Its readership is made up largely of retailers, designers, manufacturers, marketers, financiers, media executives, advertising agencies, socialites and trend makers.
Beauty. Fashion. Business.
Follow Women's Wear Daily for the latest in fashion, beauty and retail news.
For more than 100 years, WWD has been the media of record — and the industry voice of authority — for senior executives in the global women's and men's fashion, retail and beauty communities and the consumer media that cover the market.
The industry's leading publication since 1910 – WWD is referred to as the bible of fashion. Every story, every insight, backed by more than a century's experience in global fashion and beauty.
SUBSCRIBE TO OUR NEWSLETTER – Get all the top news stories and alerts straight to your inbox. Enjoy unlimited access to subscriber-exclusive content on WWD.com & mobile app. Hundreds of new articles and thousands of new photos published weekly, plus archived content from the past 12 months. Our award-winning industry briefing containing the most important fashion, beauty, and retail news, as well as features and photos from the past 24 hours, emailed to you each business morning.
Corporate Office: 475 5th Avenue, New York, NY 10017