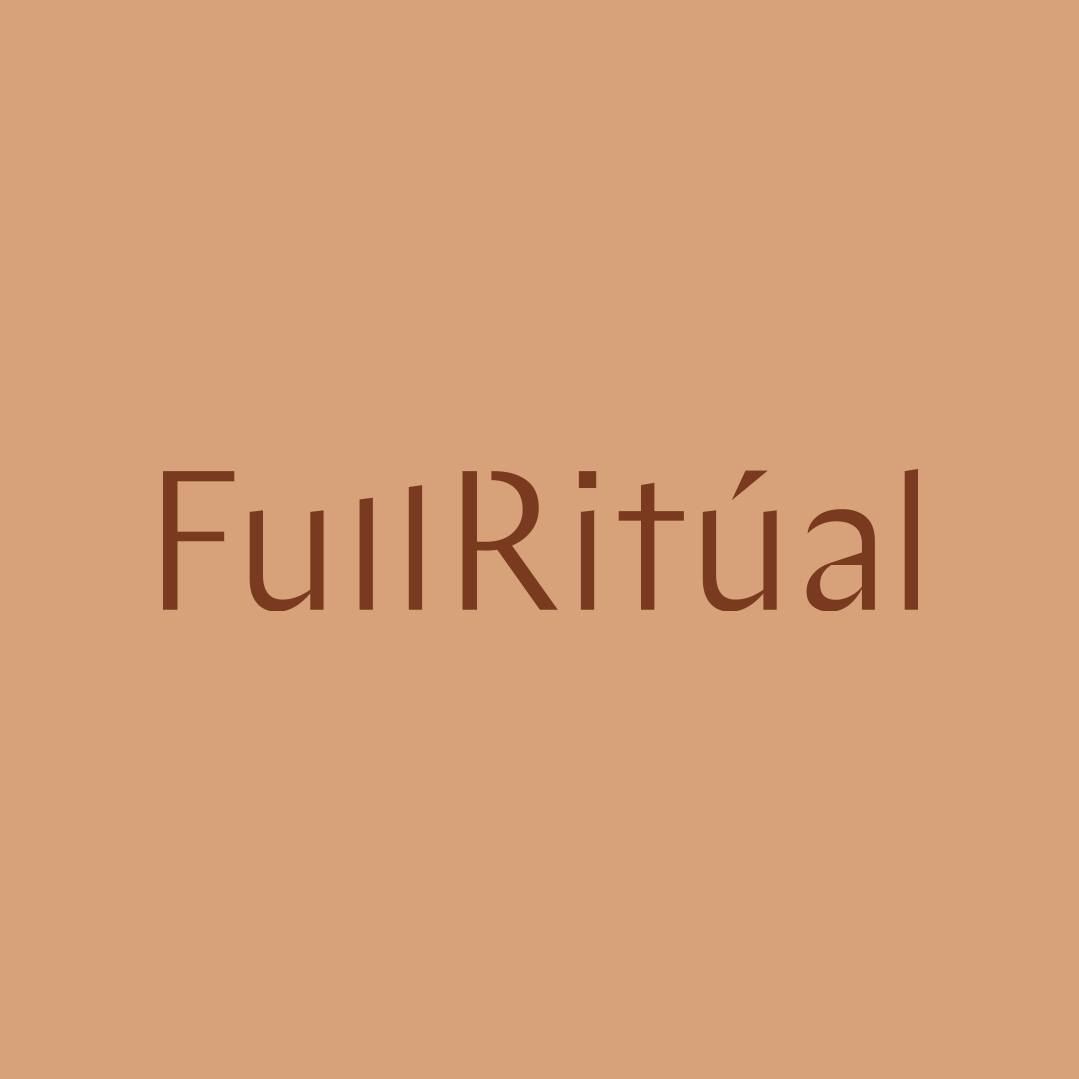 Full Ritual
RITUAL BASED ESSENTIALS FOR THE MIND, BODY & SOUL
We are a new kind of lifestyle and wellness community – and we carefully craft ritual based lifestyle and wellness essentials for the mind, body and soul.
Holding ourselves accountable, we made small changes in our lifestyle which grew into habits, which eventually turned into rituals. We quickly realized that the truth about rituals is that they are an investment in yourself and an act of self-love.
Full Ritúal was born out of self-love including the love we harbor for family, friends & community. We took this leap of faith combined with our entrepreneurial spirit & love for wellness to bring you Full Ritúal.
We hope that on your journey, you discover your ritual.