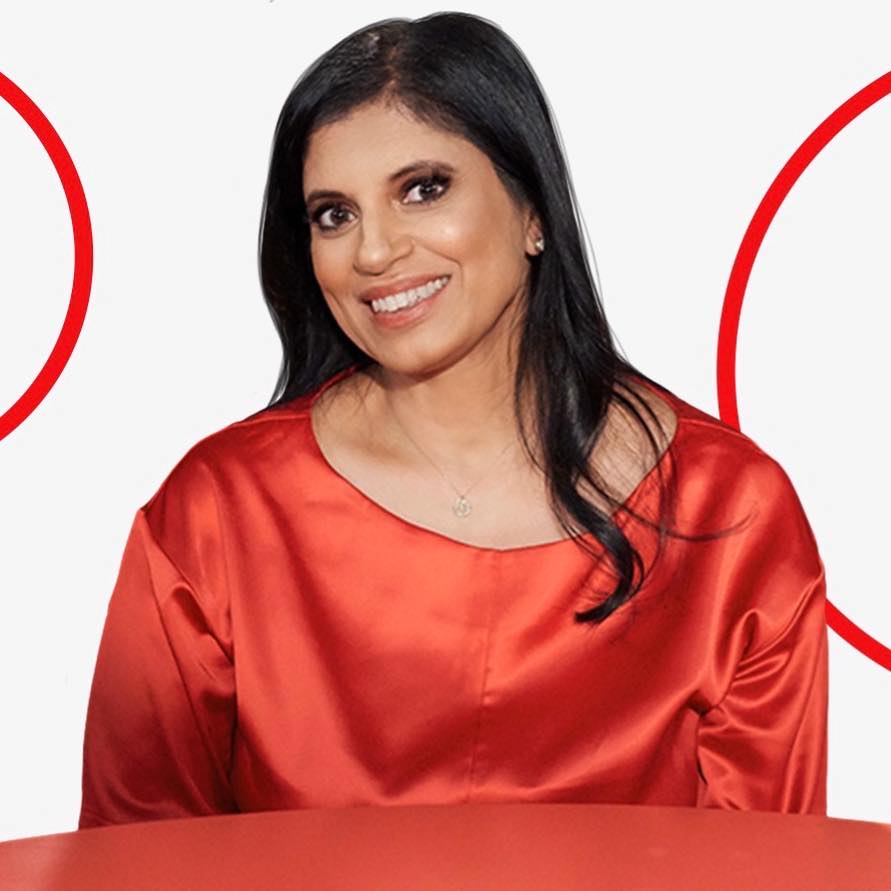 Dr. Ramani Durvasula
Dr. Ramani Durvasula is on a mission to demystify and dismantle the toxic influence of narcissism on all of our lives.
She is a clinical psychologist in private practice in Santa Monica and Sherman Oaks, CA and Professor of Psychology at California State University, Los Angeles, where she was named Outstanding Professor in 2012, and a visiting professor at the University of Johannesburg. She was also the national recipient of the American Association of University Women Emerging Scholar Award.
The focus of Dr. Ramani Durvasula's clinical, academic and consultative work is the etiology and impact of narcissism and high-conflict, entitled, antagonistic personality styles on human relationships, mental health, and societal expectations.
She has spoken on these issues to clinicians, educators and researchers around the world.
Her work has been featured at SxSW, TEDx, and on a wide range of media platforms including Red Table Talk, the Today Show, Oxygen, Investigation Discovery, Bravo, and she is a featured expert on the digital media mental health platform MedCircle.
Dr. Ramani Durvasula is an honest, authentic, voice on the struggles raised by narcissism and high conflict, antagonistic personality styles in the US and globally.
It's time to begin working towards healing from narcissistic relationships…