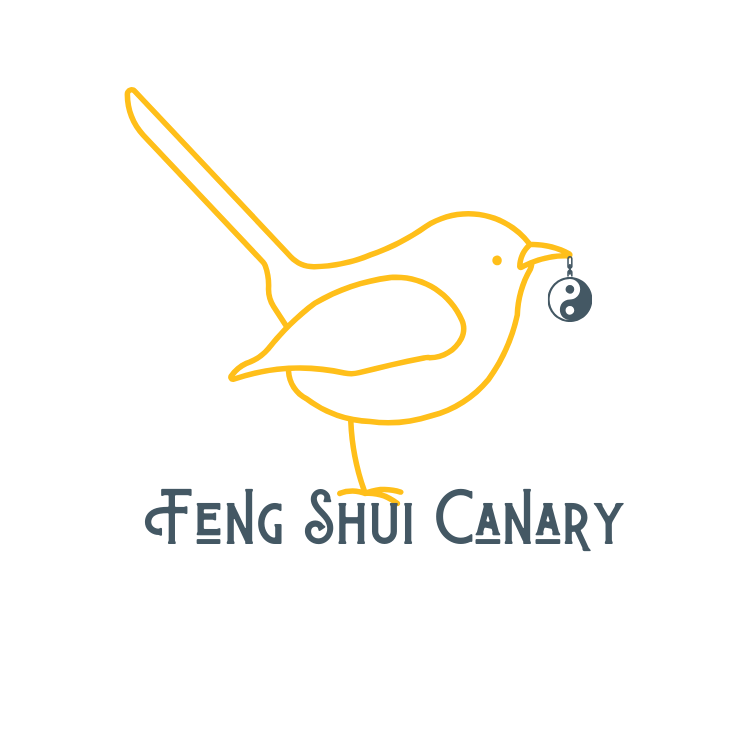 Feng Shui Canary
See through the eyes of a Feng Shui consultant with Feng Shui Canary.
Hi I'm Betty, a New Yorker trained in classical Feng Shui and the 6th generation disciple of Feng Shui Grand Master Tang Yang Wu.
Classical Feng Shui is the study of time and space, and how these forces interact with each other.
Feng Shui aims to balance these forces and when the optimal balance is achieved, you are more likely to enjoy better health, more wealth, and more meaningful relationships.
By immersing myself in the truest form of Feng Shui, I discerned my purpose; to help you align your environment to accelerate your aspirations. Which is exactly what I was seeking to do for myself when I started my journey in Feng Shui. I want to bring classical Feng Shui to modern homes and businesses, because I know it is a powerful and effective tool when applied correctly.
My goal is to dispel the myths associated with Feng Shui and to be a knowledgeable advisor to my clients. Let me use thousands of years of wisdom to help you live the life you've been seeking.
✨Align your environment to accelerate your life aspirations with Feng Shui Canary✨
(201) 677-2330