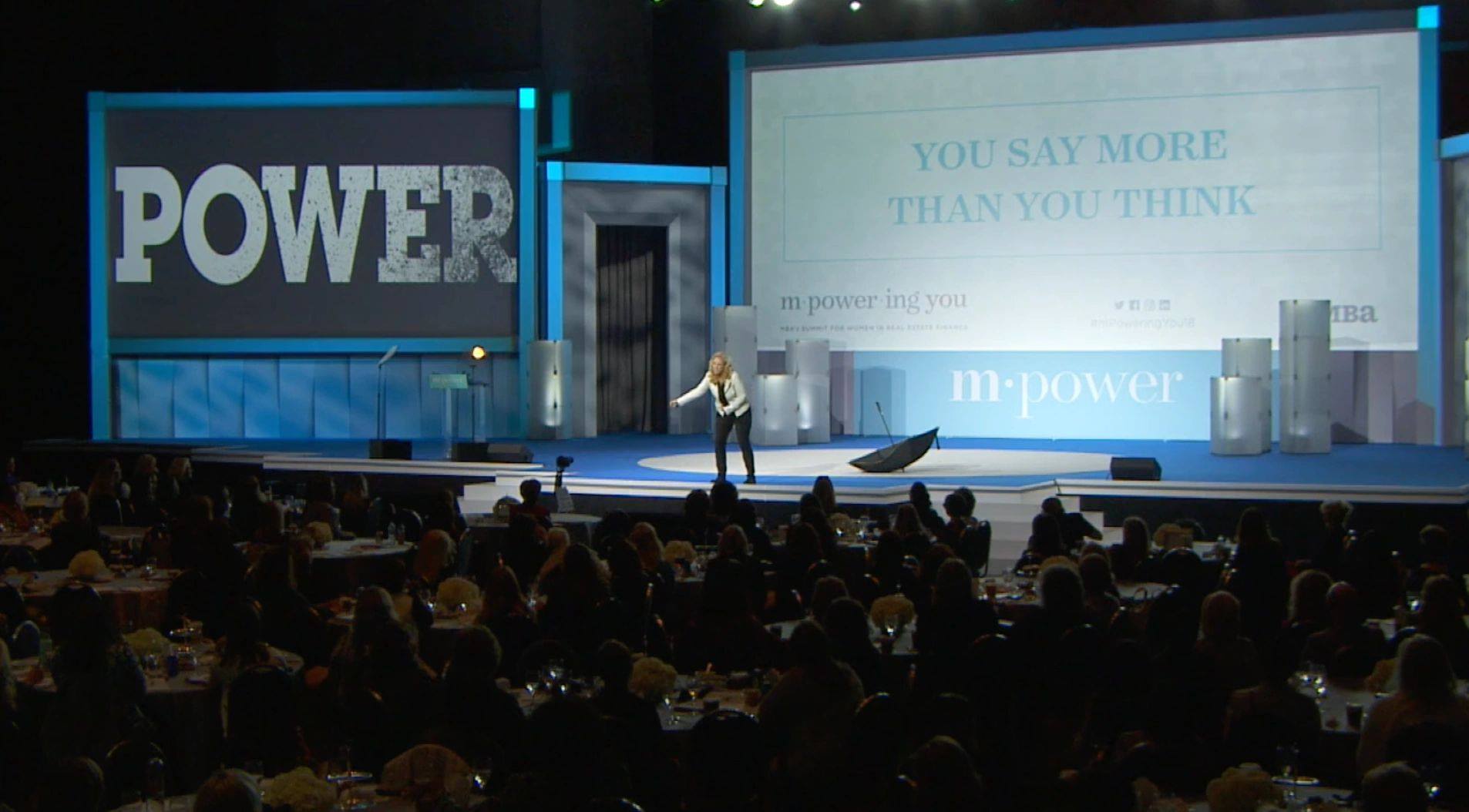 Janine Driver, The Body Language Institute
New York Times Best-Selling Author and Award-Winning Keynote Speaker Janine Driver spent over 16 years as a federal law enforcement officer within the Department of Justice and now shares her people-reading skills in a fun, engaging, and memorable way.
FROM PROTECTING AMERICA'S SECURITY TO PROTECTING
your work, your well-being & your reputation.
Imagine how powerful your life would be if it were full of more successes this coming year than last year, and the year before that? Wouldn't you get excited if you were given the opportunity to discover how to easily decode the nonverbal secrets to reaching your ultimate success potential?
THE BODY LANGUAGE INSTITUTE (BLI), based just outside of Washington, DC, is an elite certification program offering nonverbal communications training that helps executives, salespeople, and future leaders build executive presence, enhance their selling skills, and create and deliver winning business presentations.
At BLI, we playfully challenge you to jump into a new world of opportunity, inspiration, and success. Each of our body language and detecting deception certification courses are interactive, fun, and packed-full with cutting-edge techniques to help you get what you want in life. They are small classes—with fewer than 20 students—and include one-on-one coaching with Janine Driver.
Janine is the New York Times Best Selling author of You Say More Than You Think, and more recently You Can't Lie To Me, award-winning keynote speaker, and body language expert for NBC's TODAY Show.
Janine is the CEO and founder of the Body Language Institute and the elite division called the Decision Profiling Group. Janine and the Body Language Institute have helped Fortune 500 clients become the total leader, which ultimately led them to win millions of dollars in new business contracts.
The Body Language Institute 1440 G Street NW Washington DC 20005
To see if Janine is available to speak at your next event or to get group pricing specials for Janine's online training for your company, call Janine and her team today at (202) 505-2541.