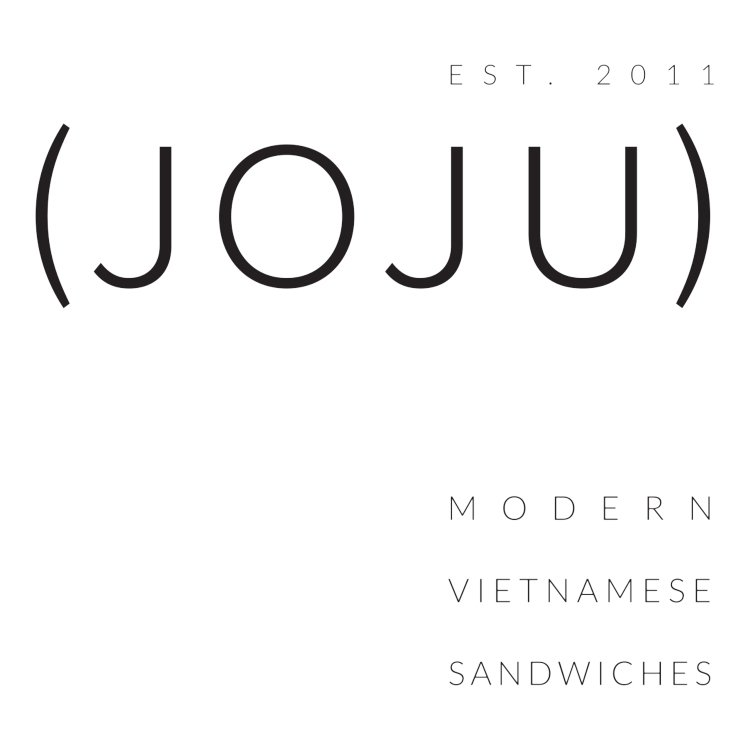 JOJU
Swing by JOJU to get your favorite banh mi in New York.
Handcrafted Vietnamese sandwiches, salad/rice bowls, and specialty fries made with fresh ingredients and a modern twist. Options available for carb-conscious diners.
What's a banh mi?
A banh mi (pronounced "bon-mee") is a Vietnamese sandwich usually comprised of a savory meat set against a refreshing slaw and rich condiments. Tucked within the crispy, chewy confines of a baguette, the result is a mobile meal abundant in delectable flavors and textures.
The first banh mi came about in the late 1950s, when a Saigon sandwich shop expanded on a simple mayonnaise, pâté, or butter-spread baguette by adding meat and vegetables. Since then, the banh mi has traveled all over the world, seeing countless international iterations grown from that very first sandwich.
In 2011, the banh mi found itself in the diverse community of Elmhurst, Queens. There, a family kitchen came up with new recipes that would make up the menu of JoJu New York. JoJu banh mi range from the classic to the creative, handcrafted with flavors and combinations inspired by the global nature of both its new neighborhood and the original banh mi.
Long Island: 43B Main Street Port Washington, NY 11050
Soft Opening Hours: Mon (Closed), Tue-Fri (2-9pm), Sat-Sun (12-9pm).
New York City: 555 Fifth Avenue (46th Street between 5th Ave. & Madison Ave.)
Hours: Weekdays 10AM – 5PM, Closed Weekends
Elmhurst, Queens: 83-25 Broadway (between Whitney and Dongan Avenue)
Hours: Everyday, 11:00AM – 8:00PM
Tell your friends. We look forward to seeing you!!