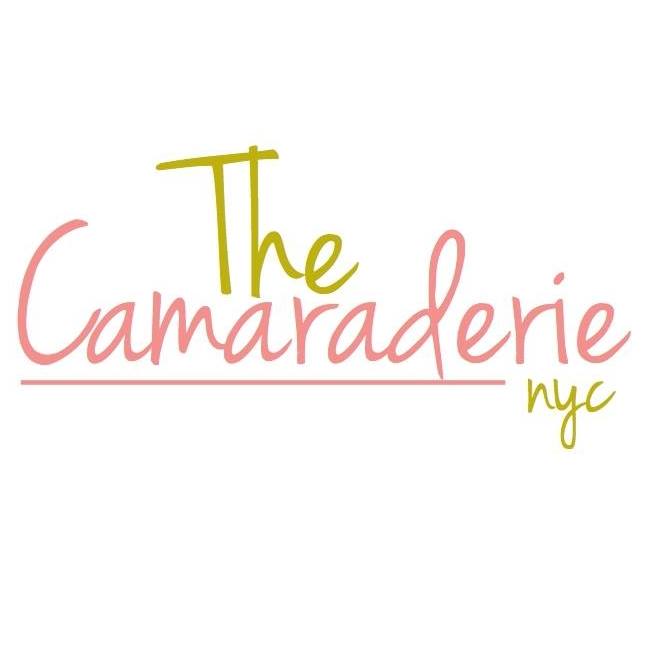 The Camaraderie
The Camaraderie is a purely positive and uplifting social group for young women living in New York City.
Our priority is to provide an open space for women that is free of pressures and pretenses, among hustle and bustle of New York City.
We believe in adding value to our lives by seeking out fun and impactful experiences and making sure to include them in our everyday routines.
Be In The Know: With 4-5 events a month, we've always got something exciting happening!
The prerequisites? Just kindness.
Become a Member: Joining as a member of The Camaraderie NYC not only secures you a prime seat among a community of open-hearted and kind women, but it also includes a whole bunch of awesome perks!
Discounts on all events each month, including workshops, classes, outings, activities and experiences.
Priority sign-up for all events with limited capacity.
Inclusion in our community matchmaking where we tailor new friend meet ups to those like you!
Member-only discounts for products / services in our database of city-wide partner companies.
Access to our online library of virtual workshops and community conversations.
Your own episode on our podcast series, Who Is She? Hosted on YouTube, Spotify, Itunes, etc.
Occasional Camaraderie gifts and surprise deliveries to your actual mailbox.
Join us! Come as you are. We can't wait to meet you.