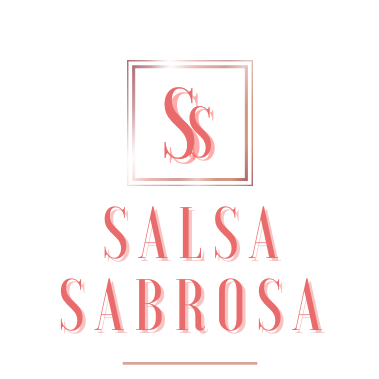 Salsa Sabrosa School
Our Salsa Sabrosa School classes are warm, non judgmental and really focused on having fun, always keeping in mind that we want to have strong dance skills.
Friendship, enjoyment, a welcoming environment, empathy, recreation, reciprocity, acceptance, companionship, and joy are some of the foundations of this dance company.
Join us in our salsa and bachata classes, let's build together the best community in NYC.
My name is Teo (Director of Salsa Sabrosa School); I'm Argentinian and a salsa lover. My love for Latin dancing started 14 years ago. My journey in the dance lifestyle led me to study salsa (L.A. Style, On2, Cuban/Casino), bachata, merengue, and Afro-Cuban popular dances.
It all began as something that I did almost by accident and wasn't good at, and quickly it became more and more important in my life, becoming my biggest passion. Like everyone else at the beginning, I wasn't a good dancer but with time and dedication I became better and better and that's why I know that everyone can do it.
I invite you to join me in this dream that I'm in now, a dream of creating an amazing dance school where everyone feels good, confident, creating a safe environment so people can come and forget about the problems of life and fully enjoy it.
410-412 8th Avenue, 4th floor, New York, NY 10001