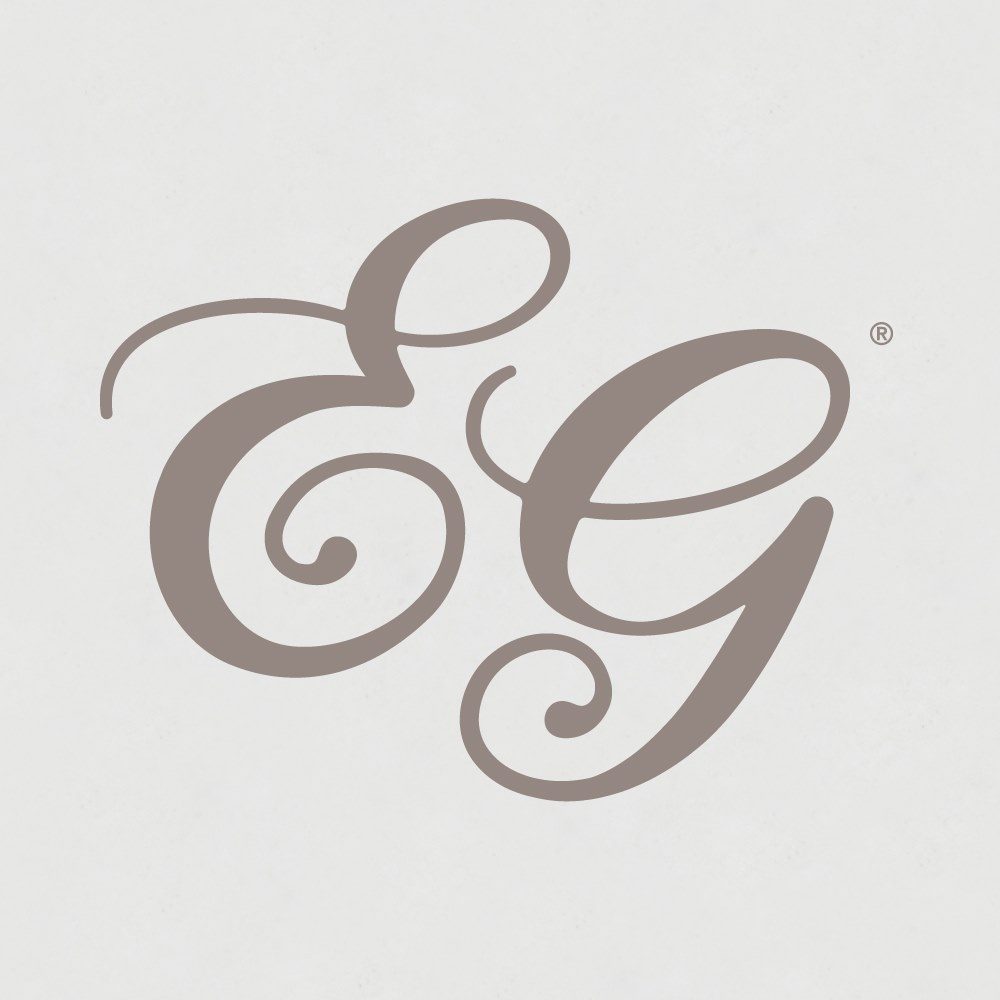 Edens Garden
Edens Garden is a family-owned, women-operated essential oil company making natural wellness affordable and accessible. All our essential oils are 100% pure, free of any fillers, synthetics or harmful chemicals. And all are GC/MS tested to ensure quality and safety.
Whether you're looking for essential oils for sleep, essential oils for headaches, or essential oils for anxiety, we've gathered over 250 varieties for incredible benefits.
All of our products are sustainability produced, non-toxic, vegan, cruelty-free & made with 100% pure essential oils.
Our team of experts spend countless hours researching, formulating and testing products before sharing them with our EG community. We've taken the time to find healthier ingredients, more sustainable production and advanced blending techniques to make sure we offer the highest quality at the highest value possible.
Over 250 oils sourced ethically and produced sustainably.
Since the beginning, we've maintained incredibly high standards for our essential oils and natural products. To simply offer Lavender essential oil wouldn't be enough. Our goal is to offer you the Lavender essential oil derived from the strongest harvest and grown with the most sustainable farming practices. The delicate composition of essential oils requires special care from sourcing to shipping.
100% pure essential oils
No synthetics, fragrances, fillers or toxic chemicals
Ethically and sustainably sourced
Vegan & cruelty-free
GC/MS tested
Women owned and operated.
Our executives are a close-knit team of four strong women and two sets of sisters. What we do at Edens Garden would not be possible without an incredible team. From our in-house aromatherapists to our dedicated bottling and shipping team, to our graphic designers and accountants, each member helps bring nature's benefits to your fingertips.
(949) 388-1999