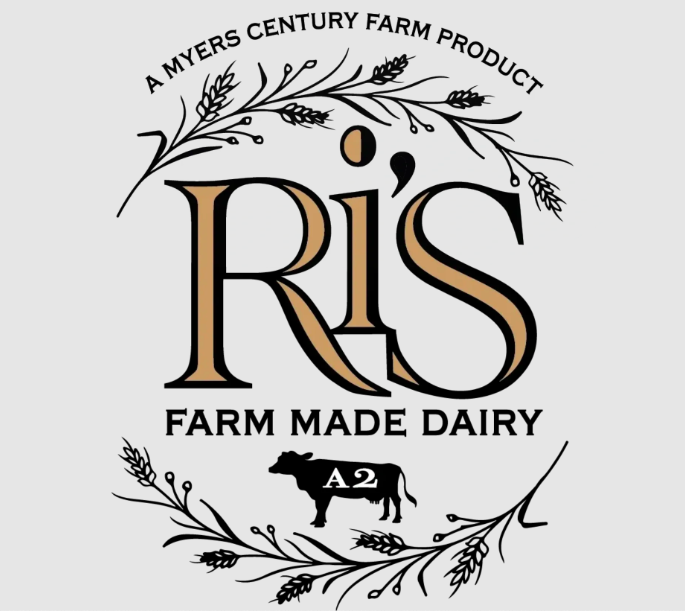 Ri's Farm Made Dairy is a MYERS CENTURY FARM PRODUCT. WELCOME! We are a genuine multi-generational, family-run farm located in beautiful Western Sullivan County, NY. We take pride in our robust and healthy cattle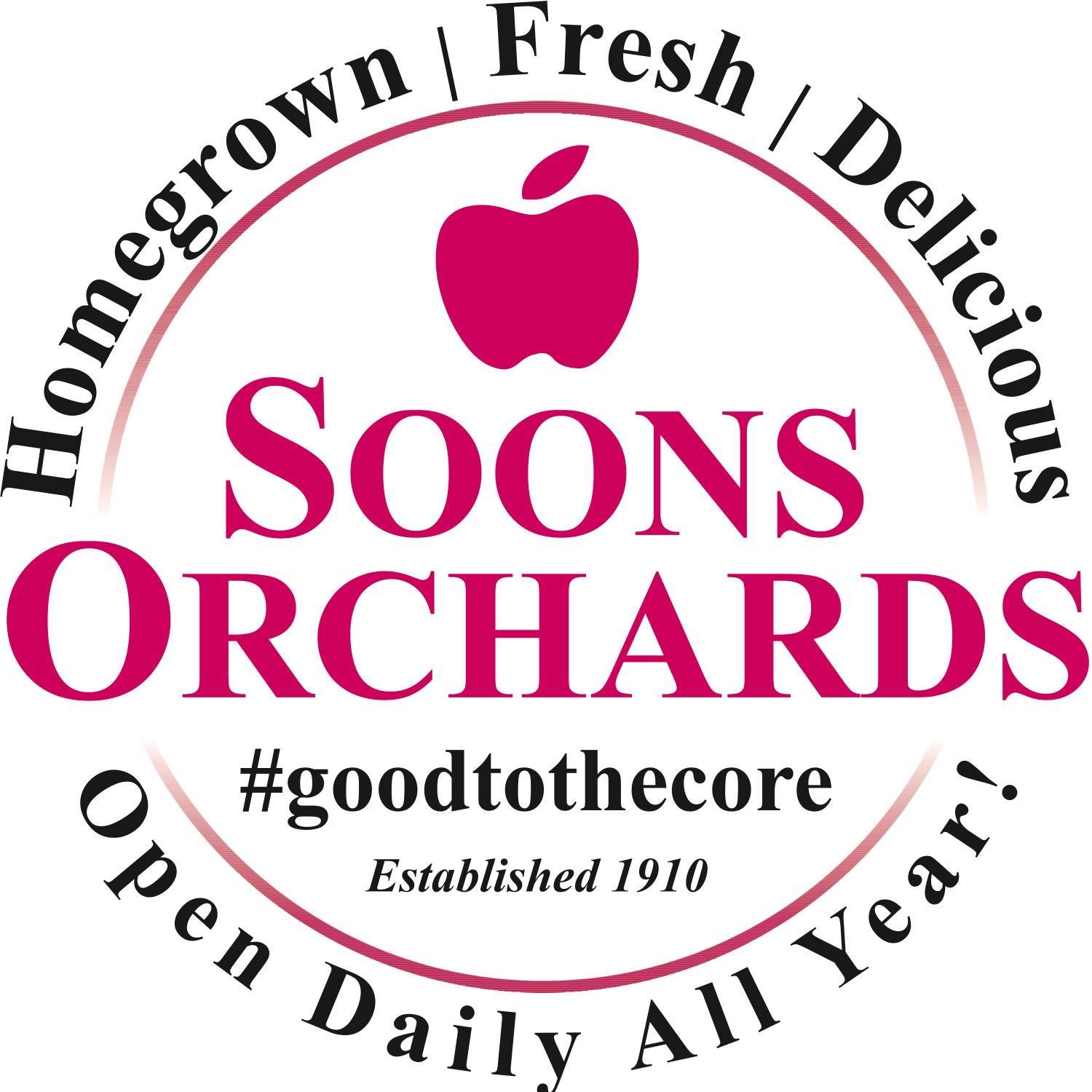 Soons Orchards is about YOU…our customers. You are the reason we've made it this far, and our motivation to keep going… so thank you! When our family farm started as a fledgling dairy

The Olive Tree is a family-owned imported, flavored Olive Oil and Vinegar tasting bar located in the heart of Northport, NY. VISIT OUR GOURMET OLIVE OIL & VINEGAR TASTING BAR We are located in the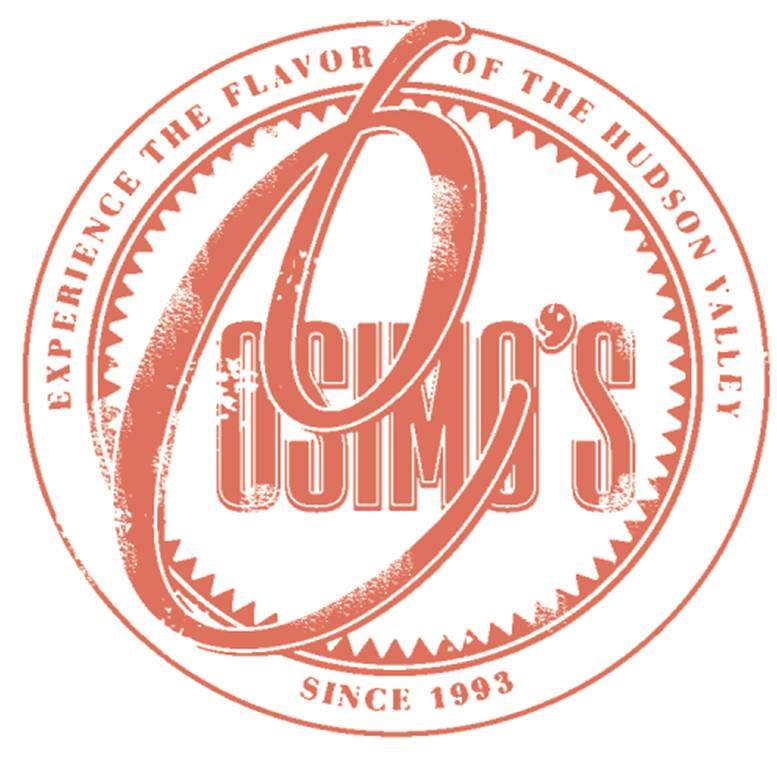 Cosimo's Brick Oven: bringing everyone together around the table is an enduring tradition within the Cosimo family. FAMILY FARM TO FAMILY TABLE Our founder, Cosimo DiBrizzi, loved nothing more than preparing a meal and inviting

Frank Guido's Little Italy opened in Midtown Kingston in the fall of 2007. It didn't take long before our restaurant became known for traditional Italian dishes, dating back to the Old World, and family-style,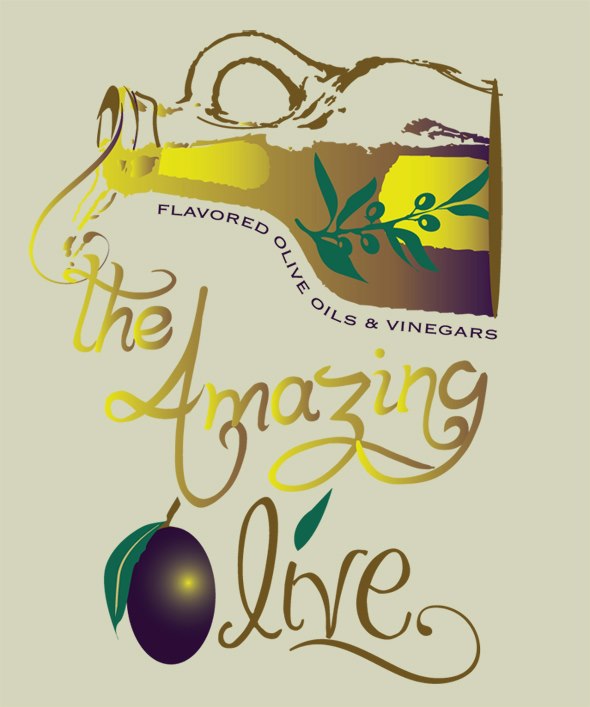 AMAZING OLIVE - AWARD WINNING EXTRA VIRGIN OLIVE OILS & BALSAMIC VINEGARS SINCE 2012 Amazing Olive is an independently owned and operated family business that opened in the Village of Port Jefferson in 2012. We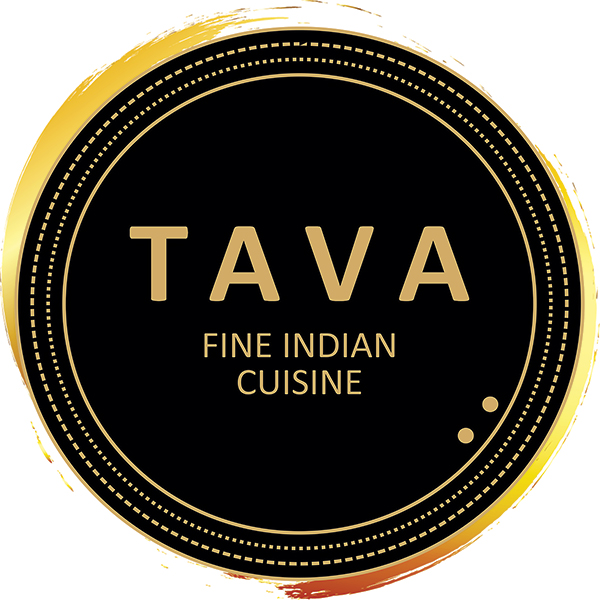 TAVA Fine Indian Cuisine is a family-owned fine Indian dining restaurant based in Long Island, New York. Originated from the Persian word tāve, in Punjabi, Hindi, and Urdu, "Tava/Tawaa" means 'cooking pan'. It is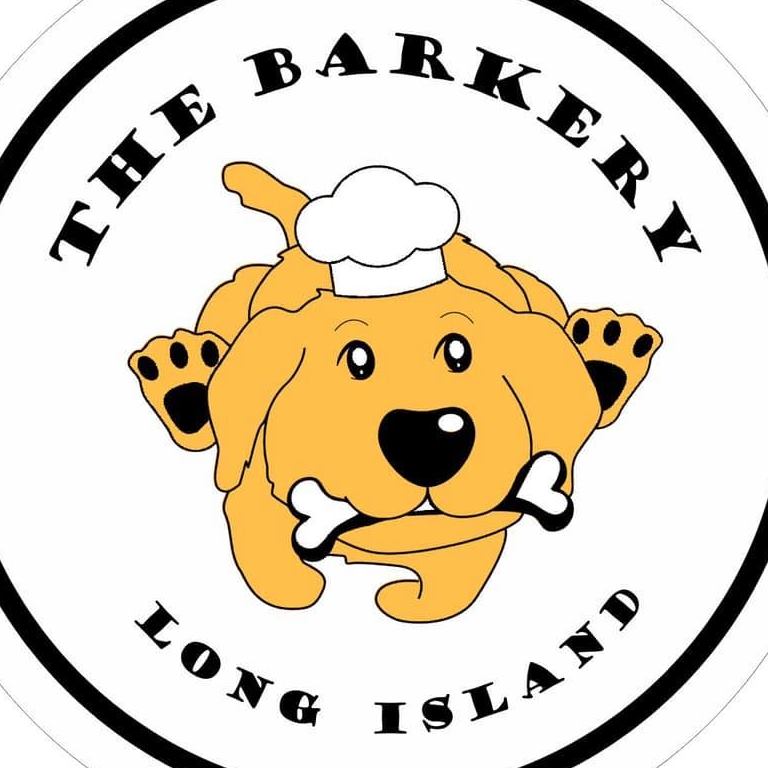 From unique toys to fresh-baked treats, we provide a personalized service to you & your best friend.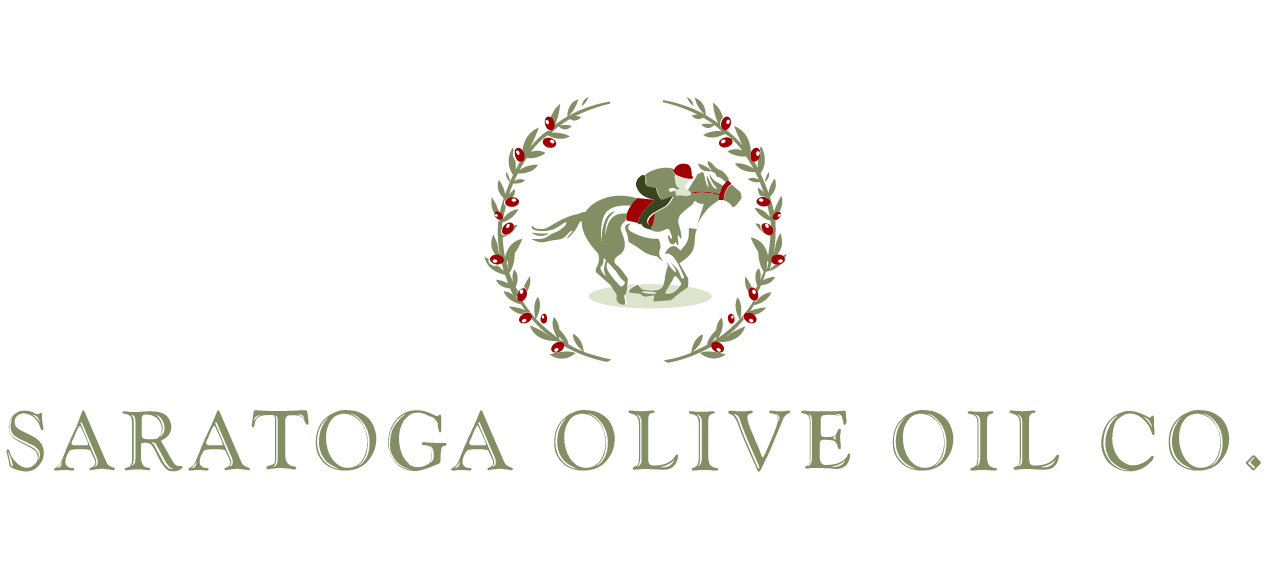 We follow the olive crush to provide the most recently produced & healthiest oils found anywhere in the world.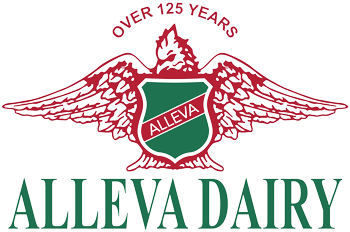 Established in 1892, Alleva is the oldest cheese store in America & continues to serve its community by making the finest quality ricotta & mozzarella.