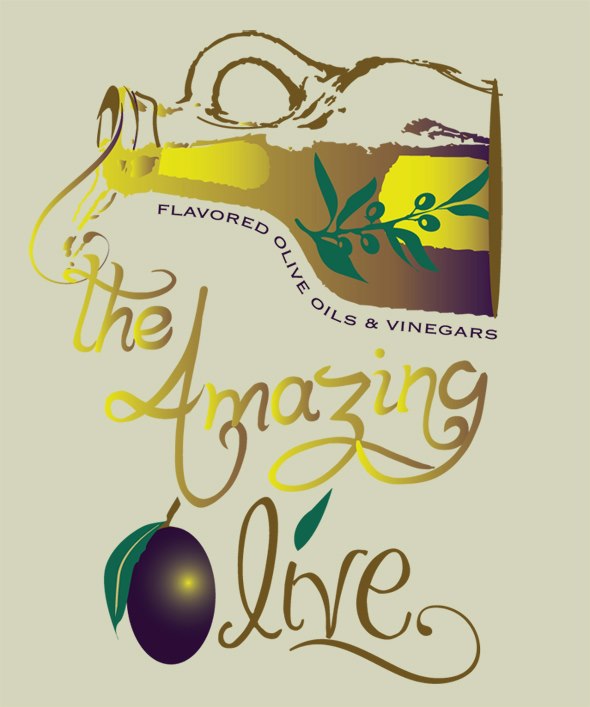 AMAZING OLIVE - AWARD WINNING EXTRA VIRGIN OLIVE OILS & BALSAMIC VINEGARS SINCE 2012 Amazing Olive is an independently owned and operated family business that opened in the Village of Port Jefferson in 2012. We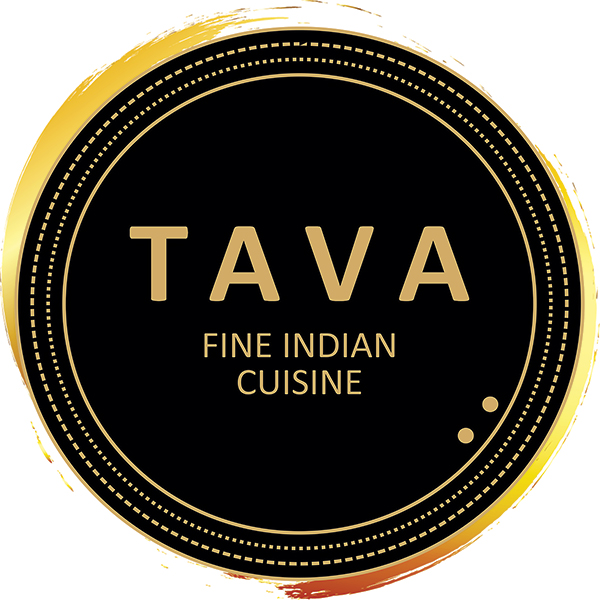 TAVA Fine Indian Cuisine is a family-owned fine Indian dining restaurant based in Long Island, New York. Originated from the Persian word tāve, in Punjabi, Hindi, and Urdu, "Tava/Tawaa" means 'cooking pan'. It is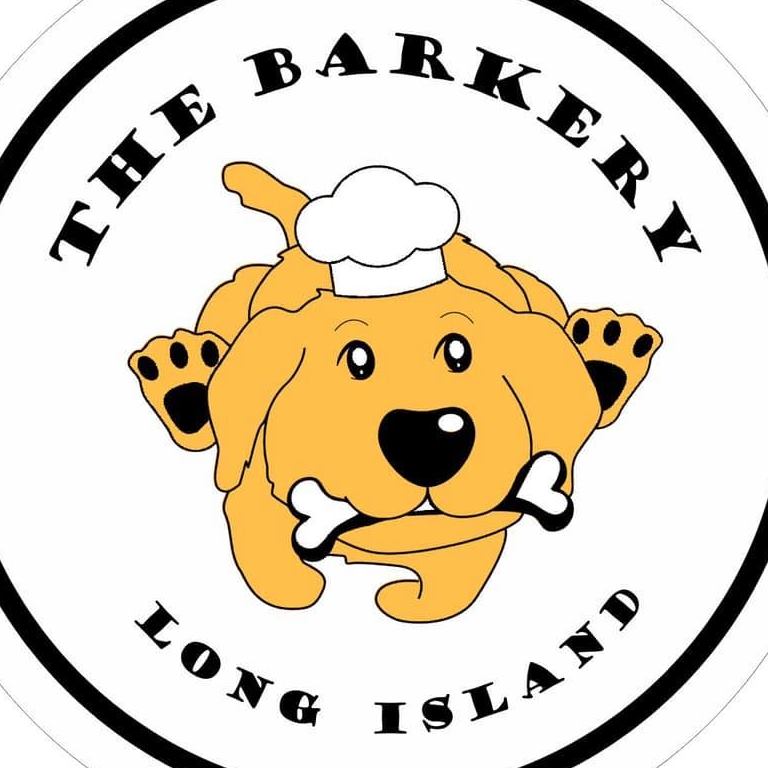 From unique toys to fresh-baked treats, we provide a personalized service to you & your best friend.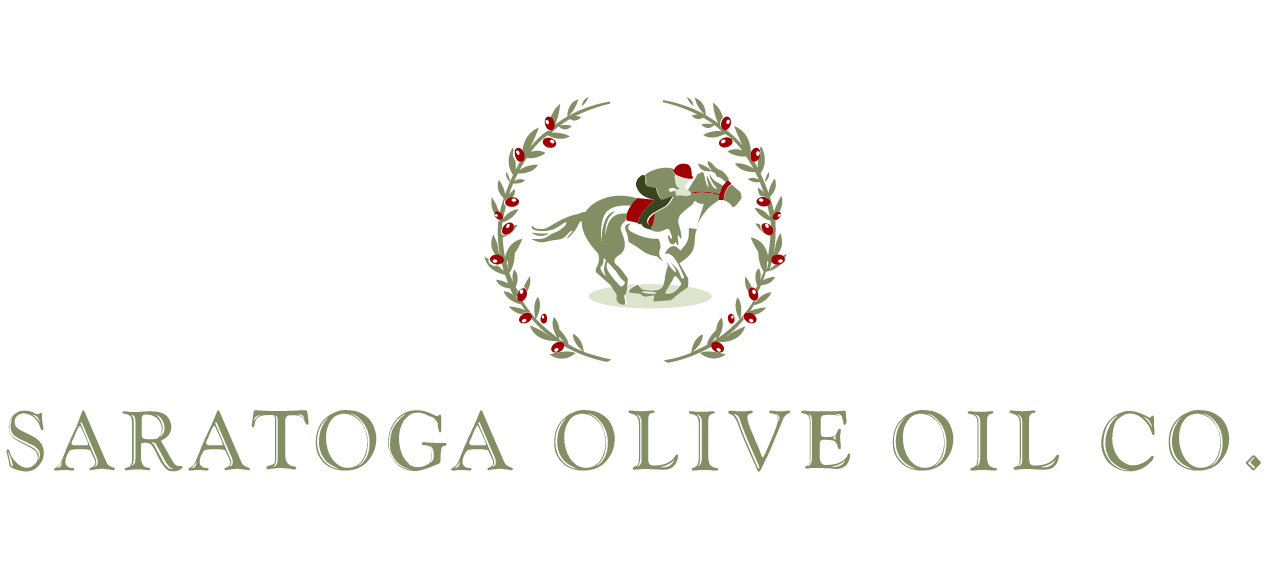 We follow the olive crush to provide the most recently produced & healthiest oils found anywhere in the world.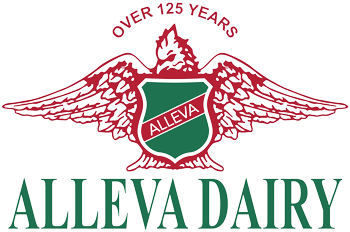 Established in 1892, Alleva is the oldest cheese store in America & continues to serve its community by making the finest quality ricotta & mozzarella.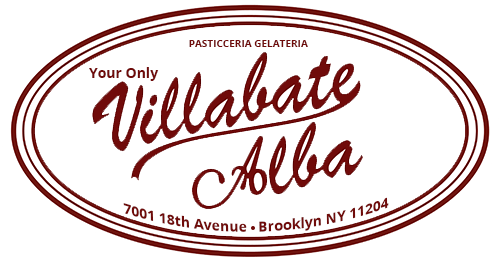 For generations, the Alaimo family has been creating the finest in Sicilian pastries, cakes, cookies & breads.

Bocconcini Pizzeria is a family-owned and operated pizzeria and Italian restaurant serving classic Italian dishes and featuring the best traditional and specialty pizzas you'll ever want to taste. Our dedication to pizza and Italian
The Barn at Villa Venezia is nestled in the beautiful Hudson Valley. The perfect rustic setting for your dream wedding. Our picturesque barn and outdoor grounds set the scene for a rustic, elegant and charming

Located in Cornwall, New York, Jones Farm is a destination for foodies and shoppers alike! As one of the few surviving family farms in the Hudson Valley, we offer an array of homegrown