Dolce Vita
Dolce Vita began as a dream drafted on a cocktail napkin.
Shop Dolce Vita's eye-catching, on-trend sandals, sneakers, boots, heels, and more and take your look to the next level.
Founded in 2001 in New York City's Lower East Side, the brand's name is a homage to our founders' favorite bar from their days studying in Italy. Since those days, we've stayed true to our roots in New York's vibrant creative epicenter while broadening our horizons and always, always allowing our wildest dreams to dictate the next step.
Today, every Dolce Vita collection is designed for the fearless – the dreamers, the tastemakers, and the confident individuals who inspire us every day.
At Dolce Vita, the message is bigger than shoes. It's about standing with our community, supporting underrepresented voices, and responsibly running a company that we can be proud of with every step.
OUR PLEDGE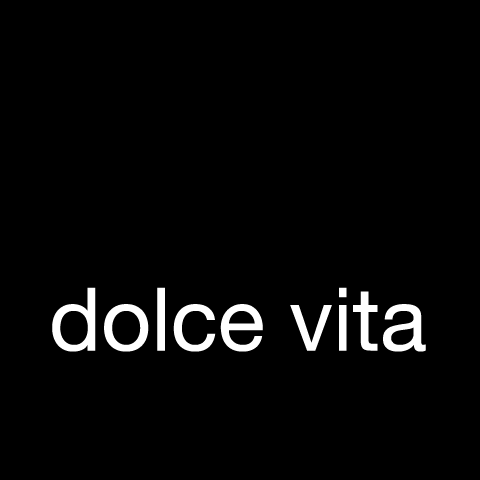 Together alongside our partners and customers, we have the opportunity and power to create change, and the time is now.
We pledge that from our people to our products, we to continue to grow and support diversity and inclusivity.
We pledge to honor and support women in all ways, always.
We pledge to become a more sustainable and socially responsible version of ourselves by asking less from the planet, and more from our partners.
We believe in designing more than shoes, we're here to design a better future.
CUSTOMER SERVICE INQUIRIES
1-877-525-2833 / mon-sun, 9am-10pm est
Live chat / mon-sun, 9am-10pm est