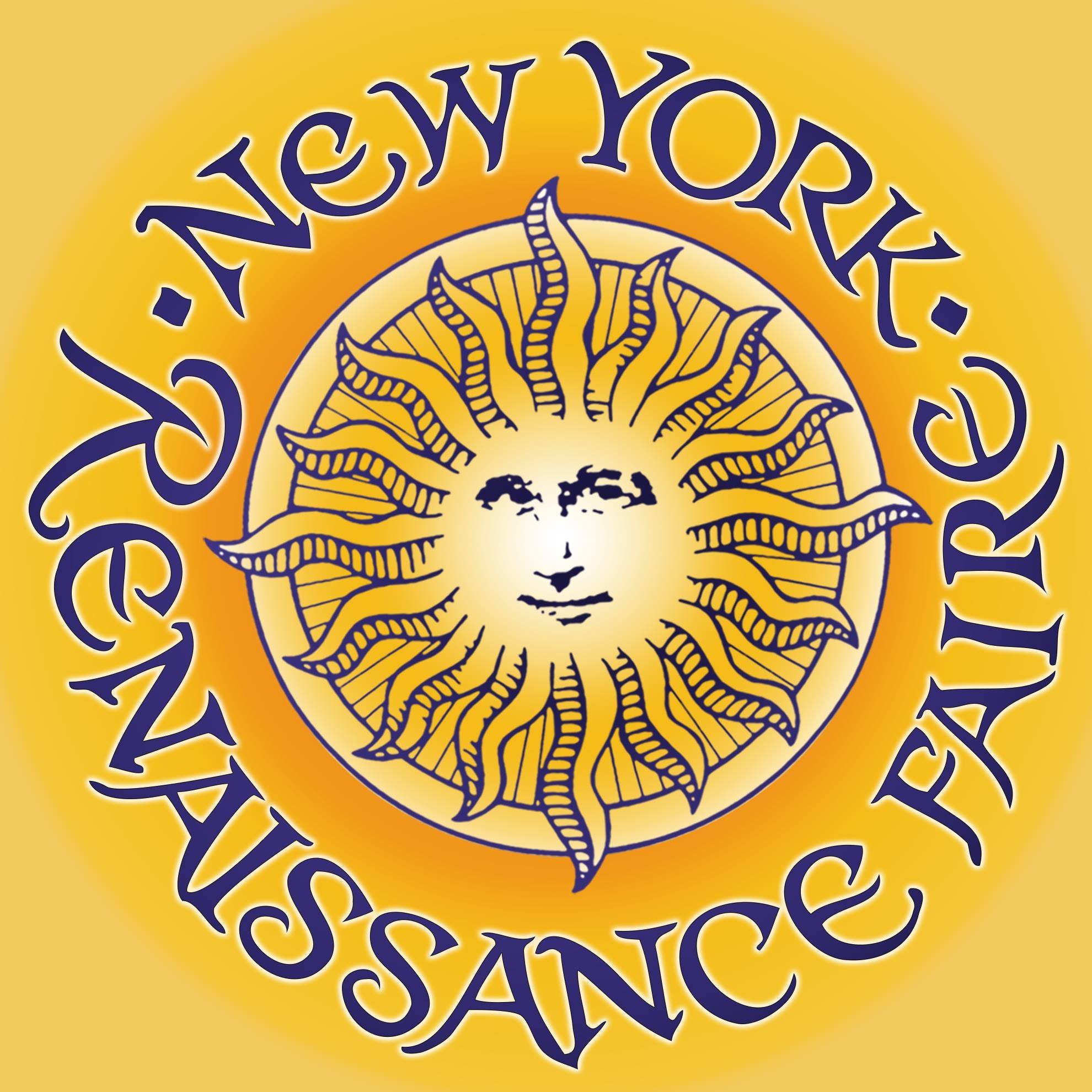 New York Renaissance Faire
Travel back in time to an age of adventure at the New York Renaissance Faire!
Join Her Majesty, Queen Elizabeth I on a grand visit to a beautiful 16th century English village. Cheer your favorite knight at the Joust Tournament. Meet Robin Hood and his Merry Men. Feast on savory sweets and tempting treats. See amazing acrobats, magical fairies, and more. Play a game of skill or chance. Shop our marketplace featuring over 100 artisans offering the finest in handmade wares.
August 27 thru October 9, 2022
Saturdays, Sundays & Labor Day Monday
10:00 am – 7:00 pm
Open Rain Or Shine
Adult Ticket: $35.00 (Ages 13 & Up)
Child Ticket: $18.00 (Ages 5-12)
Child age 4 & younger FREE
A Renaissance Faire is a recreation of a 16th-century village filled with performers, crafts, games, and food that gives guests the illusion of stepping back in time. The New York Renaissance Faire features more than 125 performances on 20 stages, and over 100 craftspeople, all set within 65 acres of beautiful forest.
Many of our visitors come in costumes ranging from simple to elaborate. It's a great way to add extra fun to your day.
Members of the military with valid IDs and seniors age 62+ receive $5.00 off the full-price Box Office ticket. This discount cannot be combined with other coupons or offers and is not valid for online tickets.
600 State Route 17A Tuxedo Park, NY 10987
Preferred Parking – when you're within half a mile of the Faire, turn on your hazard lights to indicate that you wish to park in the preferred lot and you will be directed accordingly. Preferred parking is $20 cash. This fee will be collected by the attendant and then you will be directed to your spot. Our preferred parking lots open at 7:30 AM. Note that these lots fill quickly, so we encourage you to arrive before 10:30 AM for availability. Please note there are a limited number of spaces for large SUVs and trucks in Preferred Parking.