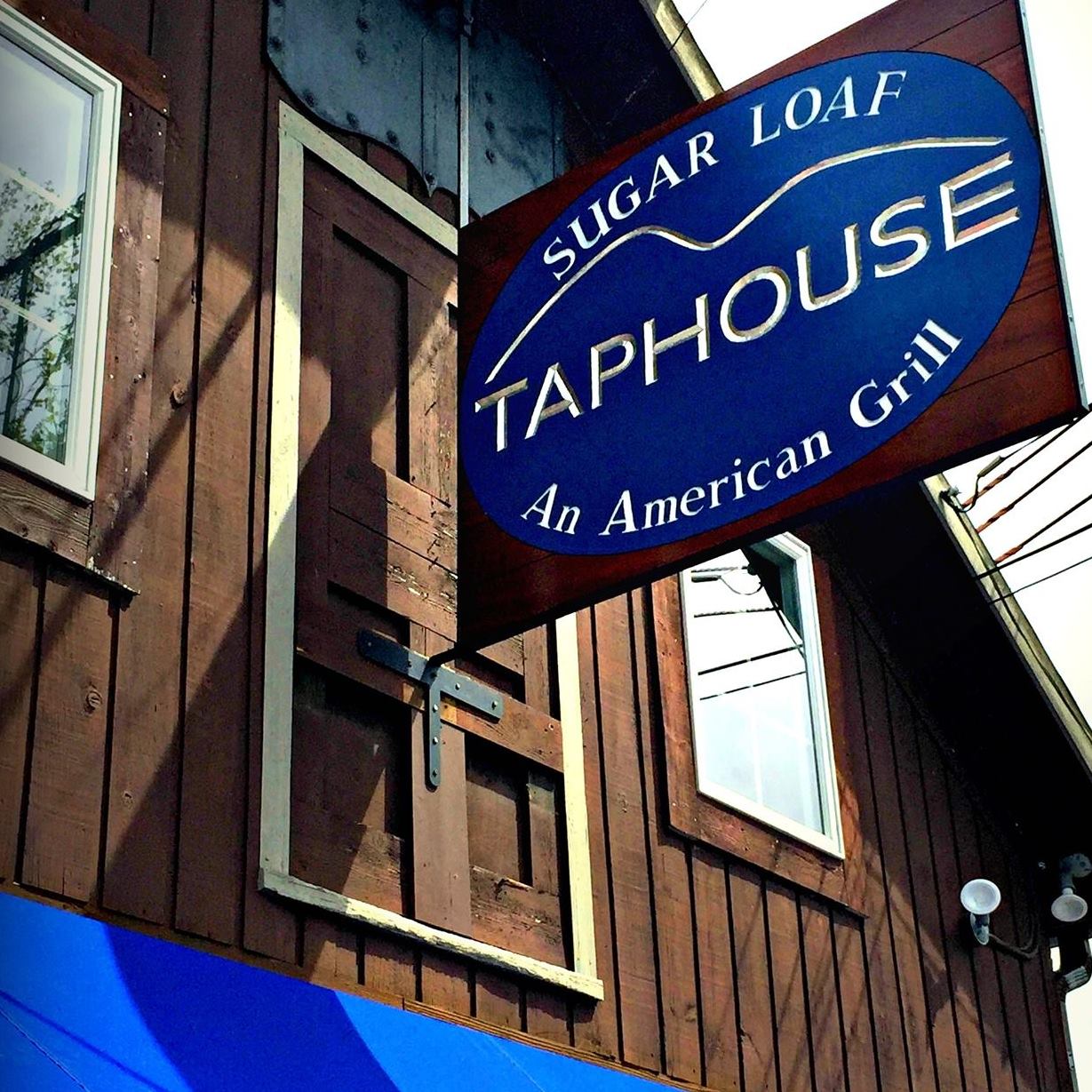 Sugar Loaf Taphouse
SUGAR LOAF TAPHOUSE – An American Grill
Our New Place
Marco Solari has owned and operated the three generation Solari's Restaurant in Hackensack, NJ for over 20 years. He along with his wife, Heather, bought and took over Copper Bottom in Florida, NY on March 1, 2014. Now this new venture in buying the old Barnsider property and updating and repairing the place is their newest project.
Private Parties – Take Out – Catering – Weekend Specials
Our restaurant is available for private events: business lunches, dinners, cocktail receptions, and more. We would love to discuss how to be a part of your next event.
Seasonal and Local – We refuse to compromise on quality in our restaurant.
SUGAR LOAF TAPHOUSE offers a 10% discount for Active Duty or Military Veterans as a small gesture to say THANK YOU for all your sacrifices and service to our country.
1368 Kings Hwy, P.O. Box 229, Sugar Loaf, Chester, New York, USA
Call (845) 610-5858
Reservations only accepted for parties of 6 or more. Please do not leave dining reservations via email.
We love our customers, so feel free to visit during normal business hours.
Hours – Open 7 Days a Week
Submit your business / event info. for free on blendnewyork.