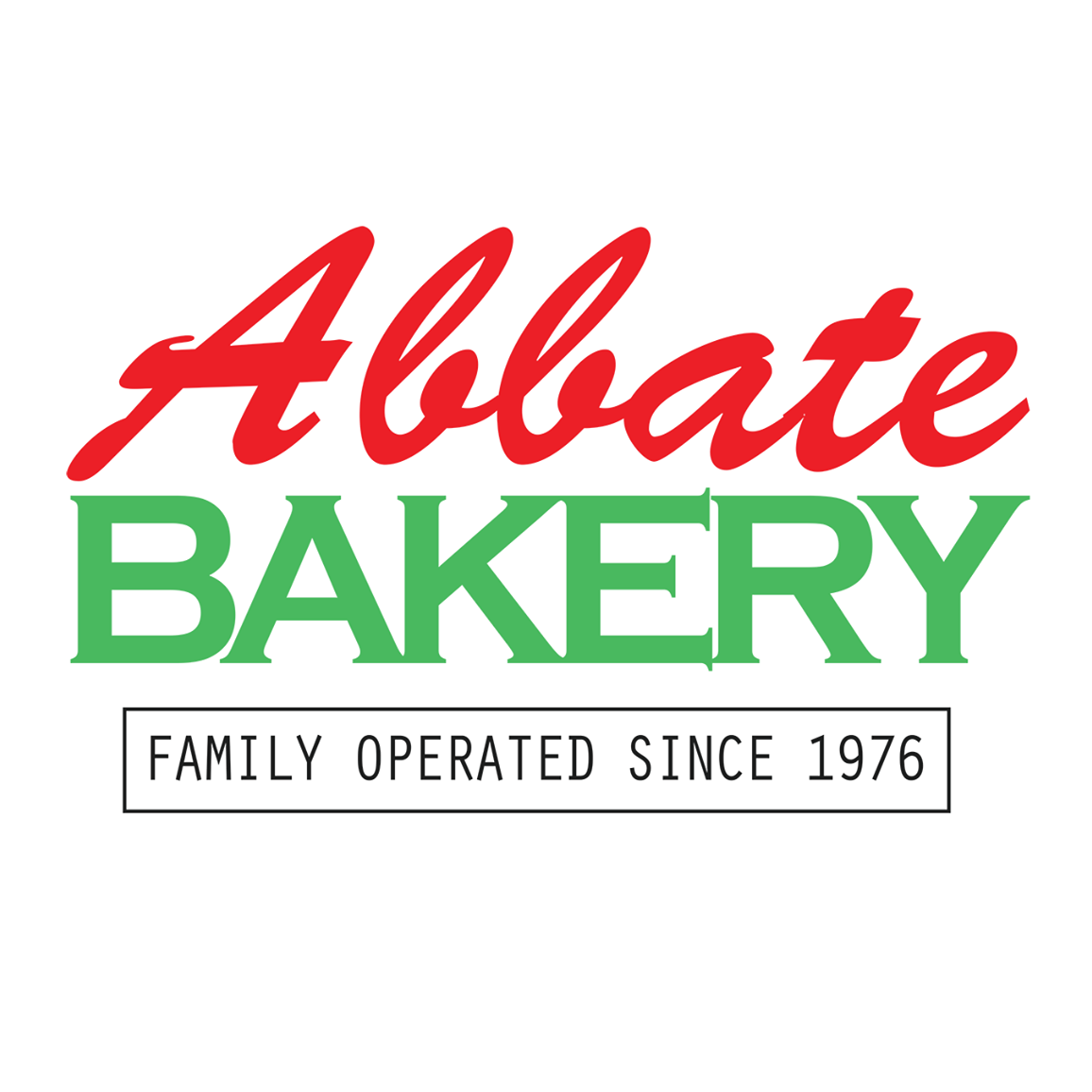 Abbate Bakery
Abbate Bakery is a leader in the baking industry, with over 40 years of expertise in crafting homemade, authentic Italian baked goods.
EXPERIENCE LOVE AT FIRST BITE WITH OUR TRADITIONAL FAMILY RECIPES
The Abbate family – originally from a small town in Sicily, Italy called Cinisi – opened their first bakery in Brooklyn, New York in 1976. The Abbate family brought in skills that they picked up from bakers and friends of the industry who taught them the ways of the art. There, they developed their own family recipes that we continue to use today.
In 1988, the Abbate's moved the bakery to another location, still in Brooklyn, until finally closing that store and moving the business to Matawan, New Jersey – giving us a home since the year 2000.
It has always been a pleasure to serve products that we enjoy taking home to our own families. We strive to continue keeping our traditions alive and maintain the same quality and values we originally brought to the industry back in Brooklyn.
The bakery was first established in 1976 on 69th Street and 15th Avenue (Bay Ridge Ave.) in Brooklyn, New York. In 2000, we moved the store to Matawan, NJ to bring a unique family tradition to every table.
Our in-house approach to baking allows us to produce fresh, homemade confections, which sets us apart from other retailers. At Abbate, our ultimate goal is to deliver a sweet experience, with love at first bite – and an authentic taste, bred in Brooklyn. Our staff and pastry chefs will assist you in executing all ideas and visions for your most important events.
• FAMILY OPERATED SINCE 1976 •
Contact us today or stop in to discover your new craving ❥ (732) 290-0290
Monday: CLOSED | Tuesday-Saturday: 9am-4pm | Sunday: 8am-2pm
247 Main Street, Matawan, NJ 07747