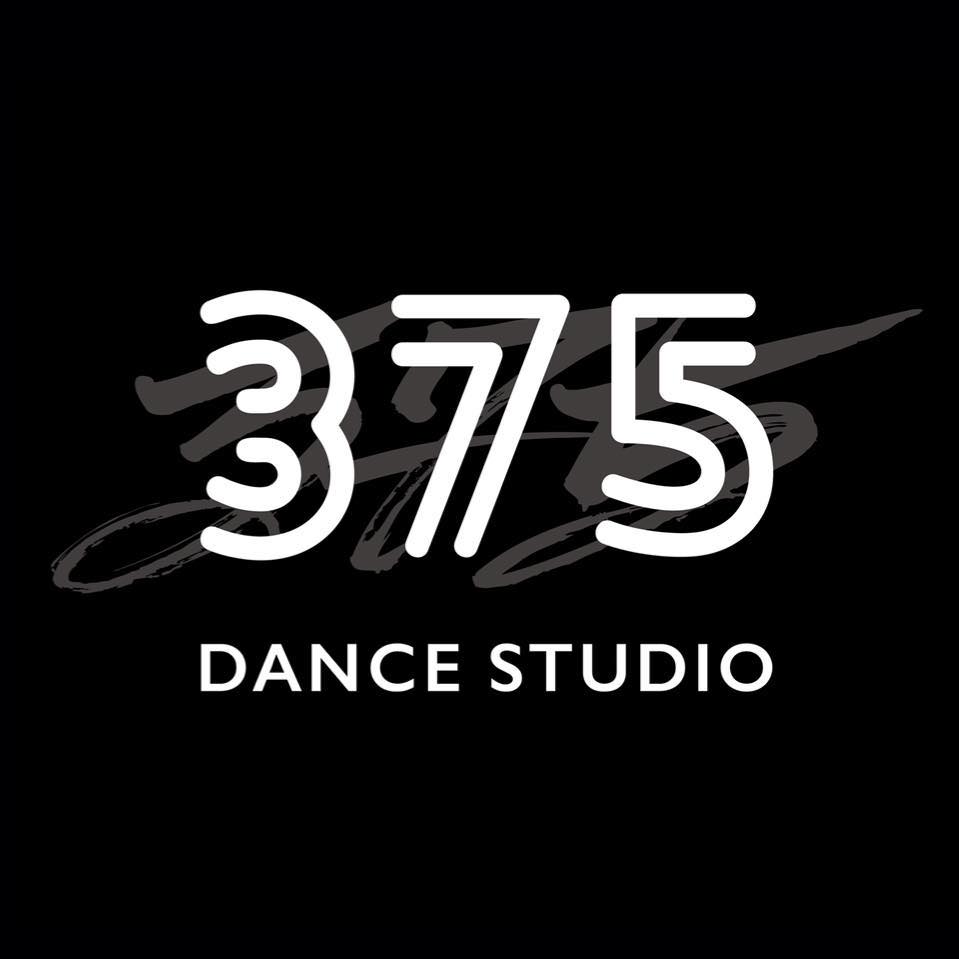 375 Ballroom Dance Studio
We are 375 Ballroom Dance Studio – Long Island's Premier Dance Studio
375 Ballroom Dance Studio's mission is to enhance the quality of our students' lives by providing the ultimate dance experience.
Whether you're a beginner or experienced dancer, child or adult, we are here to offer you quality dance instruction. If you have never taken a dance step in your life or if you have been dancing since you were born, our highly trained instructors can meet your needs. We'd love to help find the right style for you!
Our adult ballroom dance program is open to all levels of students who are interested in employing social dance skills to stay fit while having fun. Individuals as well as couples are welcome. A partner is not necessary. Both American and International styles are instructed at all levels, social through competitive. Our ballroom dance program includes socials and practice parties as well as showcases and competition instruction. Wedding and special event packages are also offered. Our professional staff will customize a program to each student's ability and desire, developing confidence and poise.
375 Westbury Avenue, Carle Place, New York
Call 375 Ballroom Dance Studio at (516) 500-9375