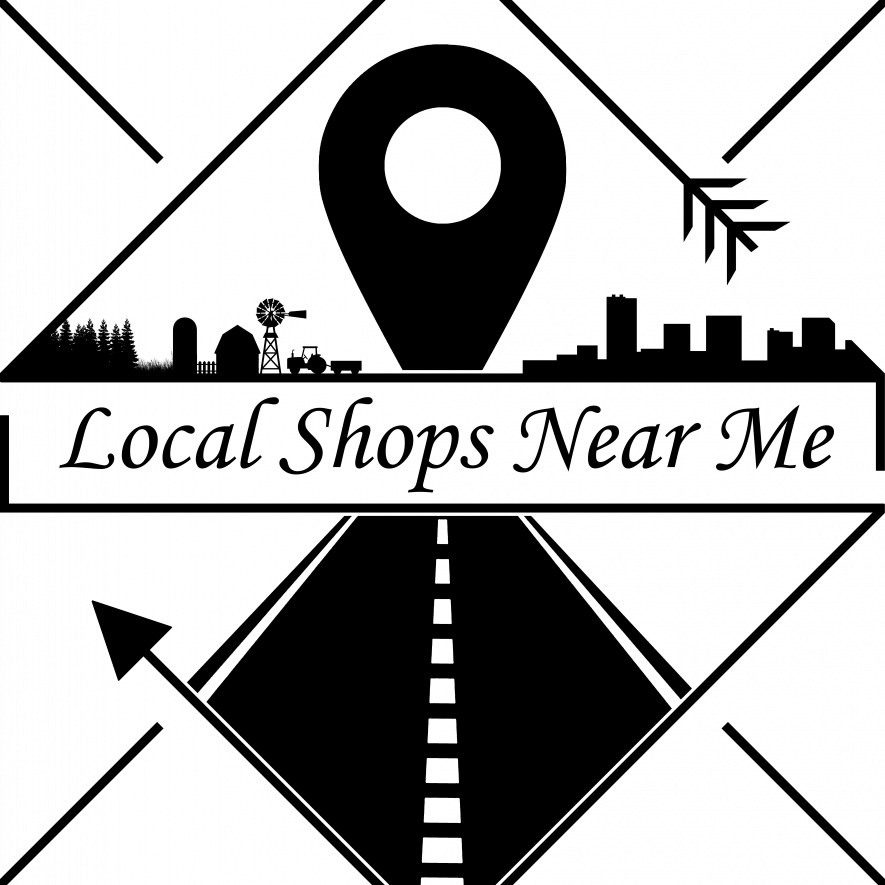 Local Shops Near Me
Local Shops Near Me is a resource created for people who can find and support local and small businesses.
We are a place designed for the success of small businesses with customers in mind.
On our website, every business has the same chance of exposure, if their customers are looking for that niche.
This is because we are database driven. Rather than using an algorithm which tends to hide small businesses due to promotion costs, we use simple search and filters controlled by the users.
If you are a small business, go to our Get Listed Page at Local Shops Near Me and sign up for free!
Donations help keep our Utah company website up for everyone to find small businesses to support.
Here's a few featured New York businesses:
Kiss The Skin Soaps in Staten Island, Richmond, NY: All of my products are made with natural and organic ingredients. They are also all kid friendly.
See The Sights in Hempstead, Long Island, NY: Home Based Travel Advisor
Baldwin Mobile Notary in Baldwin, Nassau County, NY: We are here to serve the community if you need something notarized or legal documents serve give us a call.
Life Reflections Co. in Staten Island, Richmond, NY: Mirrors hand designed to give inspiration to your home!
Ms Wellness LLC: Homemade air freshener business for house car office and lifestyle coaching help people lose weight detox or become vegan.