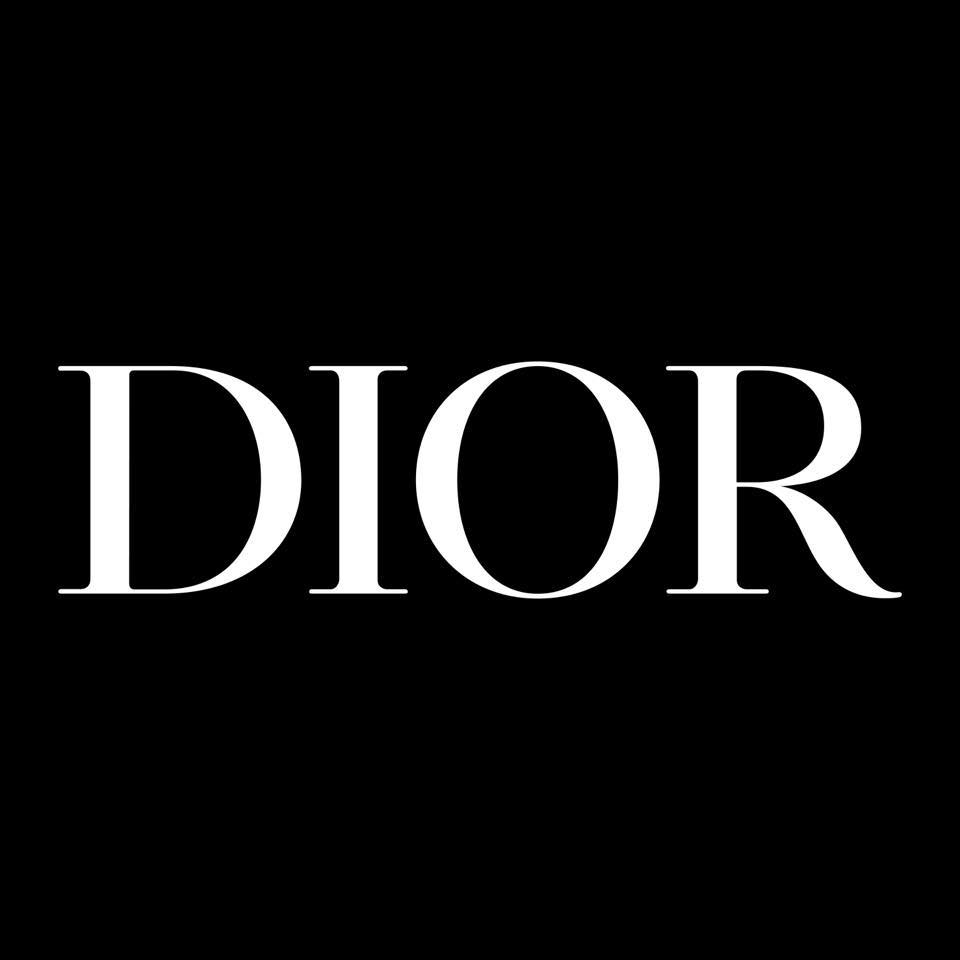 Christian Dior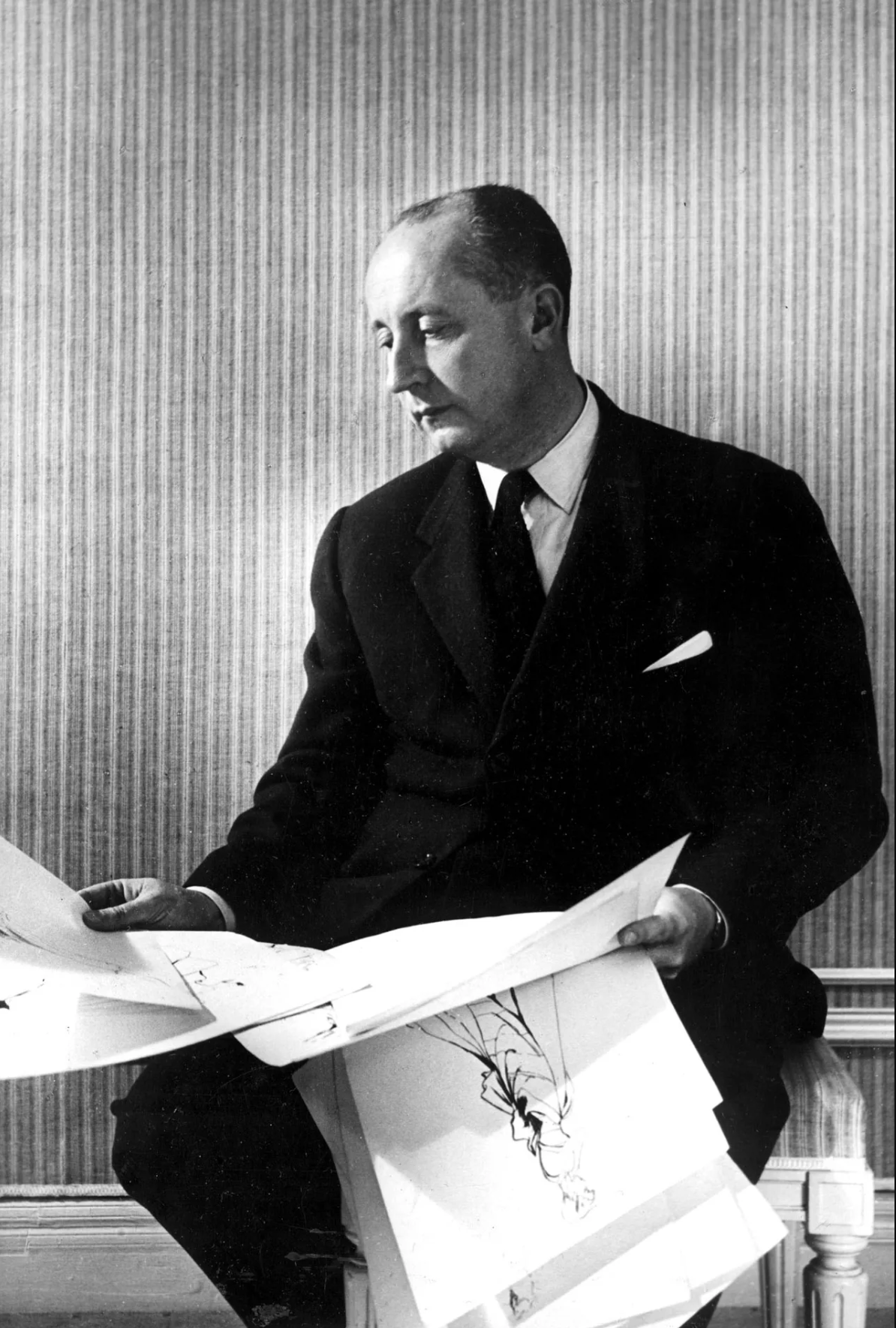 Christian Dior was a visionary. Beginning with his first collection in 1947, he rewrote the rules of modern elegance and imposed his style on the entire world. He brought women his vision of beauty and happiness. He showed unprecedented creative originality.
"Women, with their intuitive instinct, understood that I dreamed not only of making them more beautiful, but happier too."
– Christian Dior
DIOR is the ultimate symbol of elegance, excellence and luxury.
In the 21st Century, DIOR continues to define elegance and style with the same audacity that inspired Monsieur Dior when he launched his house.
Christian Dior SE, commonly known as Dior, is a French luxury fashion house controlled and chaired by French businessman Bernard Arnault, who also heads LVMH, the world's largest luxury group.
DIOR SUSTAINABILITY – DREAM IN GREEN!
The love of nature has always been at the heart of Dior's unconditional passions. Our founder, Christian Dior, constantly celebrated the beauty of gardens and flowers, as well as their fascinating diversity. Nature is omnipresent in the names of his collections and the designs of his haute couture dresses, like the most inspiring of muses. A deep admiration perpetuated since 1947 and reinvented anew by each successive Creative Director.
Dior thus works as a creative laboratory in motion, one that is open to the world, its challenges, and its cultures; our House is committed to imagining timeless icons, objects of lasting desire that can be repaired, restored, recycled, and personalized throughout their lifecycle thanks to a synergy of talents and savoir-faire. Collaborative energy and intelligence in search of innovative solutions, with the sole aim of building an ever more desirable future, preserving dreams and beauty.
OUR VALUES
Today, in an interdependent world with limited resources, where each and every one of us is responsible for preserving our planet, Dior is pursuing more than ever a desire to protect this essential beauty so that it lives on. By deploying collective innovations and a dedicated program – Dream in Green – on a daily basis, our House instills a cooperative, global, and local strategy adapted to the environmental challenges of each region and every country – touching on all of Dior's universes, businesses and collaborators around the world. Each month, the Dream in Green committee, which encompasses all of Dior's departments, meets to measure and promote progress in environmental excellence.