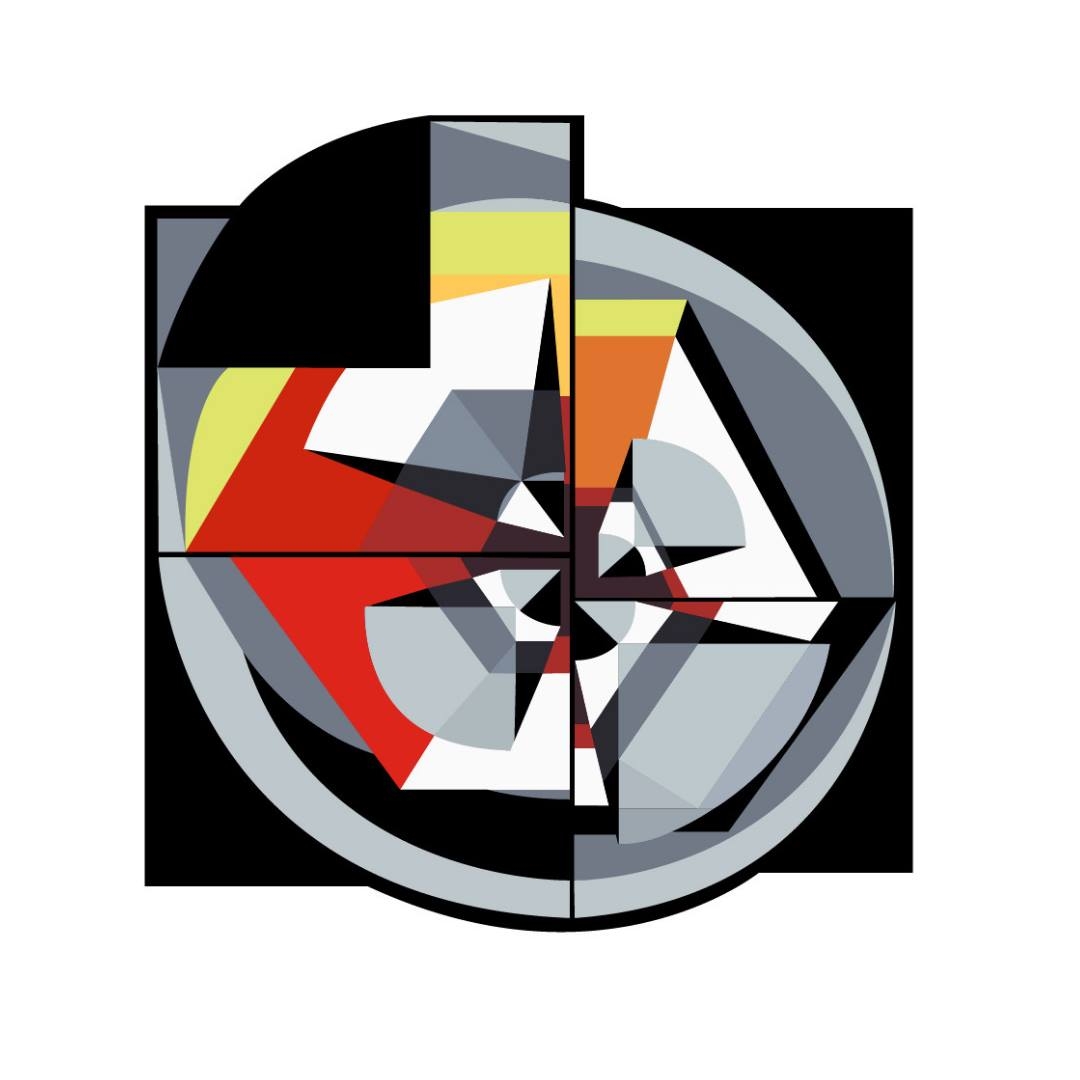 Dr Jordan B Peterson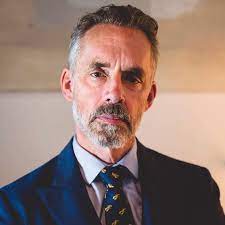 Dr Jordan B Peterson is a Canadian clinical psychologist, podcaster, author, and professor emeritus at the University of Toronto.
Dr. Peterson has published more than a hundred scientific papers with his colleagues and students, advancing the modern understanding of alcoholism, antisocial behavior, play, emotion, creativity, competence and personality.
He was nominated for five consecutive years as one of Ontario's Best University Lecturers, and was one of only three profs rated as "life changing" in the U of T's underground student handbook of course ratings.
Dr Jordan B Peterson is host of the #1 Education Podcast, "The Jordan B. Peterson Podcast". Watch the entirety of Dr. Peterson's catalog on DailyWire+: https://utm.io/ueJdK
Dr Jordan B Peterson's YouTube channel features videos from his classes, his podcasts, interviews, book tours and lectures. You can watch the incredibly popular lecture series "Personality and Its Transformations", "Maps of Meaning: The Architecture of Belief", as well as his "The Psychological Significance of the Biblical Stories" lectures for free.
He has appeared on many popular podcasts and shows, including the Joe Rogan Experience (#877, #958, #1006), The Rubin Report (12 Rules for Life: An Antidote to Chaos, Free Speech, Psychology, Gender Pronouns), and many more. He is currently working on an online university, dubbed 'Peterson Academy'.