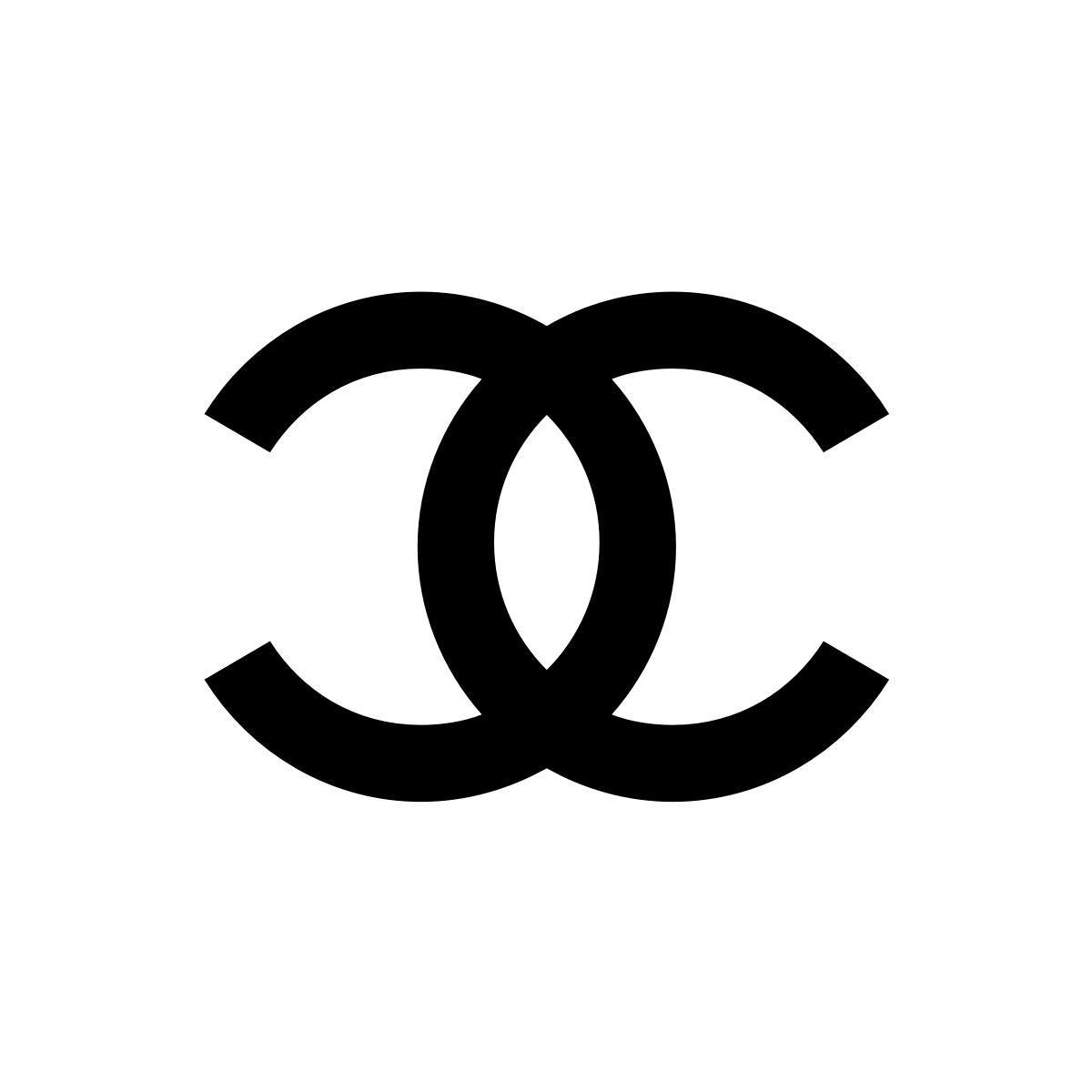 Chanel
Chanel is a French luxury fashion house that was founded by couturière Coco Chanel in 1910. It focuses on women's ready-to-wear clothes, luxury goods and accessories.
Gabrielle Chanel lived her life as she alone intended. The trials of a childhood as an orphan, the successes of an accomplished businesswoman, she had an extraordinary character; daring, free, and ahead of her time.
Gabrielle was an avant-garde woman and pioneer whose lifestyle and multiple facets forged the values of the House she founded, and who remains an inspiration for all women.
She offers a wardrobe freed from constraints and superfluity, tweaked with masculine accents, created a visionary allure that has become timeless and yet wildly modern. Pearls and diamonds casually paired with iconic perfumes have created a signature style…
Boutiques are located around the world. Here are a few locations in NY:
FINE JEWELRY AT LONDON JEWELERS AMERICANA MANHASSET
WATCHES, FINE JEWELRY
AMERICANA MANHASSET
2022 NORTHERN BOULEVARD
11030, MANHASSET, NEW YORK
MADISON FINE JEWELRY BOUTIQUE
WATCHES, FINE JEWELRY
733 MADISON AVENUE
10065, NEW YORK, NEW YORK
CHANEL CHANEL NEW YORK CITY MADISON AVENUE
FASHION, EYEWEAR, WATCHES, FINE JEWELRY
737 MADISON AVENUE
10065, NEW YORK, NEW YORK
CHANEL NEW YORK CITY 57TH STREET
FASHION, EYEWEAR, FRAGRANCE & BEAUTY, WATCHES, FINE JEWELRY
15 EAST 57TH STREET
10022, NEW YORK, NEW YORK
CHANEL FINE JEWELRY AT BERGDORF GOODMAN
WATCHES, FINE JEWELRY
754 5TH AVENUE
10019, NEW YORK, NEW YORK
SUNGLASS HUT – USA
EYEWEAR
590 5TH AVENUE
10036, NEW YORK CITY, NEW YORK
ATELIER BEAUTÉ CHANEL
FRAGRANCE & BEAUTY
120.5 WOOSTER STREET
10012, NEW YORK, NEW YORK
NEW YORK CITY SOHO
FASHION, EYEWEAR, FRAGRANCE & BEAUTY
139 SPRING STREET NEW YORK, NEW YORK 10012