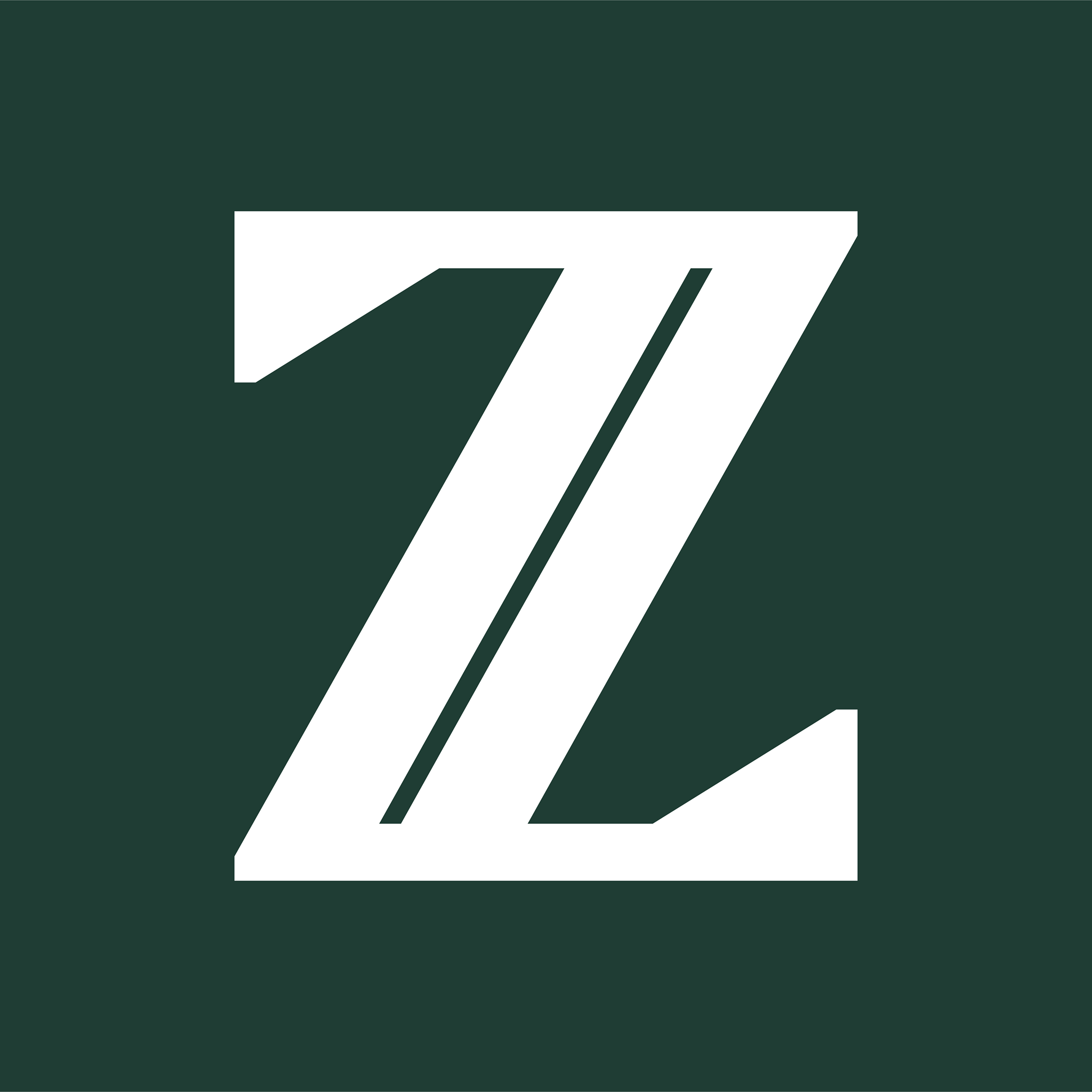 Zelen Life
Zelen Life. The premium green routine.
Organic skincare products and subscriptions from an exclusive, eco-friendly collection.
Our name ZELEN comes from the meaning: one who is 'green'. It is a word spoken around the Mediterranean, a part of the world that represents raw, natural beauty.
All of our products consist of natural, plant-based ingredients. We're also a company founded on ethics and morals:
We care about our customers in that you won't find any harmful chemicals and artificial ingredients in our products.

We care about the environment deeply. We use recyclable packaging and encourage others to do so as well.
We care about animals. None of our manufacturing processes or product testing involve the exploitation of animals.
Our goal is to provide clean top-of-the-line skin and hair care regimes in a green, sustainable fashion.
Quality is our priority. Our unique skincare products are handmade with the finest plant-based ingredients sourced from around the world. They include organic plant oils that have been extracted to ensure they remain pure and contain all of their bioactive compounds. We all crave health and happiness and that's a big reason behind creating what we believe is a truly desirable brand. To be desirable, we offer the best quality and premium skincare products that fit into a luxurious, yet a sustainable lifestyle.
Living a 'green' lifestyle is the most important factor for our long term well-being. We believe that a routine life is a healthy life. Nothing emphasizes this more than in skincare. Healthy, radiant skin is achieved through a consistent skincare routine and positive daily lifestyle habits. We constantly strive to reflect this with our ZELEN Life skincare range. All our products complement each other to provide a comprehensive regime that enhances your skin and your lifestyle.
USA: 205 N Michigan Avenue #810 Chicago, IL 60601
EUROPE: Menandrou 4, Gala Tower, 1066 Nicosia, Cyprus