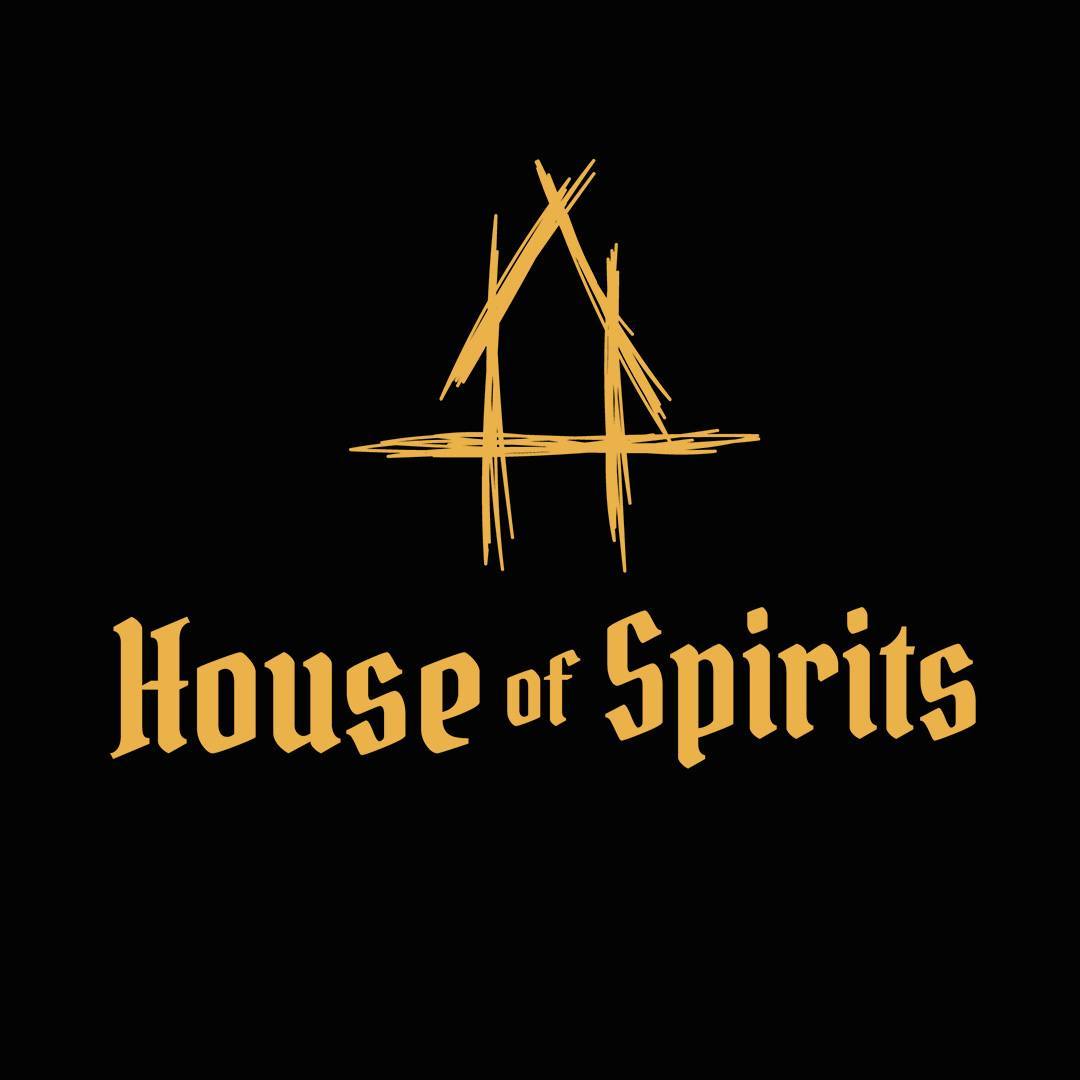 House of Spirits
House of Spirits in NYC: A Haunted Cocktail Soirée
House of Spirits is an immersive theatrical cocktail soirée, where adults do Halloween in a haunted mansion.
THE MANSION HAS OPENED ITS DOORS, GET YOUR TICKETS NOW!
40,000 Square Foot Mansion
Craft Cocktails
21+ How Adults Do Halloween
32 actors
A MANSION OF MYSTERY, MAGIC AND THE MACABRE
Enter into the 40,000 square foot haunted mansion where an evening of macabre magic awaits you. As you freely roam the house, you'll find tarot readings, strange roaming specters, secret games, and so much more.
A HISTORY OF DARKNESS
Experience the haunting tale of eminent psychiatrist and hypnotist, Doctor Grigor Volkov and his recently orphaned nieces and nephews. After they move into Volkov Manor, a former halfway house for the doctor's disturbed patients, the spirits insist on protecting them from a malicious entity known only as The Midnight Man. Loosely based on the final days of Grigori Rasputin, the ancient god Veles and other Slavic folktales, House of Spirits weaves a disquieting and interactive storyline certain to leave guests delightfully chilled.
OTHER HOUSES, OTHER HAUNTINGS
Currently, there are three 'manifestations' of the House of Spirits, with more appearing every year. Each one is connected to the others through recurring characters, backstory continuity and visceral connective tissue. CASA VEGA tells the tragic tale of Little Magpie, Francisco and Molly Vega. VOLKOV MANOR explores the case of psychiatrist Grigor Volkov and the Vasiliev children. VAUGHAN HALL recounts the ancient legend of the Vaughan clan. As more Houses appear, it is clear a sinister, underlying mystery connects them all.
PRACTICAL INFO:
Dates: October 1–31, 2022
Thursdays and Fridays: 6:30 p.m. and 9:15 p.m.
Saturdays: 4:00 p.m., 6:45 p.m., 9:30 p.m.
Sundays: 3:15 p.m., 6:00 p.m. and 8:45 p.m.
Duration: 2 hours
Venue: 60 Pine Street New York, NY, United States. 10005
This NYC landmark, located in the Financial District of Manhattan, was built in the 1800s. The multi-floor, Romanesque Revival style building will transport guests into Dr. Grigor Volkov's dark and haunting tale.
Age requirement: 21+ with valid ID
Dress code: Guests are highly encouraged to dress in time period fashion, costume or elegant dress.
Drinks: Depending on ticket type, 4-5 miniature craft cocktails included.
Adult Trick or Treat: Depending on ticket, a decadent French Chocolate Truffle Pairing curated by a Chocolate "Sommelier" is included.