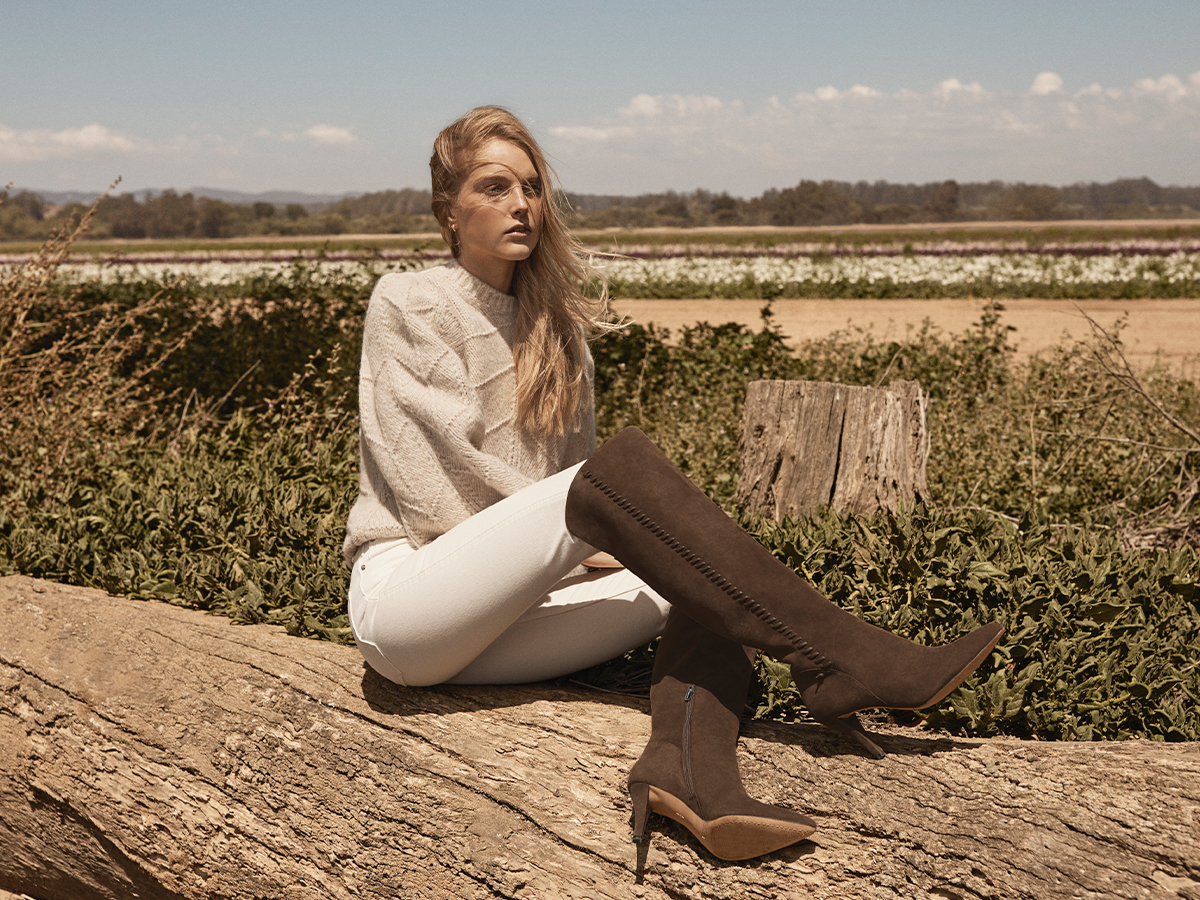 Vince Camuto
The Italian roots of Vince Camuto, his craftsman's eye, and his passion for stylish living lie at the heart of his brand.
The ART of the HEEL
Named for our legendary founder, Vince Camuto creates beautiful shoes that deftly mix fashion and function.
Elegantly designed, meticulously crafted and precisely constructed for fit, our footwear delivers on Vince's principles of style, comfort and accessible pricing.
A LIFE OF STYLE
Born into a family of Italian artisans, Vince Camuto rose from humble beginnings to become a fashion luminary. His creative vision and entrepreneurial spirit changed America's footwear industry.
CRAFT
Vince revered fine shoemaking and kept his father's artisanal tools on his desk where he could see them daily. His maker mindset continues today with our Creative Director, designers and production experts.
QUALITY
Premium materials, skilled manufacture and top artistic talent were essential to Vince. Our collections reflect his obsession with quality. Shoes and handbags are designed in New York City, exactingly crafted in Europe and around the world, and made with premium leather, textiles and hardware.
STYLE
Our founder's design-driven sensibility lives on in Vince Camuto collections that mix timeless silhouettes with fresh twists. Count on our styles to add fun, confidence and creative individuality to your look.