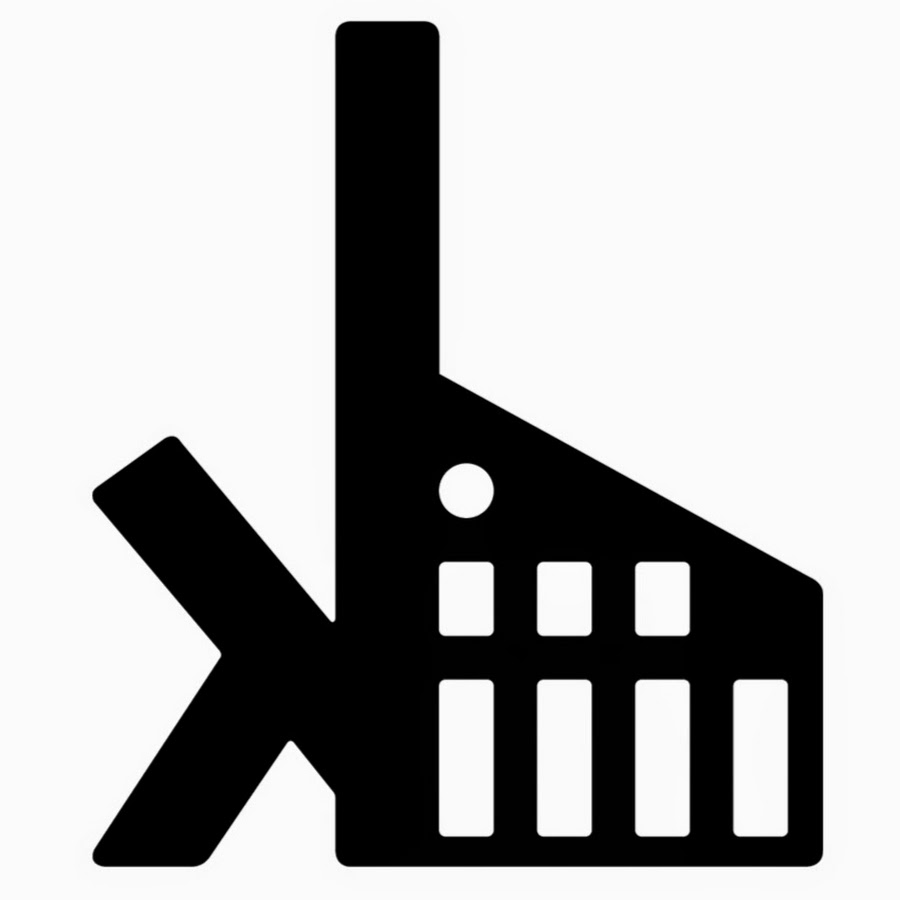 Knockdown Center
Art, performance + music space in Queens, NY dedicated to cross-disciplinary projects + collaborations. Home of The Ruins [outdoors] and Ready Room [bar].
Born in 1903 in Maspeth, Queens – first as a glass factory, then to produce "Knock-Down" door frames, and now as a center for art and culture – Knockdown Center is dedicated to cross-disciplinary projects and collaborations. We aim to be responsive to the needs of cultural producers making experimental and cross-disciplinary work, and to provide a platform for in-depth inquiry from varying viewpoints across diverse formats.
Visit our century-old building for innovative and experimental programming in visual arts, performance, music and more.
Through an open proposal process, we offer artists, curators, and organizers the freedom to challenge traditional notions of presentation and reception.
Featuring programming of diverse formats and media, Knockdown Center aims to create a radically cross-disciplinary environment. The particularity of our architectural environment and history leads us to gravitate toward projects that demonstrate a sensitive reactivity to site and environment.
This 50,000 square-foot building has seen continuous use for more than 100 years: first as the Gleason-Tiebout glass factory, then as Manhattan Door factory. It is named for the Knock-Down door frame that was invented here in 1956 by Samuel Sklar and remains an industry standard to this day. The frame could be shipped in pieces — or "knocked down" — and installed into existing walls, revolutionizing the speed and efficiency of building construction. The factory has since remained in the Sklar family and is again a site for innovation.
Having undergone a renovation that is equal parts preservationist and state of the art, Knockdown Center now produces and hosts cultural events and exhibitions that respond to its unique architecture and dimensions.
52-19 Flushing Avenue Maspeth, NY 11378