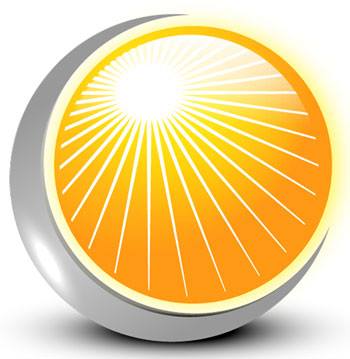 NewSunSEO
NewSunSEO is a premium SEO, Local SEO, Internet Marketing Agency.
Providing high end website design / website development specifically from a search engine marketing standpoint.
SEARCH ENGINE OPTIMIZATION, LOCAL SEO, WEBSITE DESIGN, ECOMMERCE WEB DEVELOPMENT
Our Long Island SEO & Myrtle Beach SEO based Internet marketing services are strategically delivered to bring you high quality website visitors who convert into customers through SEO, Local SEO, Web Design and Web Development. We provide EVERYTHING NEEDED to grow your Business online and take it to the next level.
We use in-depth consumer psychology analysis to find the organic and local keyword phrases that deliver the most customers. We help your website be found in search engines on both mobile and desktop devices. Whether you're a doctor, lawyer, general contractor, carpet cleaner, or retail store owner, NewSunSEO helps customers find your website, contact you through your site or by phone, or purchase products through your online store. Your business cannot afford to rank last on Google.
DO YOU HAVE QUESTIONS? Contact NewSunSEO anytime for help with how to grow your website. Whether it be greater visibility, higher rankings or converting more visitors into customers.
NewSunSEO – Long Island SEO Phone: (631) 320-1700
790 Greenbelt Pkwy Holbrook, New York 11741
NewSunSEO – Myrtle Beach SEO Phone: (843) 492-7131
1000 21st Ave N Suite 9 Myrtle Beach, South Carolina 29577
Business Hours:
Monday 9:00am – 6:00pm
Tuesday 9:00am – 6:00pm
Wednesday 9:00am – 6:00pm
Thursday 9:00am – 6:00pm
Friday 9:00am – 6:00pm
Saturday CLOSED
Sunday CLOSED
GET A FREE INSTANT SEO ANALYSIS BY NEWSUNSEO: