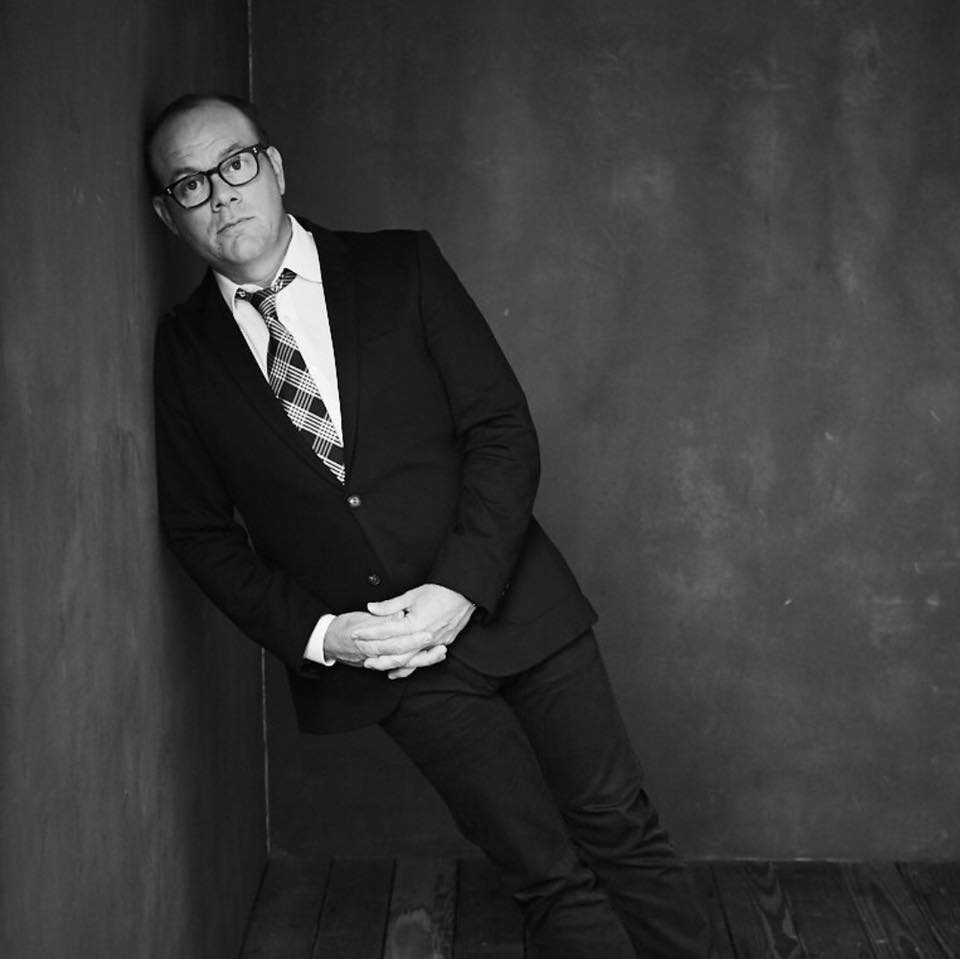 Tom Papa
With more than 20 years as a stand-up comedian, Tom Papa is one of the top comedic voices in the country finding success in film, TV, radio and podcasts as well as on the live stage. He is a regular guest on The Joe Rogan Experience podcast and the late night TV shows.
Watch Tom do stand-up in New York City on March 11, 2023 at The Town Hall.
He began stand-up comedy in New York City in 1993 playing open mics and hosting at the Stand Up New York comedy club. He toured with Jerry Seinfeld after meeting him at the Comedy Cellar in New York. In 2005 he released his debut comedy album Calm, Cool, & Collected. His successful one-man show Only Human opened at the Montreal Just for Laughs Comedy Festival.
He has recorded five stand-up specials. Live in New York City and Freaked Out were directed by Rob Zombie. His fourth special, Human Mule, aired December 2016. All of his specials stream on Hulu, Amazon and Netflix. Papa has appeared multiple times on The Tonight Show with Jay Leno, Late Show with David Letterman, and The Joe Rogan Experience.
Papa's catchphrase is "Have you ever…? I have!"
LISTEN TO TOM'S PODCAST: BREAKING BREAD WITH TOM PAPA
Comedian and bread baker, Tom Papa, is the perfect host, inviting guests to join him for an hour of eating, drinking and enjoying life. Listeners are invited to take a seat at the table as Tom and his guests celebrate the true meaning of breaking bread with insightful, revealing and always funny conversations.
Papa was born and grew up in New Jersey. When not touring the country, Tom now lives in Los Angeles with his wife, two daughters, a cat and dog where he spends most of his time writing and baking bread.