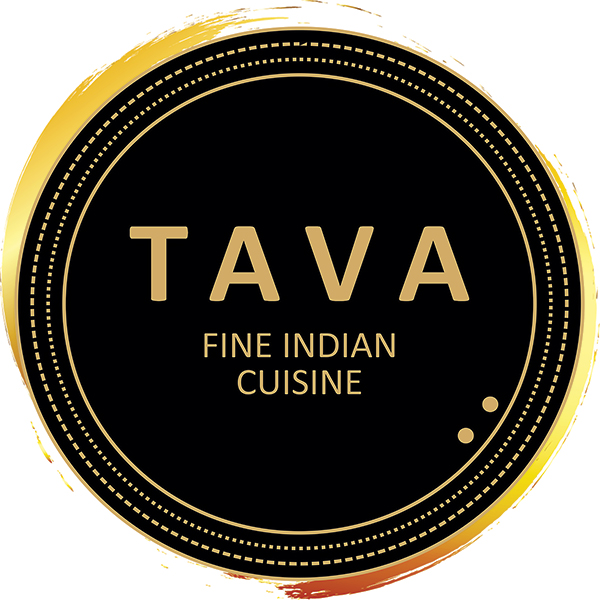 TAVA
TAVA Fine Indian Cuisine is a family-owned fine Indian dining restaurant based in Long Island, New York.
Originated from the Persian word tāve, in Punjabi, Hindi, and Urdu, "Tava/Tawaa" means 'cooking pan'. It is a large, convex, disc-shaped pan used primarily for cooking traditional Indian dishes such as roti, chapati, paratha, dosa, and many other types of flatbreads.
Our passion for serving fresh Indian food straight from the tava inspired the concept of TAVA Fine Indian Cuisine.
Our family-owned business is now moved into the hands of the next generation who are focused on catering to continuously changing food habits of the modern consumers while still staying true to our authentic, traditional Indian food recipes. Our centuries-old, traditional Indian recipes are cooked with fresh ingredients, and a unique blend of spices such as turmeric, cumin, coriander, and incorporate some modern and contemporary influences to give you the most extraordinary dining experience of your life.
At TAVA Fine Indian Cuisine, we take pride in serving fresh, healthy, and savory dishes prepared with fresh, local ingredients and a blend of Indian spices such as Turmeric. Our menu consists of a large array of mouthwatering food choices, including vegetarian, vegan, and gluten-free dishes. We also feature a range of meats such as tender chicken, lamb, and seafood prepared with traditional Indian culinary techniques with skillfully blended spices.
You can enjoy our popular Indian dishes with your choice of craft cocktails and drinks available in our full bar.
We also provide excellent catering services for all kinds of big and small events with the option of an open kitchen or a live tava, as we call it, for a fresh serving of our delicious traditional Indian meals.
Come experience authentic and flavorful Indian cuisines with a modern twist!
61 Glen Street, Glen Cove, New York 11542
(516) 277-1684