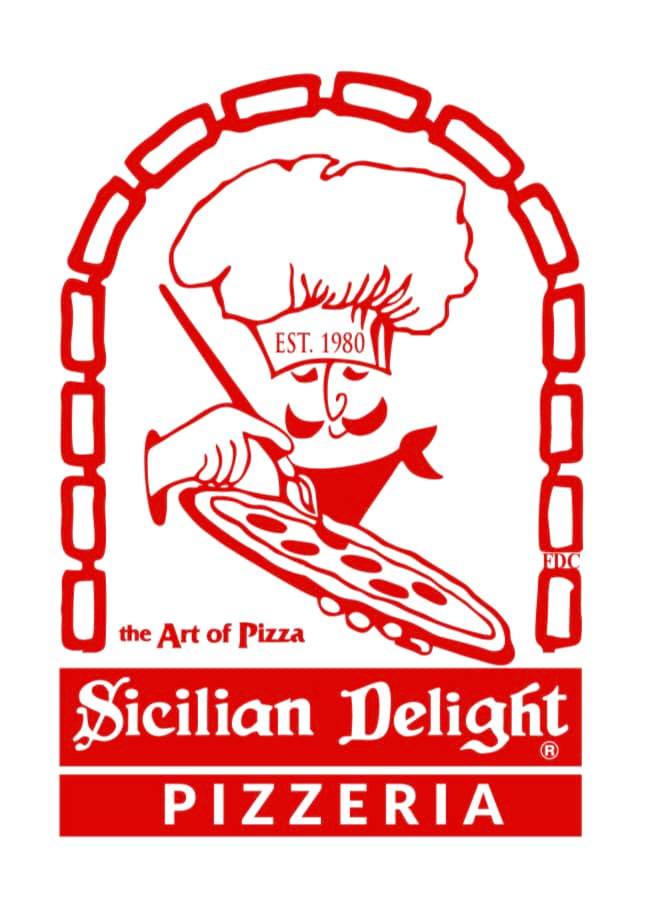 Sicilian Delight
Real Italian food at your local mall! Sicilian Delight serves delicious pizza, wings, and desserts.
SEVEN CONVENIENT LOCATIONS IN THE NORTH EAST!
Order Online or Stop In Today
We also offer gluten-free options.
GIFT CARDS AVAILABLE! Available at all our locations and online! To order online, click on the Grubhub button on the location nearest you and you will see Gift Cards at the top of the food menu. From $5 to $500!
Join Sicilian Delight Pizzeria in celebrating 35 years at the Shoppes in Ithaca. We want to thank our local community, our loyal customers, our new customers, and our future customers for their patronage over the past 35 years. Sicilian Delight is proud to have served the local community here in Ithaca and surrounding areas for the past 35 years. We are truly grateful to our customers, because without you, we could not have reached such a significant mile stone. We honor our community and our customers and want to say thank you for your patronage!
70 Eastview Mall Drive, Victor, NY 14564
271 Greece Ridge Center Drive, Rochester, NY 14626
1 Sangertown Mall, New Hartford, NY 13413
40 Catherwood Rd, Ithaca, NY 14850
1 N. Galleria Drive Ste 82, Middletown, NY 10941
2001 South Road, Poughkeepsie, NY 12601
495 Union St. Suite 2200, Waterbury, CT 0670
​For General Inquiries About Sicilian Delight:
Call Us (315) 292.4771
Email Us [email protected]