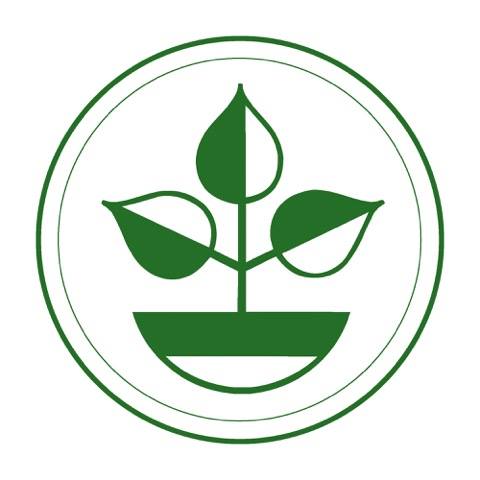 Adams Fairacre Farms
In 1919, Ralph A. Adams & his wife, Mary Rogers Adams, purchased 50 acres of farmland on Dutchess Turnpike in Poughkeepsie, New York. They worked the land, selling fresh produce to area retailers. By 1933, they had four children—Diana, Dorothy, Ralph and Donald—and a successful farmstand. Adams Fairacre Farms was born.
In 1958, sons Ralph R. Adams and Donald Adams took over the business and continued the family tradition of providing customers with quality products and 1st rate service.
At first, Adams Fairacre Farms was only selling fruits and vegetables, but soon people were asking for more…
"Once you sold them produce, they wanted cheeses, meats, and then a deli. It was a slow, natural progression," said Donald. "We had supplies for our farm, and people wanted the fertilizer and plants from us, so we eventually added a garden center."
Today, Donald's sons Patrick and Steven lead the business forward.
Food & Groceries
Adams Kitchen
Bakery
Café
Cheese
Coffee
Deli
Grocery
Meat
Pizza
Produce
Seafood
Gifts & Sweets
Flower Shop
Gift Baskets
Gift Shop
Sweet Shop
Garden & Outdoor
Garden Center
Houseplants Plus
Nursery
Seasonal Greenhouse
Backyard Businesses
Adams Fences
Adams Landscaping
Adams Power Equipment
Stop by any of their 5 Hudson Valley super farm markets in Poughkeepsie, Kingston, Newburgh, Lake Katrine, Wappinger and Middletown.
Adams Middletown/Town of Wallkill
636 Route 211 East
Middletown, NY, 10941
Adams Kingston
1560 Ulster Avenue
Lake Katrine, NY, 12449
Adams Newburgh
1240 Route 300
Newburgh, NY, 12550
Adams Poughkeepsie
765 Dutchess Turnpike
Poughkeepsie, NY, 12603
Adams Wappinger
160 Old Post Road
Wappinger, NY, 12590