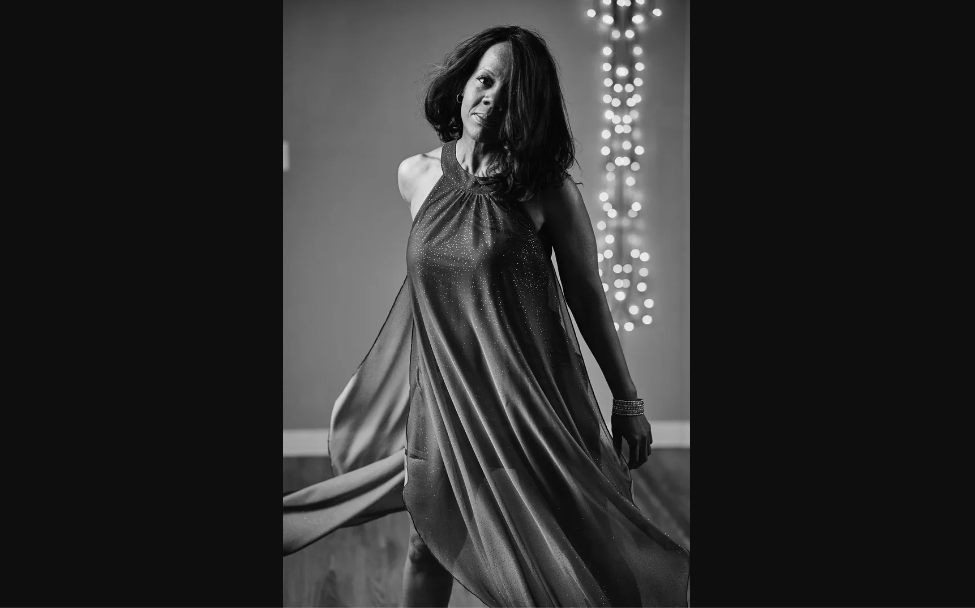 Faith in Motion
Dance For All Ages At Different Stages! If you have always wanted to dance, or even if you already do, but have been searching for a new, exciting, creative and inviolable environment to do it in you will discover it at Dance With Joyce at Faith in Motion.
Our studio is designed to tap into the passion inside you that you may have never known existed!
Latin & Rhythm Dances: Latin and rhythm dance styles offer exciting music, and rhythmical body movements that make the earthy dances irresistible.
Salsa
Bachata
Tango
Cha-Cha
Samba
Rumba
Smooth and Standard Dances: The smooth and standard dances results in unique elegance and beauty with expressive style that is creative and extremely fun to dance and watch.
Waltz
Fox Trot
East Coast Swing
West Coast Swing
Our Self-Expression Dances: Dance styles will be offered that allow self-expression and release of one's true personalities. Our mission is to foster a great sense storytelling, creativeness and fun.
Hip Hop
African
Liturgical Dance
Zumba
If you want confidence building, exercise, perfect wedding dance or just relaxation and fun, FIM is the dance studio you are looking for!
Why We Are Different – We provide unique experiences that not only teaches, but also enriches lives!
We offer private lessons and diverse group classes in Salsa, Bachata, Tango, Cha Cha, and Ballroom while also offering Hip Hop, African, and Zumba classes!
466 East Main Street, Middletown, New York 10940