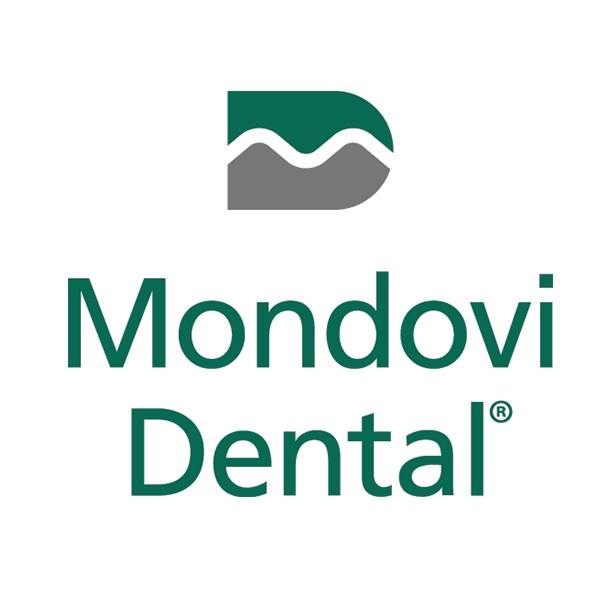 Mondovi Dental Middletown
Whether you are a new patient or already part of our family, Mondovi Dental Middletown offers a wide range of general dental services, cosmetic dentistry, and restorative dentistry for adults and children.
SERVICES: We are trained in the latest advances in dental treatment and are empowered to focus on the best care for you and your family.
Our services include:
Preventive Care – Oral Cancer Screenings – Cosmetic Dentistry – Whitening – Veneers – Restorative Care – Fillings – Crowns – Bridges – Children's Dentistry – Dentistry for seniors – Periodontal care – Clear Aligners – Dental implants – Mini dental implants – Root Canal Treatment – Essential Smile Plan
World Heart Day is a reminder to everyone around the 🌏 to take care of their hearts! Did you know that gum disease may lead to heart disease? ❤️😁 By taking care of your teeth and gums you may reduce your risk of heart disease!
2 Albert Street, Middletown, NY 10940
Mondovi Dental Middletown is on the corner of Albert Street and Wickham Avenue.
If you have any questions, please give us a call: (845) 342-5411
OFFICE OPEN HOURS:
Monday: 8:00 AM – 5:00 PM
Tuesday: 8:00 AM – 6:00 PM
Wednesday: 8:00 AM – 5:00 PM
Thursday: 10:00 AM – 8:00 PM
* Please note that office hours are subject to change.