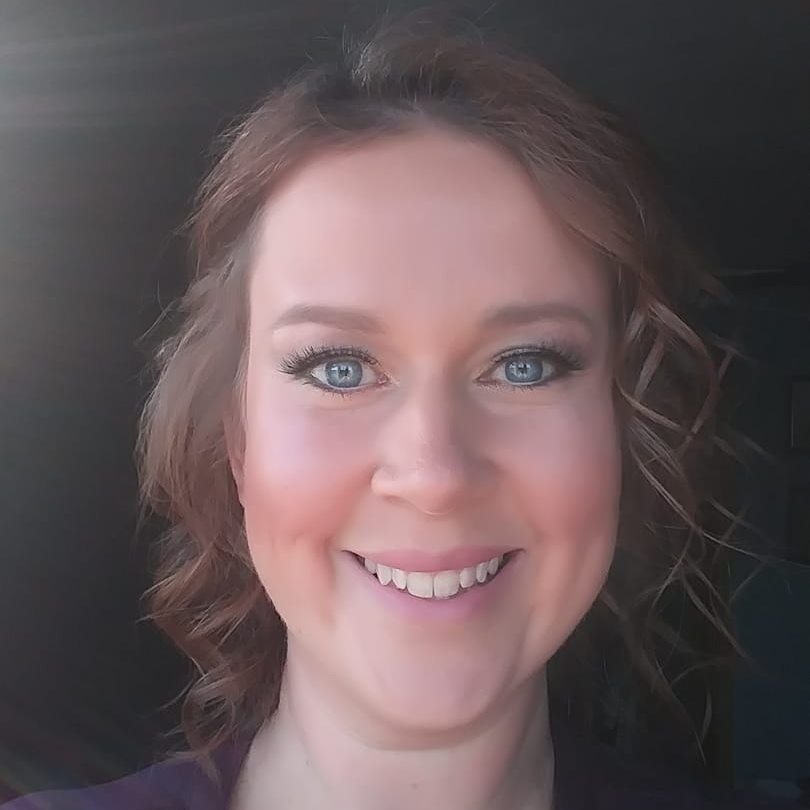 Massage by Heather
Call Massage by Heather Today: 516-287-0798
Licensed Massage Therapist, Certified Integrated Reflexologist
My mission is to inspire and empower my clients to gain self awareness, to experience their authentic selves, to achieve balance, and to reach their full potential through pathways of healthy diet and lifestyle while learning patience and compassion for themselves.
As a massage therapist, it's my intention to help my clients feel rejuvenated with a sense of well being and balance using the appropriate therapeutic pressure. I encourage open communication for the comfort and safety of the clients and focus on everyone leaving feeling better than when they came in.
The fundamental roots of massage date back thousands of years. While you may consider that massage is simply a great way to de-stress, calm and relax, the true impact of massage lies in the therapeutic effect of modern massage modalities. While massage therapy can aid in de-stressing and calming, the true therapeutic impact is gained through the way in which massage aids the body in recovery in natural and wholistic methods.
Whether it's relieving shoulder or back pain from a 40-hour work week, or assisting the recovery time of a marathoner from the pounding that 25 miles has on the body, massage therapy can be used to help fix what drugs and medicine may not be capable of fixing alone.
100 North Centre Ave, Suite 202, Rockville Centre, NY 11570