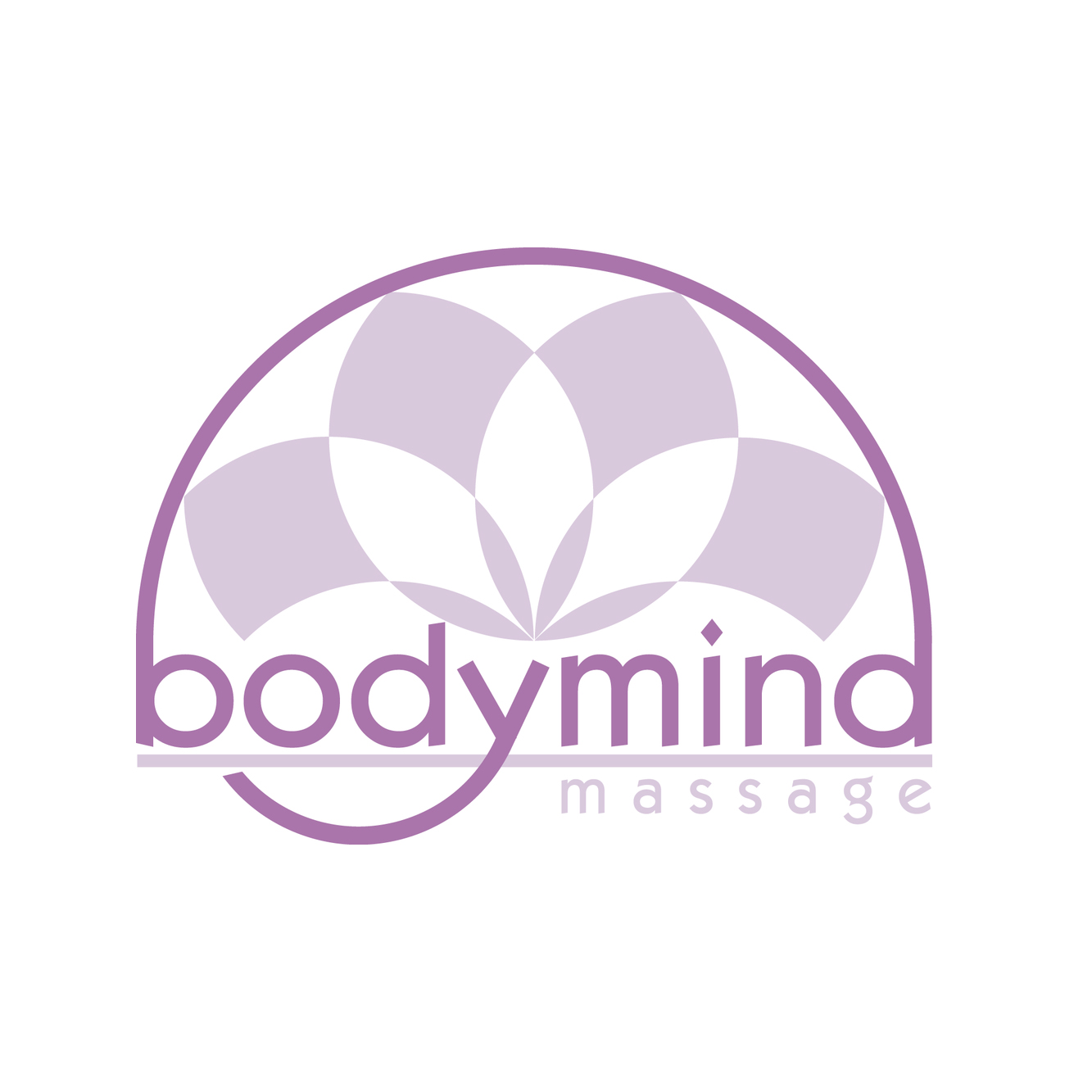 Bodymind Massage Therapy
Bodymind Massage Therapy sessions are tailored to meet your needs. Whether you are overstressed or overworked our massage techniques will relieve and calm you. We also specialize in massage for people with chronic pain, headaches or those in need of back pain therapy.
Hot Stone Therapy
Breathwork
Reiki
No two people are alike, so no two massage therapy sessions are alike. We use our skilled hands and intuitive observations to give you and your body what you most need at the moment.
Depending on your needs, we may work your whole body or focus on a certain area. You may need a specific injury area addressed, you may need to unwind from your busy lifestyle, or you may need to be invigorated to face the day. Whatever your needs may be, our goal is to help you restore balance in your body and mind.
Bodymind Massage Therapy is located at the Water Street Market upper level professional offices:
10 Main Street Suite 321B, New Paltz, NY 12561
(845) 255-3228
Monday – Friday 9am to 6pm
Saturday & Sunday 10am to 4pm