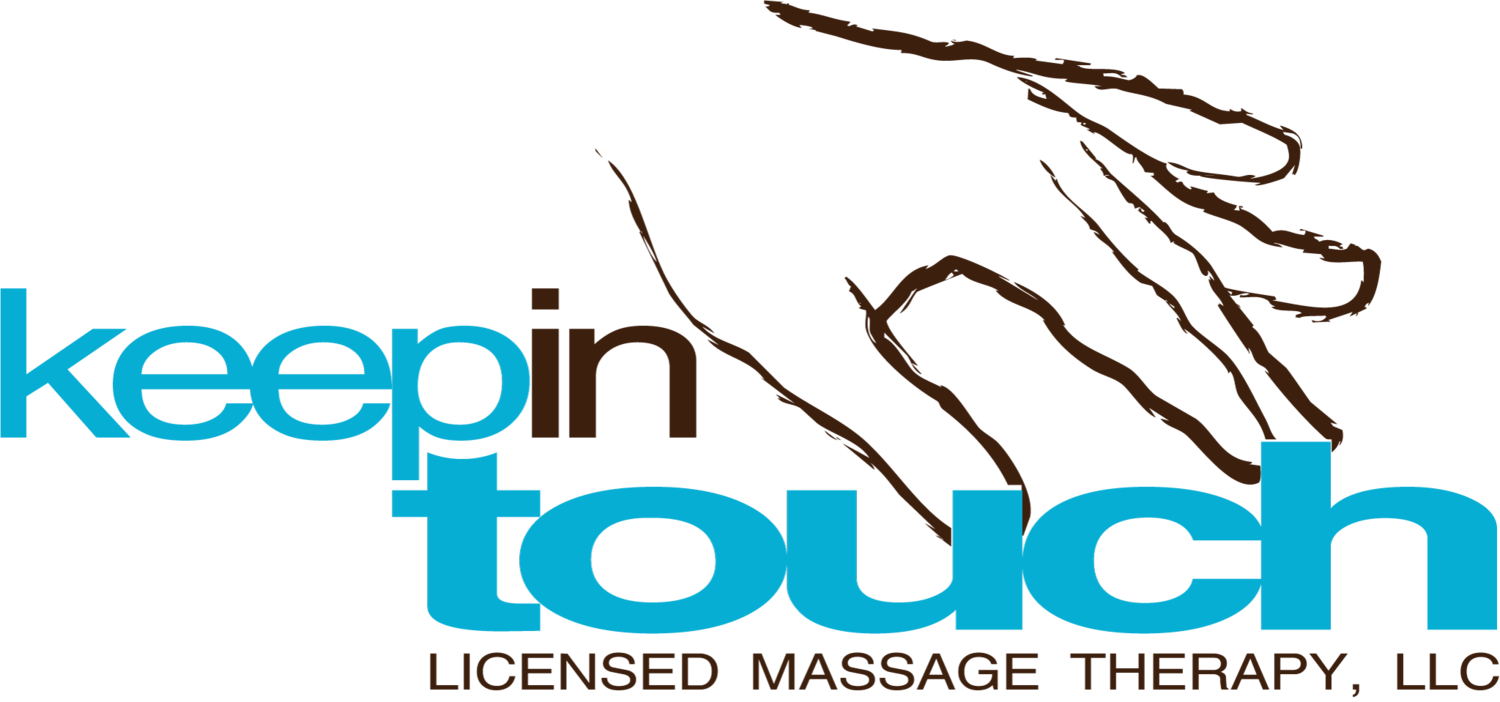 Keep In Touch
Keep In Touch has been providing quality massage therapy and Pilates classes to the Little Neck / Great Neck area of Long Island for over 20 years.
At Keep In Touch, we offer a wide range of massage therapy specific to your needs.
Our New York State Licensed Massage Therapists are experienced in many relaxation and therapeutic techniques. Our Pilates instructors will accommodate students at any fitness level with the personal attention for which we are known.
Since 2000, Keep In Touch has been owner-operated by licensed massage therapists Dawnmarie Manduca-Molina and Jessica Ferrara. We pride ourselves in maintaining an environment of healing and professionalism and hope you will benefit from our special care and services.
107 Northern Boulevard, Suite 306, Great Neck, NY 11021
Proudly Serving Little Neck, Great Neck, Bayside, Queens County, Nassau County+ Others within 25 Miles.
Hours:
Mon: Closed
Tues: 9am – 9pm
Wed: 9am – 9pm
Thurs: 9am – 9pm
Fri: 9am – 8pm
Sat: 8am – 4pm
Sun: 8am – 4pm