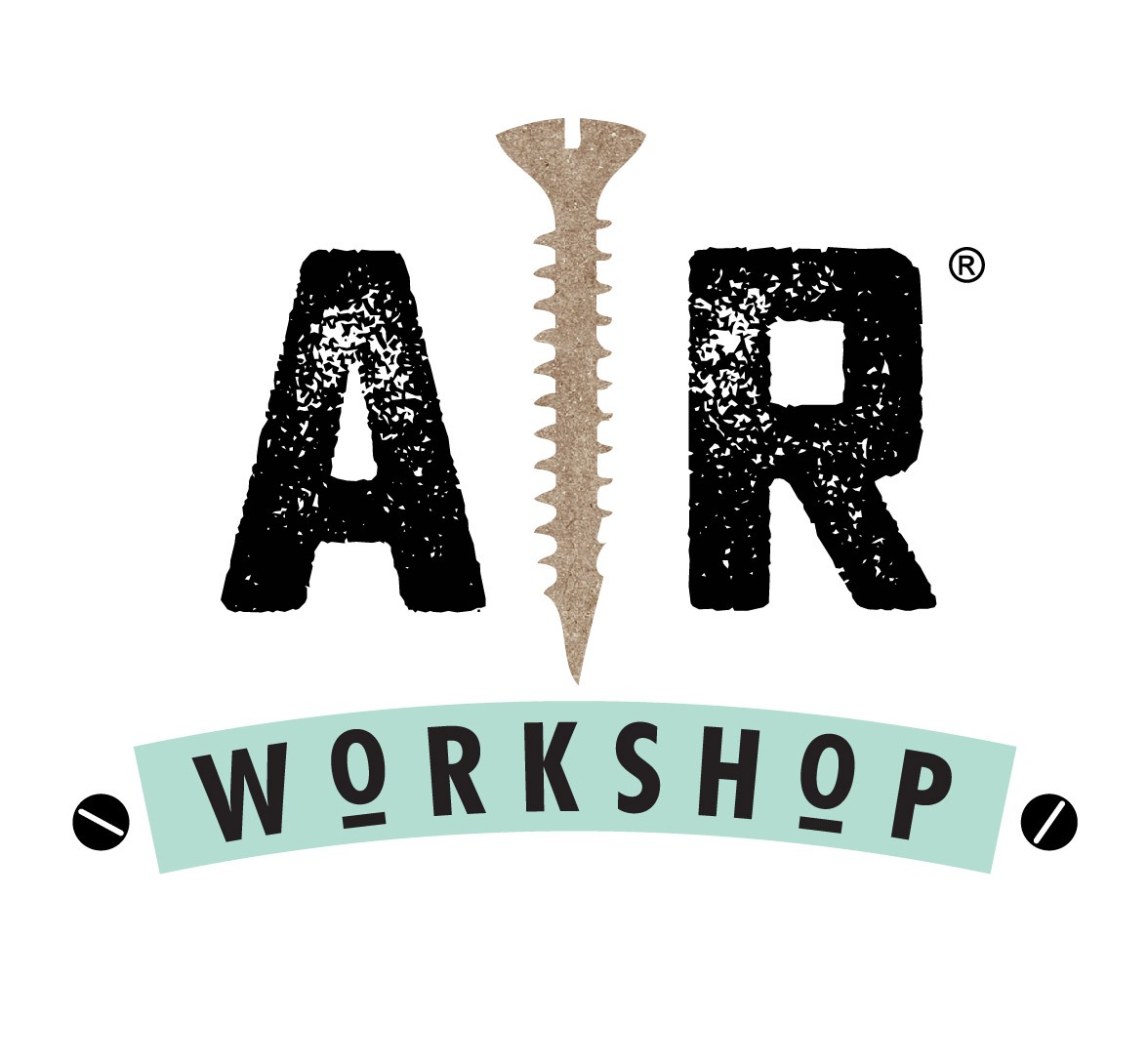 AR Workshop
AR Workshop is a boutique DIY studio that offers hands on classes and retail in an inspiring, safe and comfortable boutique atmosphere.
Our projects are customizable and will teach you techniques that you can use for doing your own DIY crafts at home!
Wood signs, trays, centerpiece boxes, lazy susans, chunky knit blankets, charcuterie and hand lettering – always on trend and always a good time!
AR Workshop® was founded in 2016 by Maureen Anders and Adria Ruff. A leap of faith, lots of heart and gallons of paint later, the flagship location opened in Pineville, NC in June, 2016!
After just a few short years, the AR Workshop concept has spread across the nation into over 150 locations in 32 states! The vision to create an inspiring and charming place for all things DIY has now been shared with over one hundred new business owners and thousands of guests.
We believe doing the work yourself pays off!
Join us for a workshop or try it at home with DIY-to-go!
Long Island, New York Locations:
Bellmore: 2930 Merrick Road, Bellmore, NY 11710 516-780-0135
Patchogue: 27 South Ocean Avenue, Patchogue, NY 11772 631-730-3627
Smithtown: 83 East Main Street, Smithtown, NY 11787 (631) 352-0221