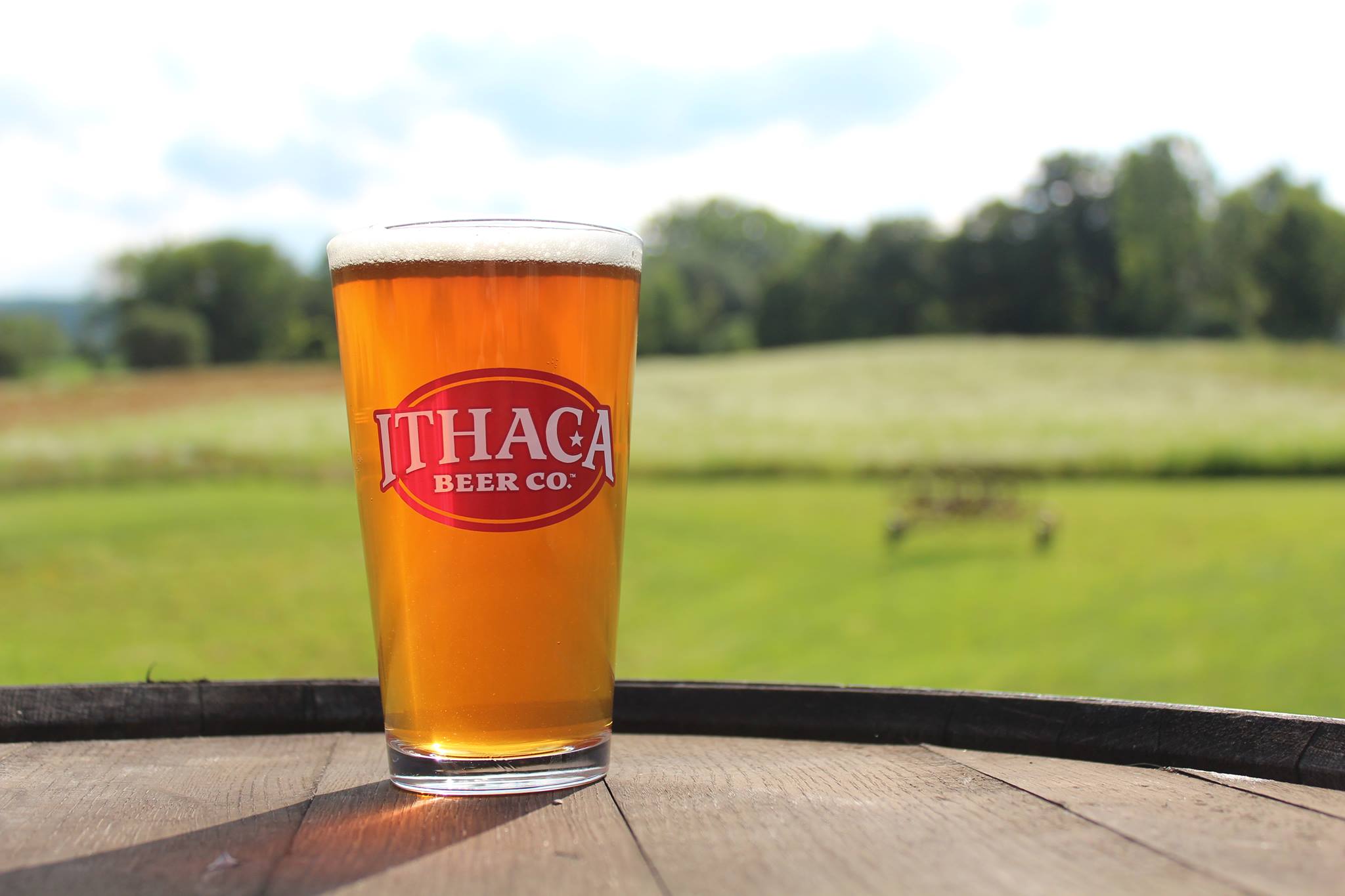 Ithaca Beer Co.
Ithaca Beer Co. sits on a beautiful farm just outside the city of Ithaca, between two state parks.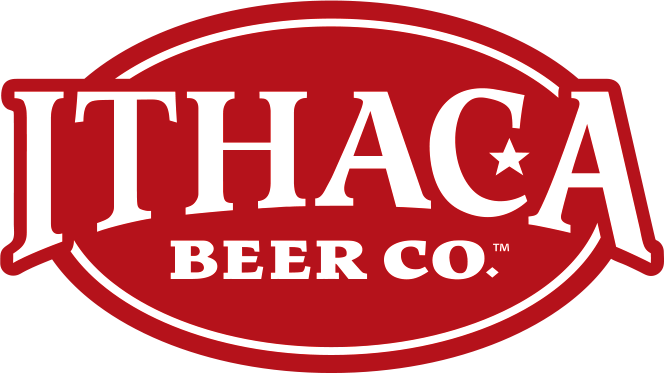 The brewery was founded in 1998 by owner Dan Mitchell and to this day remains a family run operation.
The facility contains a state of the art 50bbl brew system which produces about 20,000 barrels of beer per year. Ithaca Beer led by its flagship Flower Power IPA is distributed in 15 states on the east coast.
Flower Power has been recognized as one of the "25 Most Important American Craft Beers Ever Brewed" by Food & Wine magazine.
The long term dream of opening a restaurant was fulfilled in 2012. "The Taproom", highlights Ithaca Beer Co. products along with locally sourced ingredients.
Dan's passion for food and family stems from his Chilean upbringing and was the driving force for the farm to table restaurant. The restaurant was designed to be a place for all to gather and enjoy a pint of beer surrounded by the beautiful agrarian landscape.
At Ithaca Beer Co, we are fully farm to table.
We have our own working farm that produces a wide range of seasonal produce. We also work with a number of local farms and food suppliers to bring you the freshest flavors of our Finger Lakes region. These farms include: Cayuga Mushroom Farm, Stick and Stone Farm, Autumn's Harvest, Muranda Cheese Champlain Mills, Ithaca Bakery, Ronin Farms, Early Bird Farm, Muddy Finger Farms, Headwater Food Hub, Remembrance Farm, Silver Queen Farms, Plowbreak Farms, Kilcoyne Farms, Jake's Gouda, Lively Run Dairy, Grafts, Murrays Farm.
122 Ithaca Beer Drive, Ithaca, New York 14850
Call Us (607) 273-0766