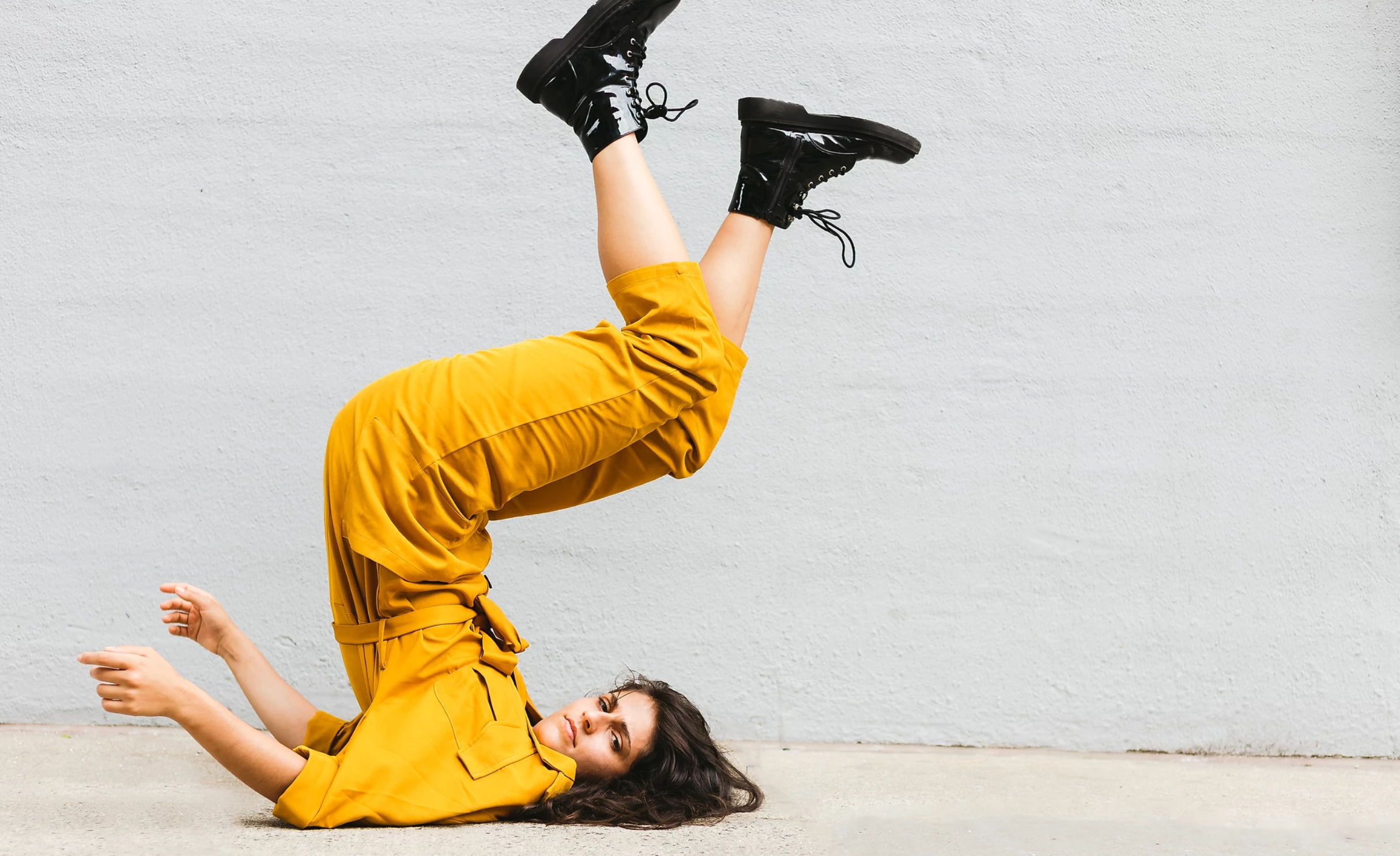 Hannah McClean
Hannah McClean, an artist dedicated to movement that speaks.
MOVE. CREATE. EDUCATE.
Hannah McClean is a Brooklyn, NY based dance artist.
Brought up as a competitive gymnast, she has trained in a multitude of dance styles, eventually earning her BFA in dance from Cornish College of the Arts, Seattle, WA (Cum Laude, 2017).
Recently, McClean has collaborated and performed works for Amirov Dance Theatre, Beth Soll and Company, Sommer Ulrickson and David Parker.
McClean has also produced her own works in Phoenix, AZ, Seattle, WA and New York, NY.
Additionally, McClean is a movement educator in public and private schools and studios throughout the five boroughs.
"At times, I feel I am a wolf in sheep's clothing. Small but fierce. Playful yet strategic. Unafraid to pounce on the unknown whether it is cultivating the future or drawing from the past. I think of my work as fragments of my being. My movement is physical and direct with hints of risk. But is always grounded in unique aesthetics. The nature of this style frees my imagination and provides opportunities for happy accident and grace that influences my choreography. Drawing from narratives of human experiences, my work is theatrical, uncanny and at times darkly humorous. My intention is to create works that speak to the soul."

– Hannah McClean