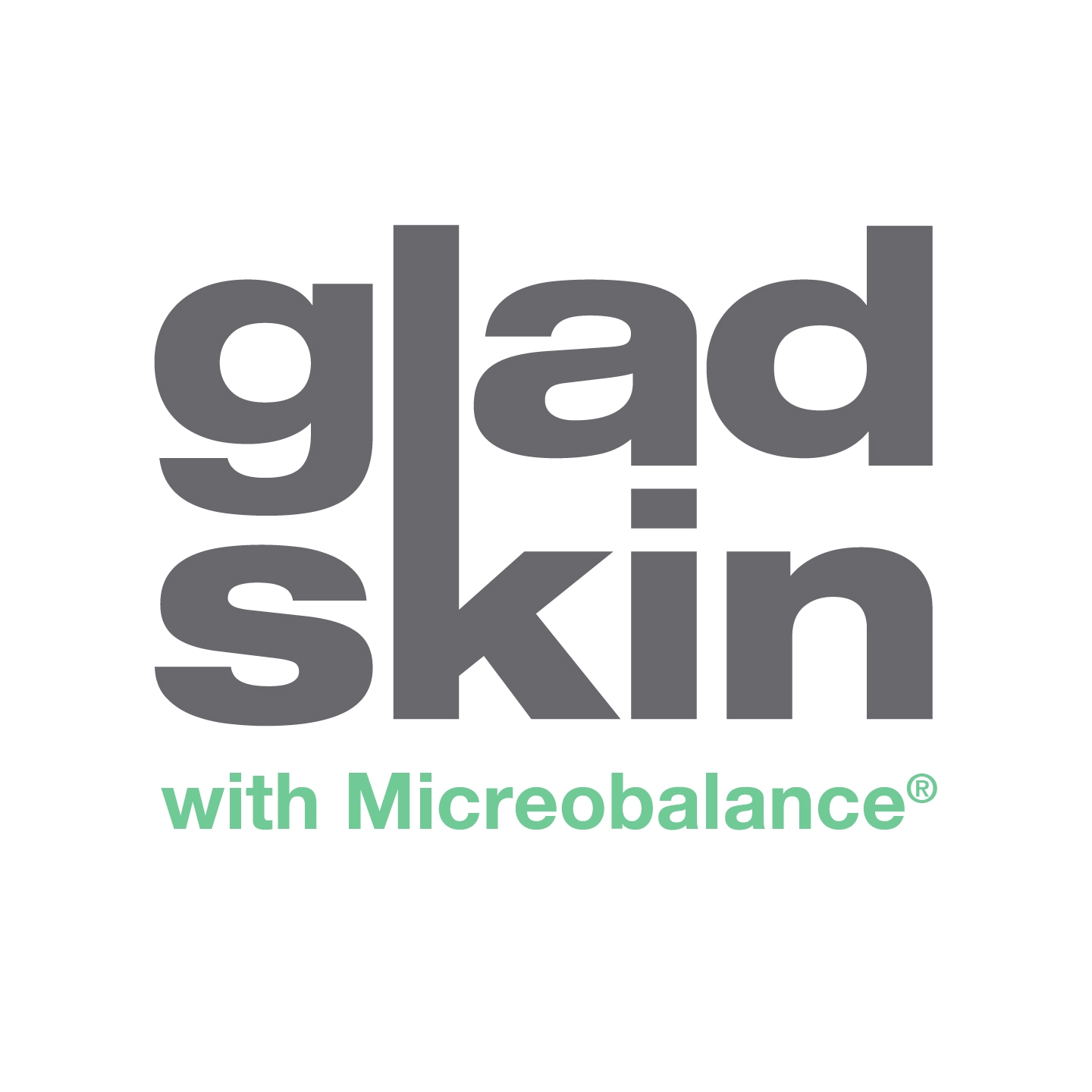 Gladskin
You are about to outsmart eczema and / or topical steroid withdrawal symptoms. Gladskin solves itch and redness in a totally new way.
Most people with eczema have an imbalance of the types of bacteria living on the skin – a microbiome imbalance. If you're one of these people, you will likely benefit significantly from the regular use of our product.
If you have been suffering from Topical Steroid Withdrawal (TSW), this product does wonders for getting your skin back in balance.
Gladskin works with the nature of your skin, free of preservatives that destroy good bacteria needed to balance your skin microbiome.
Use code BLENDNEWYORK when shopping for 10% off your first order.
Clinically proven, cleanly formulated, and moisturizing, Gladskin is surprising people who've struggled with eczema for years. Strong ingredients don't solve eczema. Smarter science does.
Gladskin Eczema Cream contains a unique patented endolysin, our smart protein, Micreobalance, that restores balance to the skin microbiome, helping skin heal itself.
Free of:
Steroids
Fragrance
Preservatives
Drying Alcohol
Parabens
Sulfates
Gladskin is steroid-free and safe to use anywhere on your body externally, just avoid applying directly into your eyes, nose and mouth. Use the cream as often as you want – there's no way to over do it. It is even safe to use on babies 3 months old and up.
Use code BLENDNEWYORK when shopping for 10% off your first order.