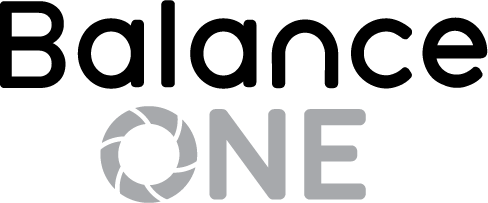 Balance One
BALANCE ONE SUPPLEMENTS, INC IS A FAMILY-OWNED BUSINESS WITH A SINGLE FOCUS.
We take amazing ingredients, turn them into powerful, high-quality supplements, and do it all at a reasonable price that everyone can afford.
Unlike some of our competitors, we don't spend huge amounts of money on things like expensive office buildings or marketing teams. In fact, we try really hard to keep our costs down so we can provide you with awesome supplements that don't cost a small fortune.
These days, many of us don't get the nutrition that we need from our meals. Nutritional supplements can fill that gap and provide an invaluable boost to gut health, immunity, energy levels, and much more.
Balance One wants everyone to have access to the improved health and vitality that well-formulated supplements can provide.
COMMITMENT TO PURE, HIGH QUALITY INGREDIENTS:
When you buy a nutritional supplement from Balance ONE™, we want you to be 100% certain that the ingredients in the bottle match (or exceed!) what is written on the label. That's why we have implemented rigorous Quality Control procedures throughout our manufacturing process.
We take great care in choosing our ingredients too. You won't find any GMO plants in our formulations, and they contain no artificial colors, stabilizers, or preservatives. We carefully formulate our supplements to ensure that they are free of common allergens like corn, dairy, gluten, soy, or peanuts.
GMP-CERTIFIED MANUFACTURING FACILITIES
100% of our probiotics grow in the USA.
They grow in Washington state, then are taken to a facility in Colorado where they are made into time-release tablets. Our facilities are fully FDA-compliant and GMP-certified through NSF.
All the way through the manufacturing process, our skilled Quality Control teams are monitoring our products. Comprehensive testing is performed on all of the constituent ingredients to check their purity and potency, and we retain records of each of the tests performed. Tests vary by product, but might include microbial testing, testing for heavy metals, and stability evaluation.
You can be confident that any item you purchase from Balance ONE™ has undergone all the relevant and necessary testing. Cutting corners is simply not part of our DNA. We want all of our customers to feel comfortable that they are purchasing a high-quality, well-made product.