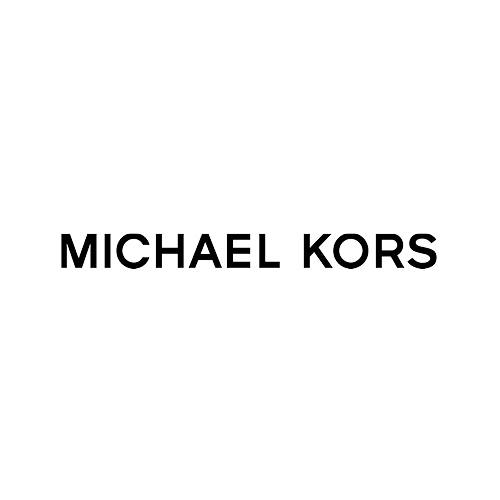 Michael Kors
Originally from Merrick, Long Island, Michael Kors is a world-renowned, award-winning designer of luxury accessories and ready-to-wear.
His namesake company, established in 1981, currently produces a range of products under his signature Michael Kors Collection, MICHAEL Michael Kors and Michael Kors Mens labels. These products include accessories, footwear, watches, jewelry, women's and men's ready-to-wear, wearable technology, eyewear and a full line of fragrance products.
M.K. stores are operated, either directly or through licensing partners, in some of the most prestigious cities in the world, including New York, Los Angeles, Chicago, London, Milan, Paris, Munich, Dubai, Seoul, Tokyo, Hong Kong, Shanghai and Rio de Janeiro. The company prides itself on hiring and retaining diverse talent and providing an inclusive work environment for all, while celebrating global events and cultures that reflect the diversity, experiences and perspectives of people around the world.
Behind this burgeoning empire stands a singular designer with an innate sense of glamour and an unfailing eye for timeless chic.
Michael has won numerous accolades within the fashion industry, been honored for his philanthropy, and earned the respect and affection of millions. Wholly dedicated to a vision of style that is as sophisticated as it is indulgent, as iconic as it is modern, he has created an enduring luxury lifestyle empire with a global reach.
"I design for women and men who need clothing and accessories that can keep up with their fast-paced lives and make them feel like their best selves."
Shop the official Michael Kors USA online shop for jet set luxury: designer handbags, watches, shoes, clothing & more. Receive free shipping and returns on your purchase.
250 Vesey Street Suite 106 New York, NY 10281
(917) 344-1004
610 Fifth Ave New York, NY 10020
(212) 582-2444
10 Columbus Cir Suite 103 New York, NY 10019
(212) 896-2037
790 Madison Ave New York, NY 10065
(212) 452-4685
90-15 Queens Blvd. Suite 1060 Elmhurst, NY 11373
(718) 760-1500
5176 Kings Plaza Suite 148 Brooklyn, NY 11234
(718) 306-5360

2655 Richmond Ave Suite 2080 Staten Island, NY 10314
(718) 494-3811