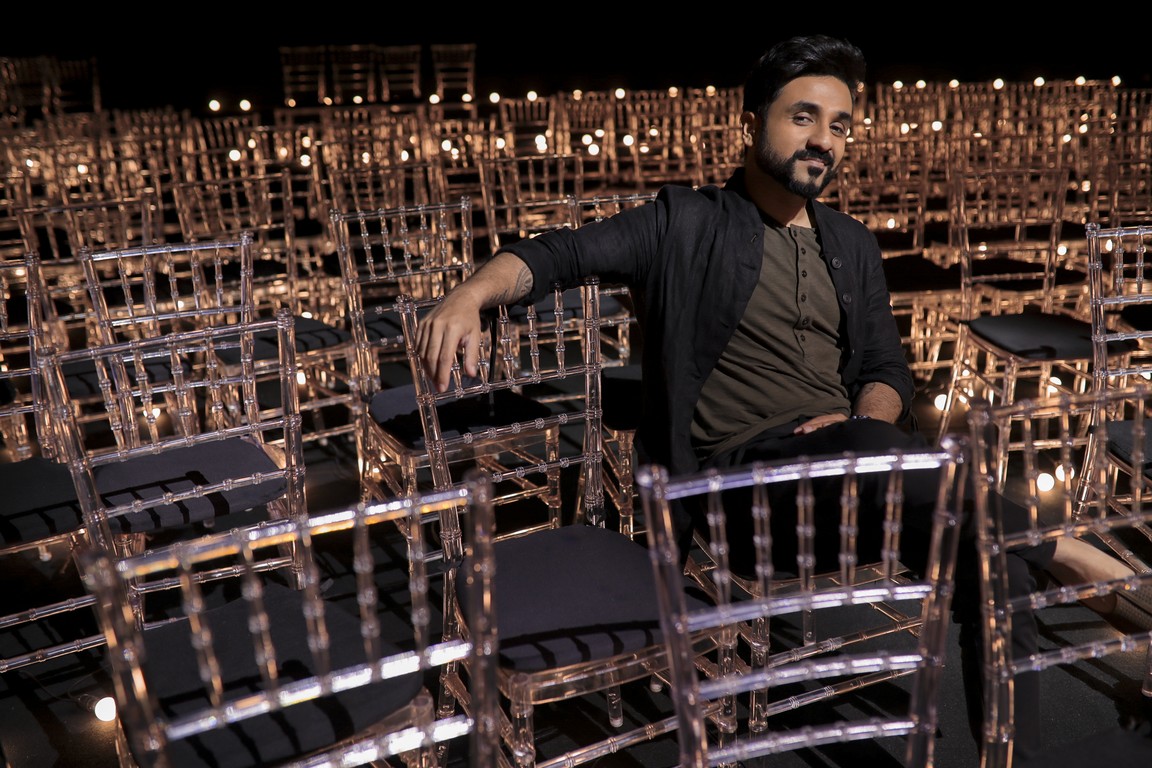 Vir Das
Welcome to Weirdass Comedy – The Vir Das Comedy Consultancy!
We're India's first and foremost comedy consultancy, spearheaded by India's highest selling English comedian – Vir Das. We're a one stop shop for your comedy needs across media.
Need programming/entertainment written and performed for a live corporate event? Get in touch.
Got a film-script that you think could be funnier? Drop it in our lap. Virals? TV scripts? We're your guys.
The bottom-line? If you need the phunny, we've got an experienced team of professional writer-comedians (wastrels) for the job. What experience does Weirdass Comedy have across media? In a word? Plenty. Check out our portfolio to get a better idea of what we exactly do.
The Weirdass Pajama Festival is India's Largest Comedy Festival, curated and produced by Vir Das and Weirdass Comedy. The Pajama Festival is now in its 4th year, and has travelled to cities like Mumbai, Pune, Ahmedabad, Delhi, Bangalore, Kolkata, Goa, Jaipur and Chandigarh with artists from all over the world. Click here to head to the Weirdass Pajama website and see what went down at Pajama 2016!
Vir Das dives deep into his childhood in India, the perils of outrage and finding his feet in the world for his fourth Netflix stand-up special.