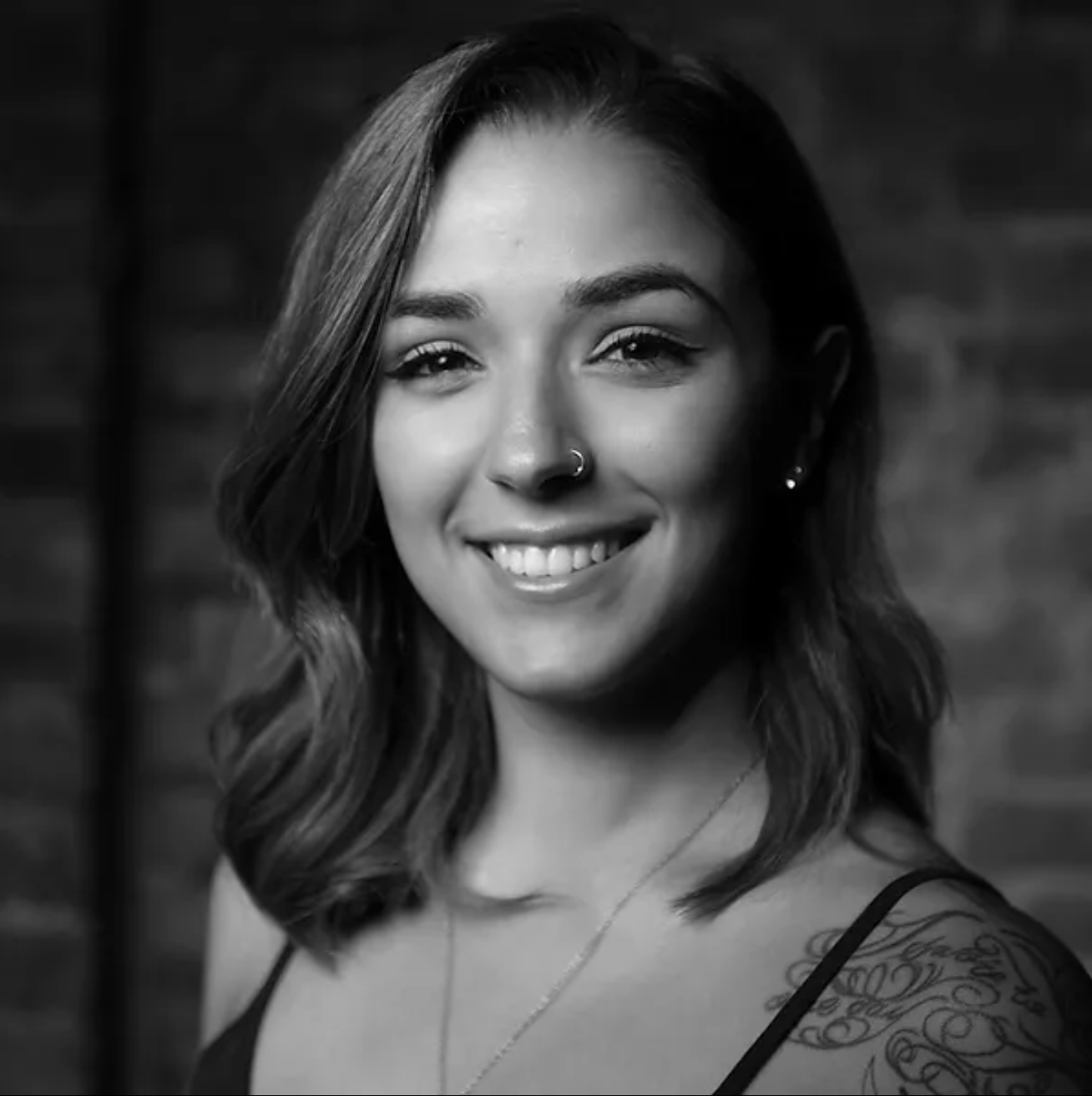 Vanessa Lopes
Although she always had Salsa and Bachata music playing in the background in the Portuguese household she was raised in, Vanessa was only first introduced to Latin dance as an extracurricular activity in high school.
Having previously trained in ballet, tap, flamenco, and modern dance, Vanessa Lopes quickly fell in love and began to learn salsa and bachata choreographies from YouTube in her free time.
After attending the New York International Salsa Congress in 2012, she went on to train with many world renowned Latin dancers and perform across US and international stages. In 2016 she was proud to win first place in Bachata Team Open with La Fuerza Dance Company at World Salsa Summit and returned in 2017 to defend their title as champions.
Since 2015, Vanessa's passion for teaching has only grown watching the students of Salsa Salsa's multiple performance teams grow under her and Jose Rivera's direction.
Vanessa Lopes hopes to continue to motivate budding and experienced dancers to grow with her high energy teaching style, emphasis on technique, in depth body movement breakdowns, and quirky humor.
An avid social dancer and experienced performer, Vanessa is well known across the country in the Latin Dance scene. She has 10+ years of experience in different styles of dance such as ballet, jazz, and flamenco and has trained under several prominent instructors in the Latin Dance scene such as Ataca y La Alemana, Griselle Ponce, Fausto Felix, Gaby Equiz, and Maria Ramos.
She also has performed with Island Touch, Framboyan, DCOR Dance Company, Alma Latina NYC, and La Fuerza Dance Company, with which she is now a two time world champion in the Bachata Team Open division of the World Salsa Summit. Vanessa's has years of experience teaching and is the current director of Ladies Touch NY and co-director of Brooklyn Touch and her students know her for her high energy personality, detail oriented teaching style, and emphasis on self-expression and effective connection in leading and following techniques.