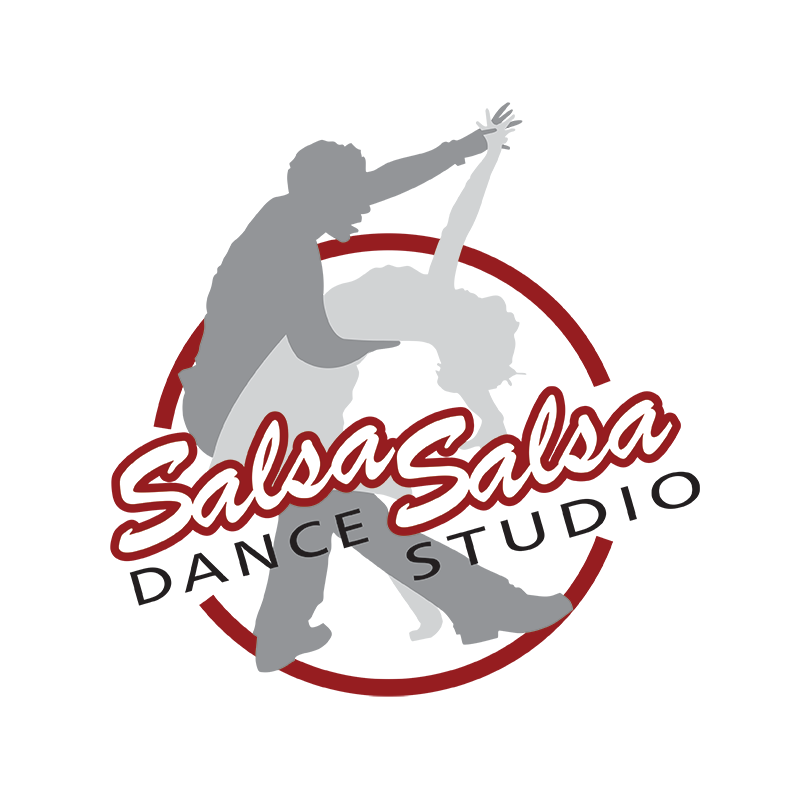 Salsa Salsa Dance Studio
Salsa Salsa Dance Studio teaches salsa in Brooklyn, New York.
Since 2004, we have offered expert salsa instruction to Brooklyn's diverse dance community.
Instructor-performers Marcus and Jose opened the first studio in Bushwick, Brooklyn with the mission of bringing on2 salsa back to its local roots. Today, Salsa Salsa continues this mission at our Park Slope studio where dedicated instructors share their love of dance with the larger Brooklyn community.
Students come from all boroughs to learn to dance, hone their technique, and meet new people in a fun and friendly setting. Our studio offers students ample opportunities to learn and practice, hosting twenty weekly classes of all levels, bimonthly socials featuring performances, and ongoing workshops in styling, bachata, cha-cha-cha, and more.
Our instructors work to cultivate confidence and skill in a supportive and growing community.
We encourage students to embrace their own salsa style and to dance with partners of all levels—with first-time salsa dancers as well as with more advanced students and instructors. In classes ranging from beginner to advanced levels, and even in our professional performance teams, our instructors provide personal attention while fostering a sense of community that students bring to the social scene and to salsa events all over New York City.
We are conveniently located on 4th avenue near Brooklyn's Atlantic Center. Just a few blocks from the Barclay's Center, Fort Greene's theater district, and Park Slope's lively salsa social scene.
Salsa Salsa Dance Studio is proud to belong to a vibrant and growing center of art and performance.
55 4th Avenue, Brooklyn, New York 11217
(718) 602-1322